Graceful Flowery Collages by Maja Egli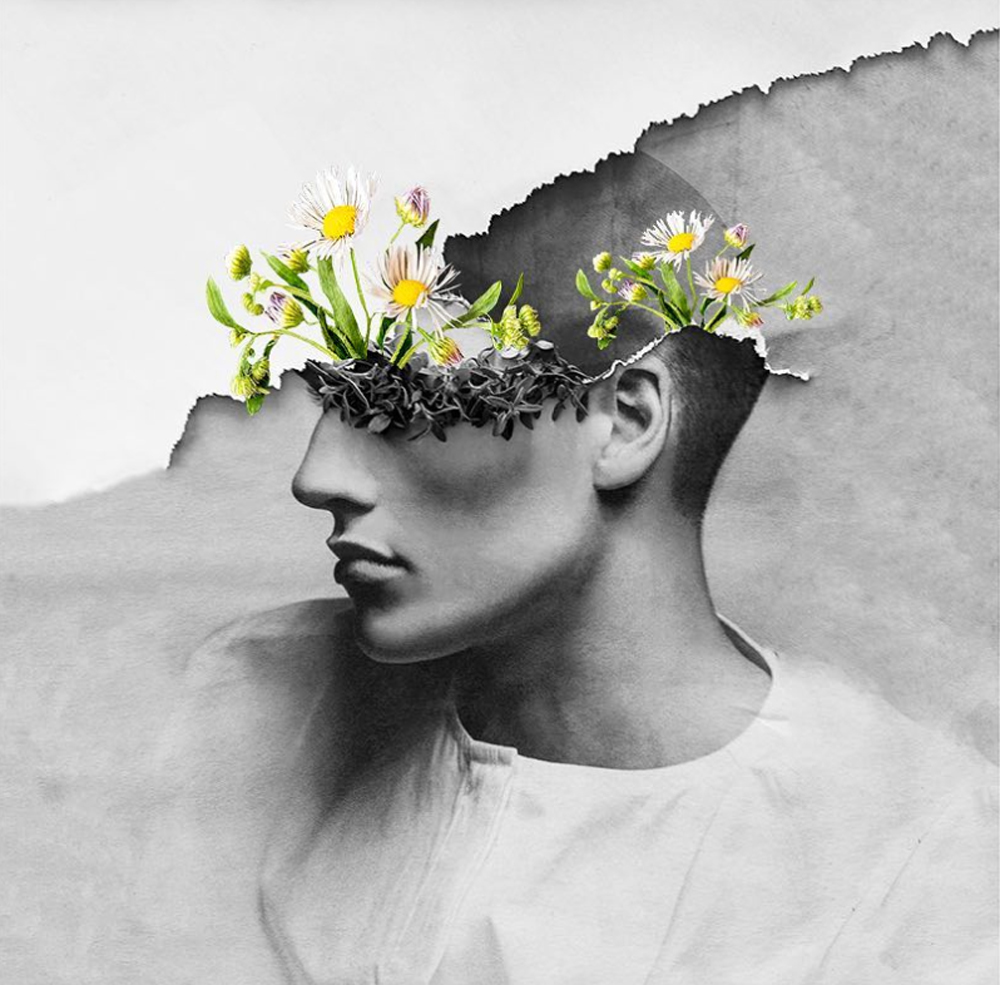 Collage artist Maja Egli creates surreal portraits by manipulating various posrtraits and plants to work together as complex unities. Most of her figures are incomplete, lacking some fullness of form; the few full figures that we do get are faceless. There is a dark beauty to Egli's work, as she often merges both black-and-white and color images in her collages. Take a look!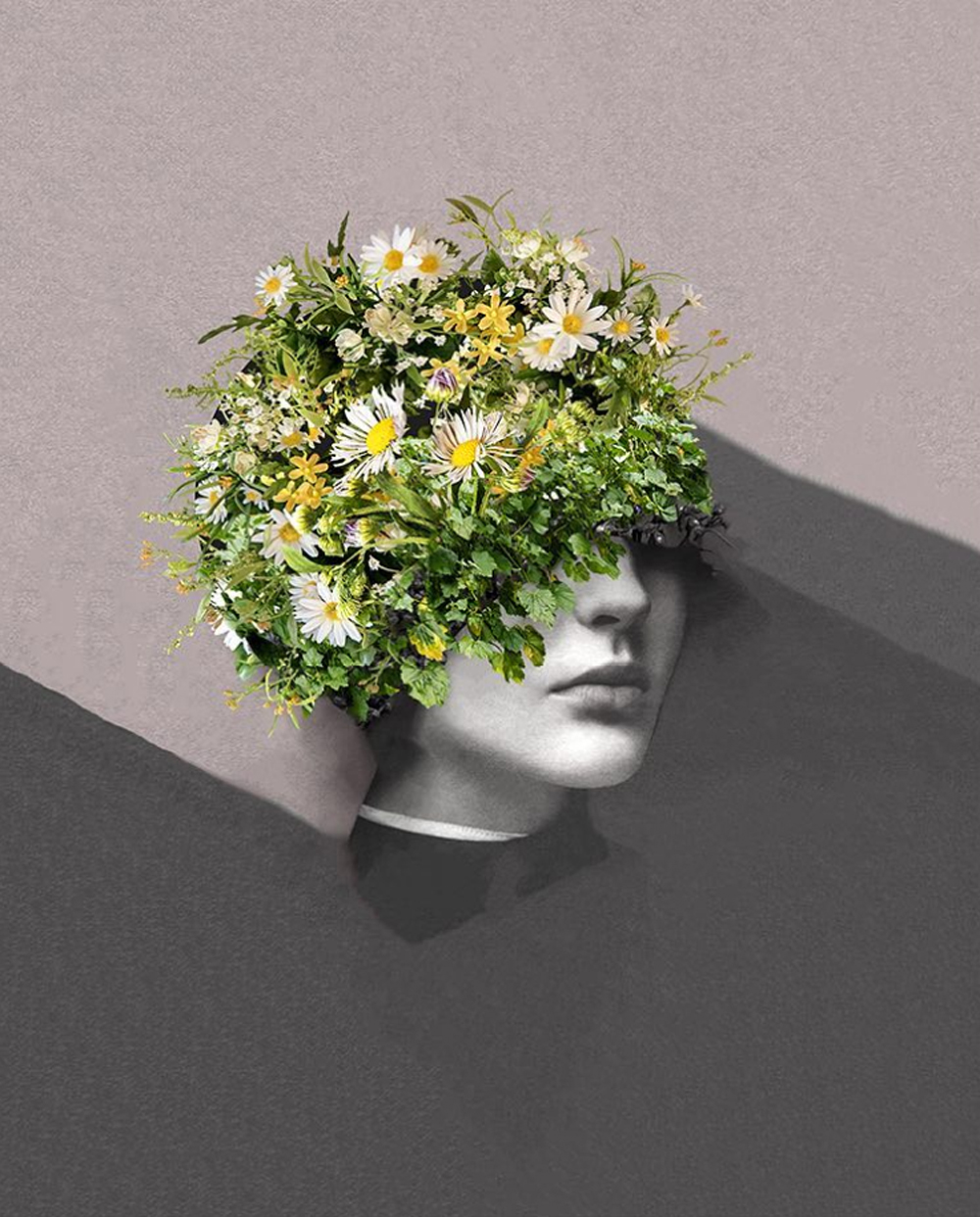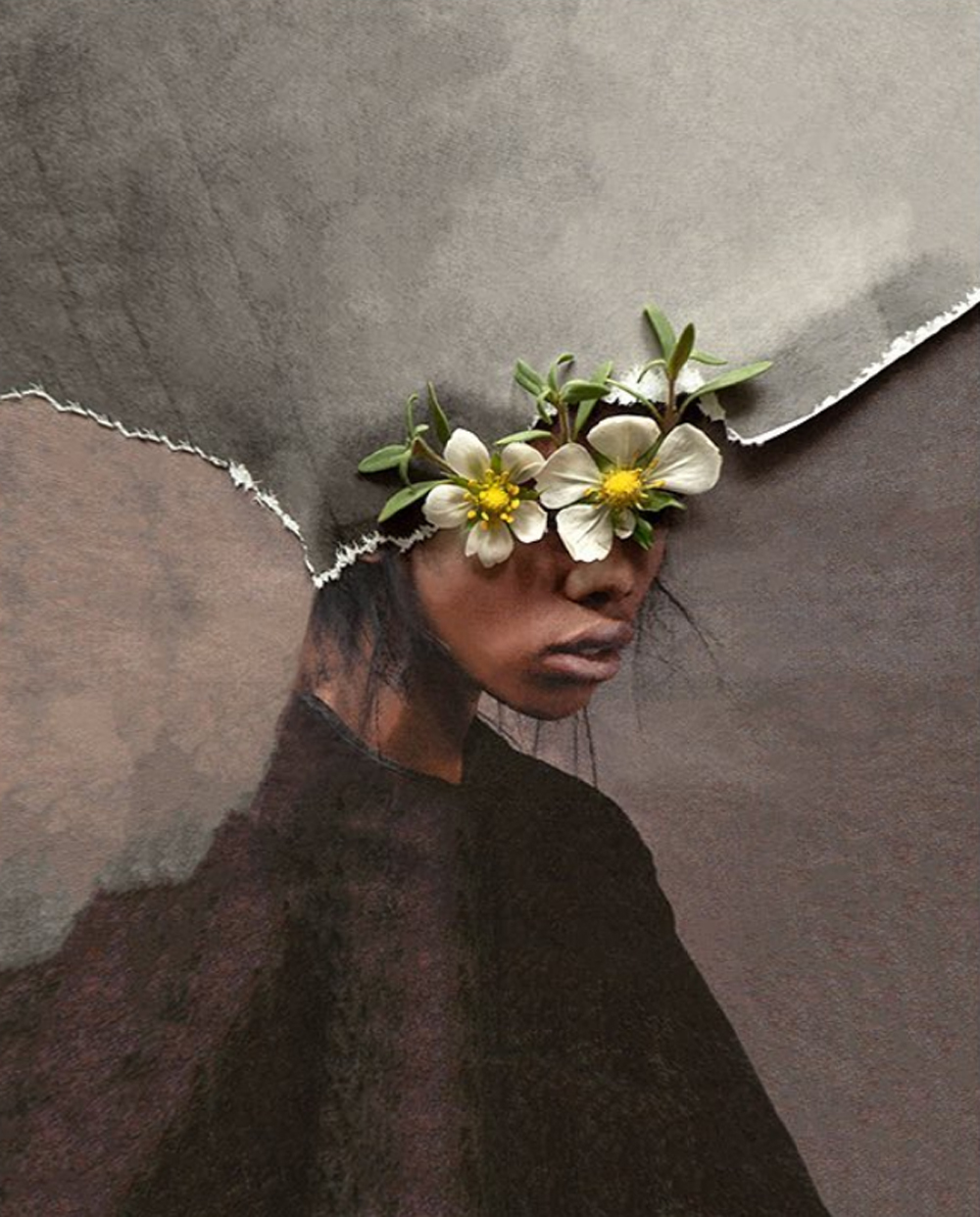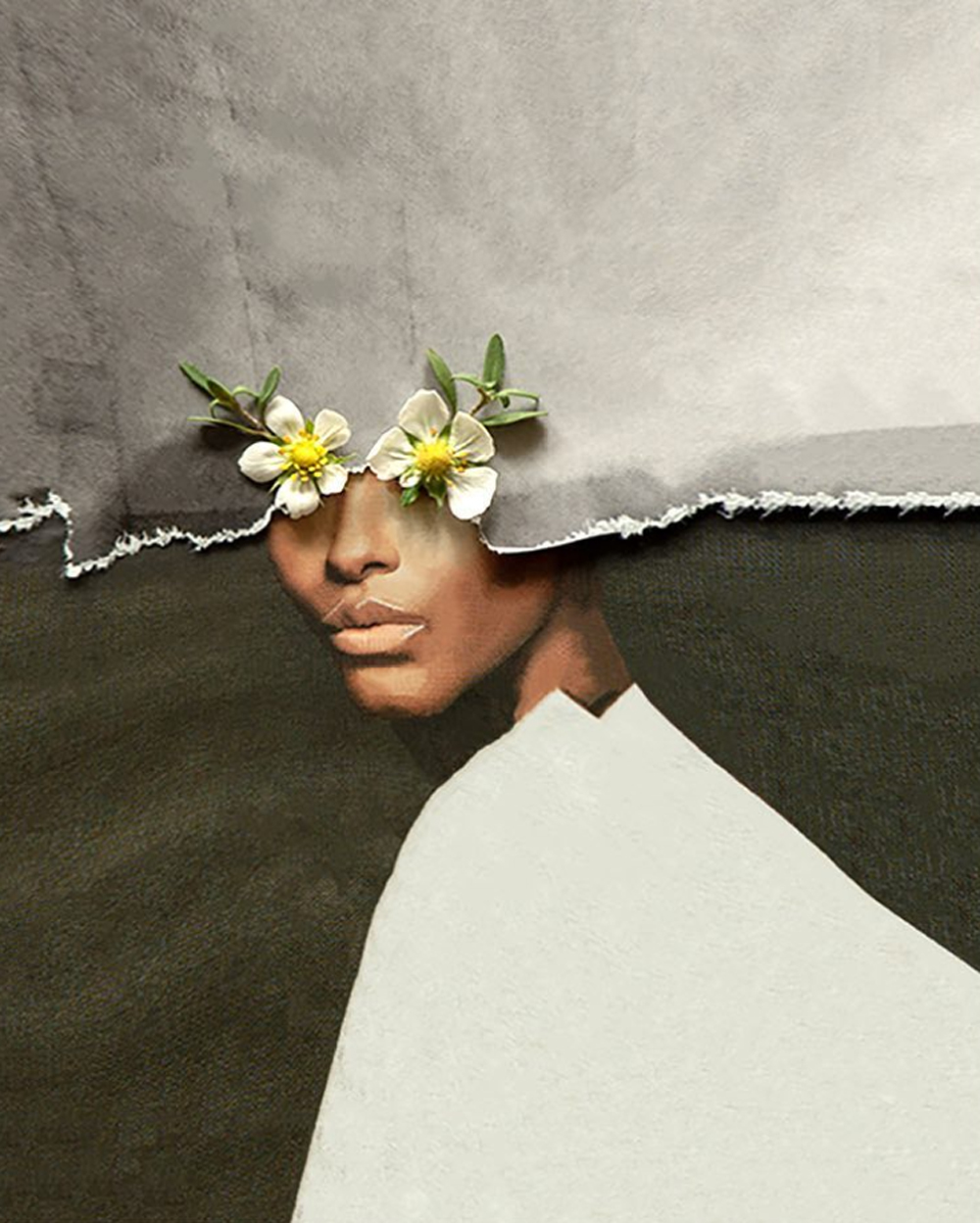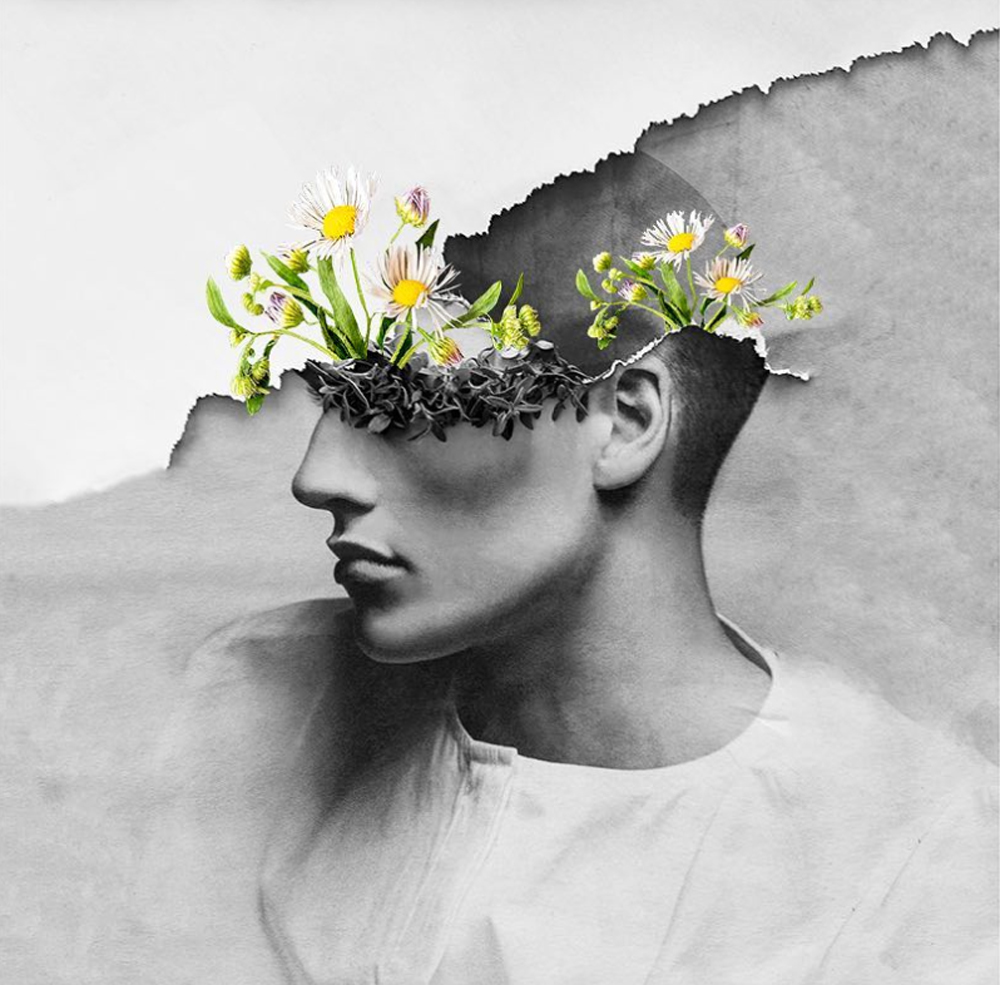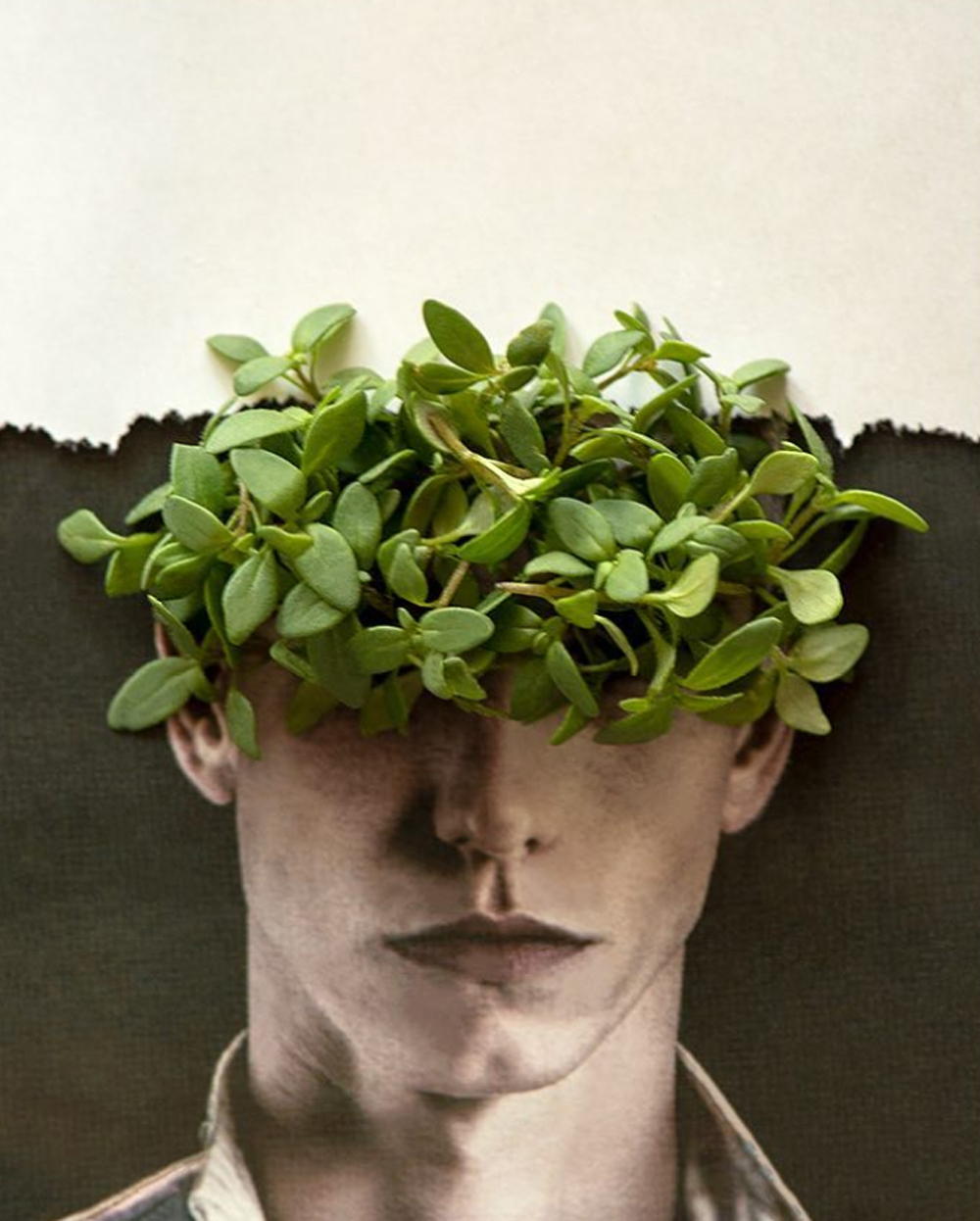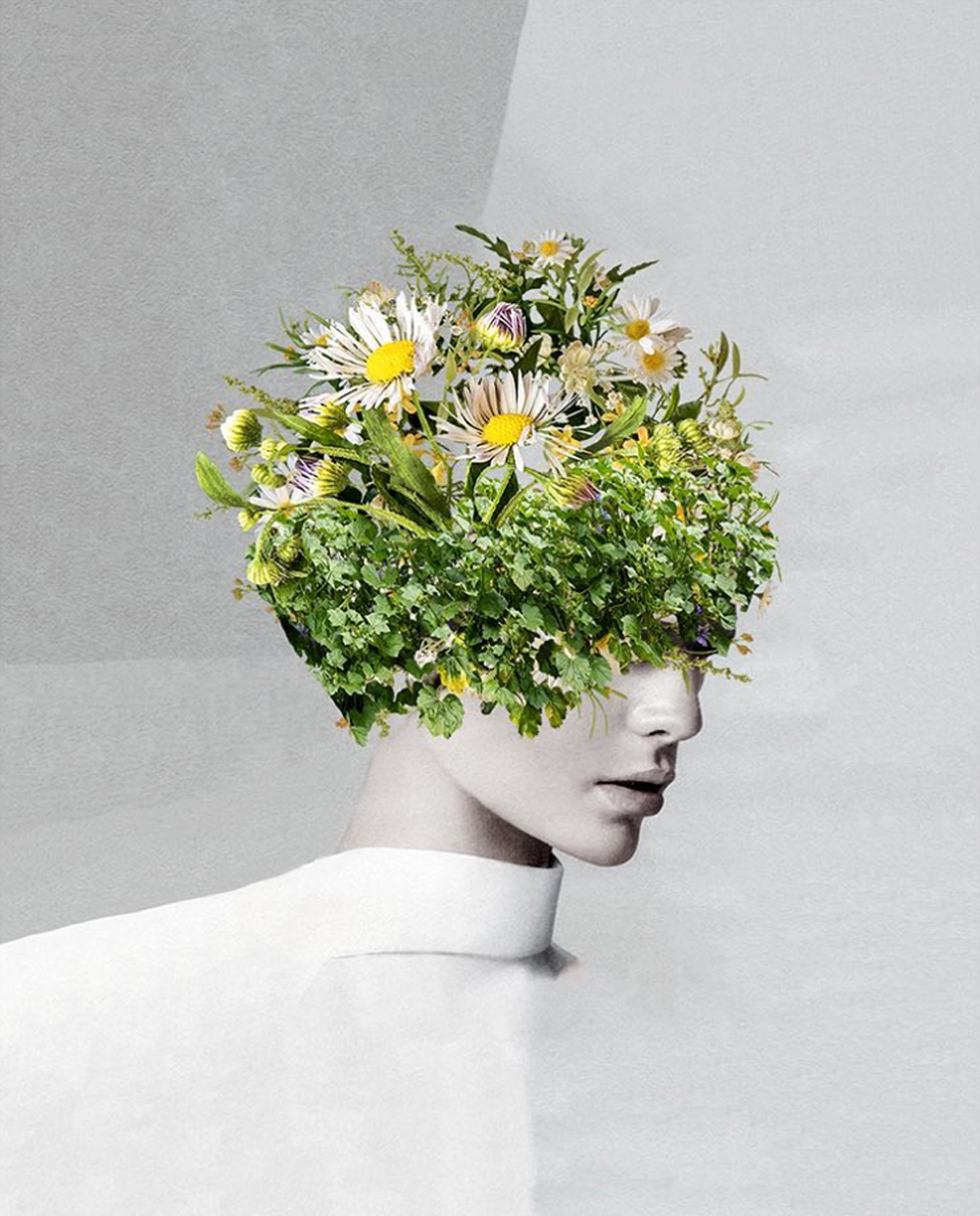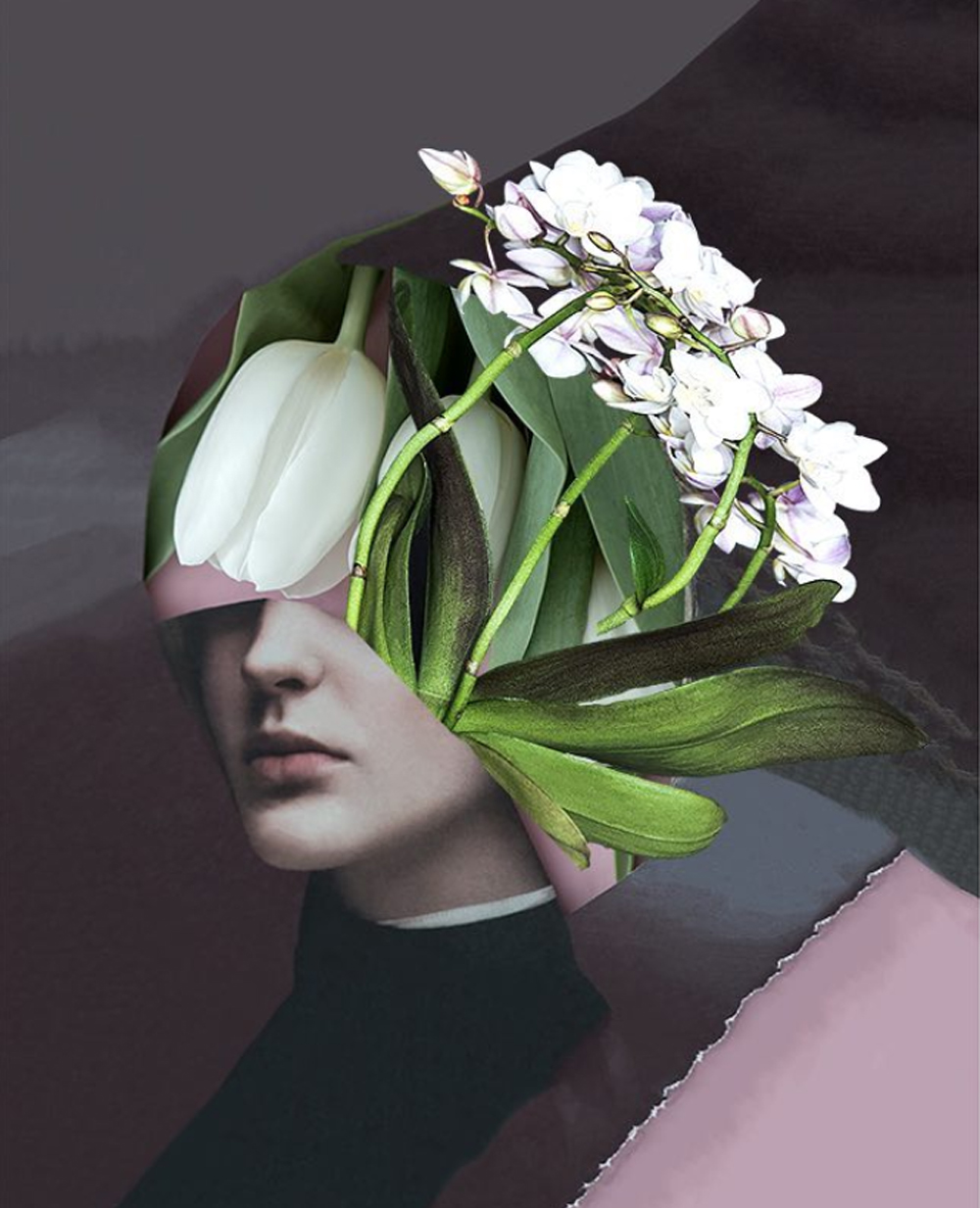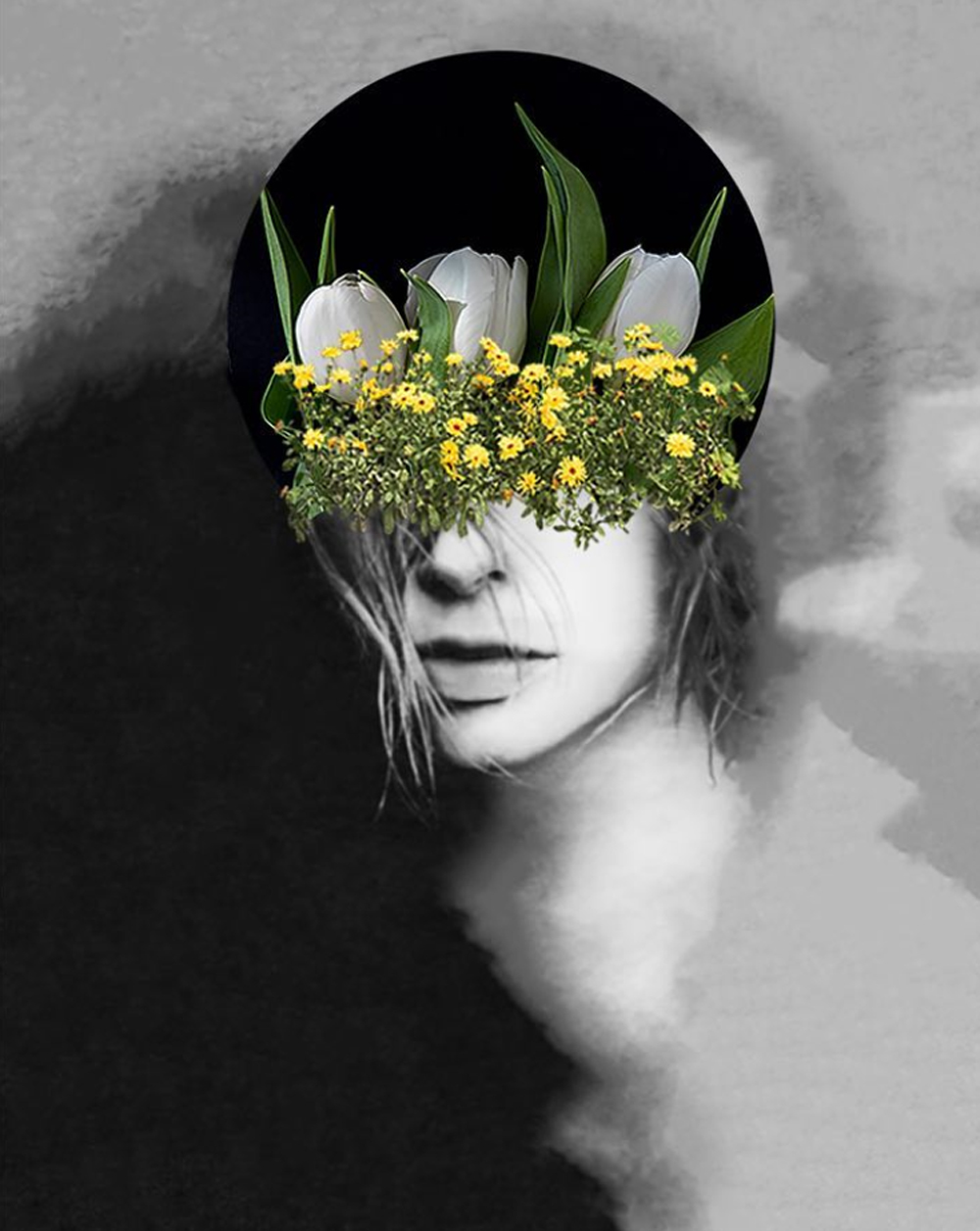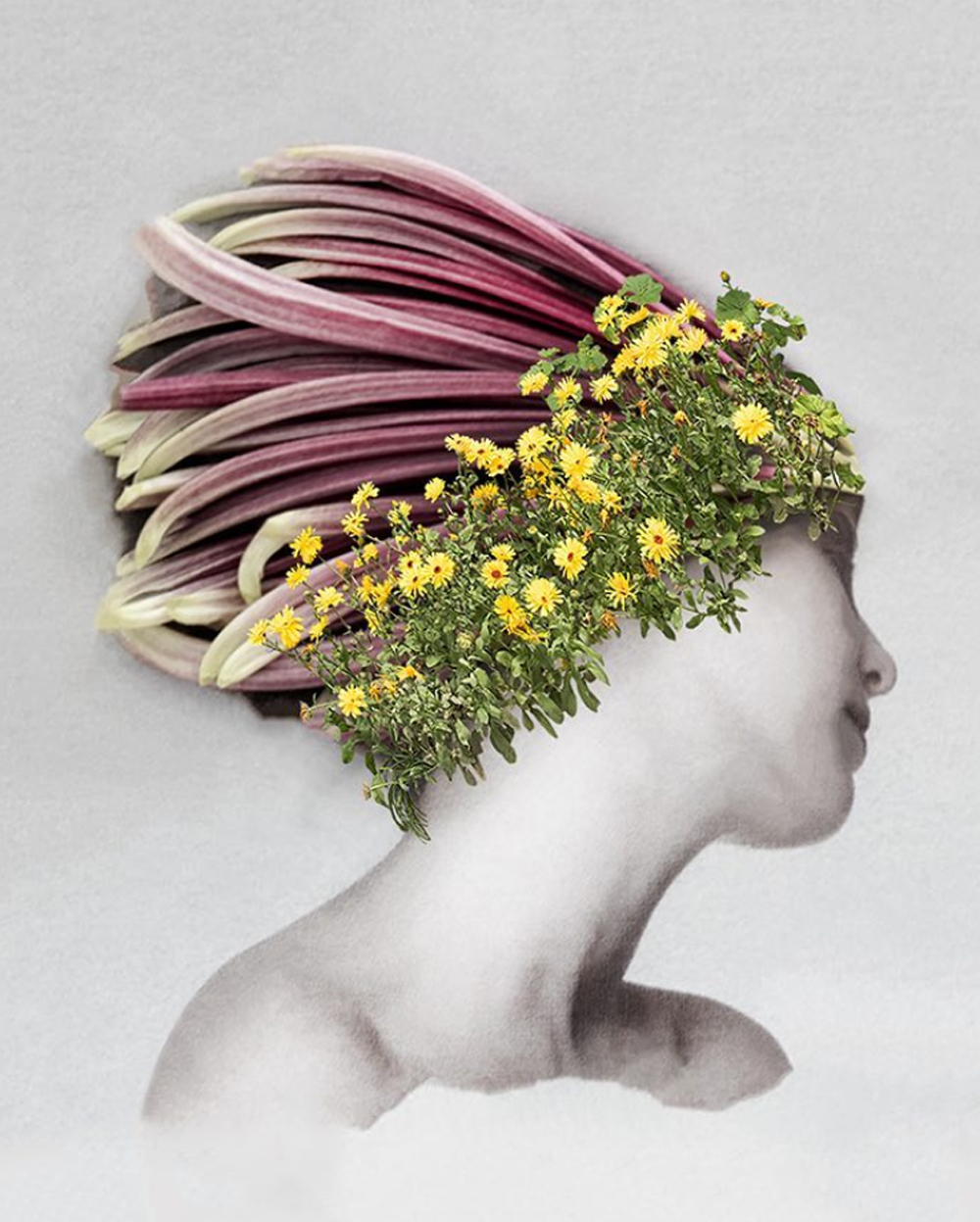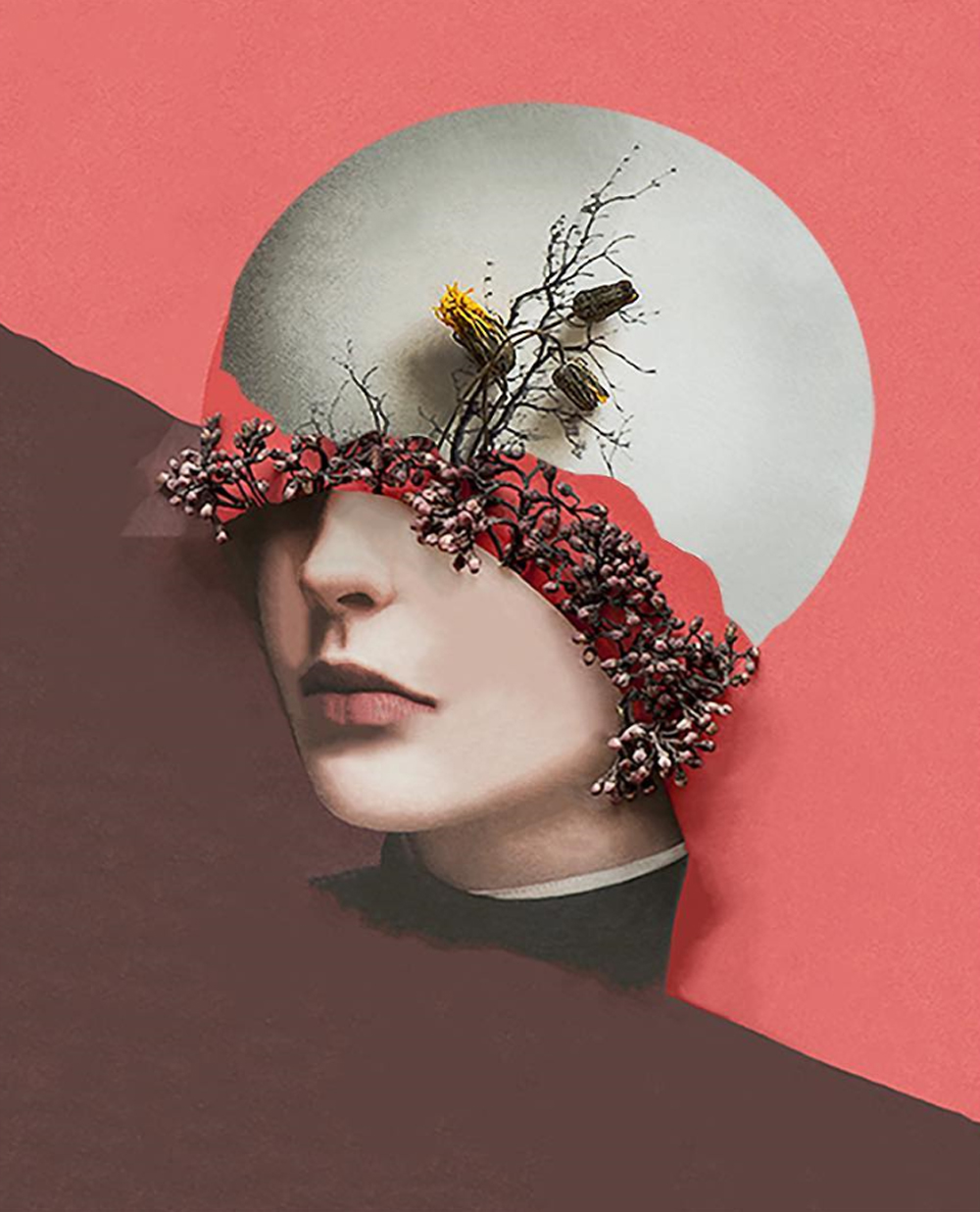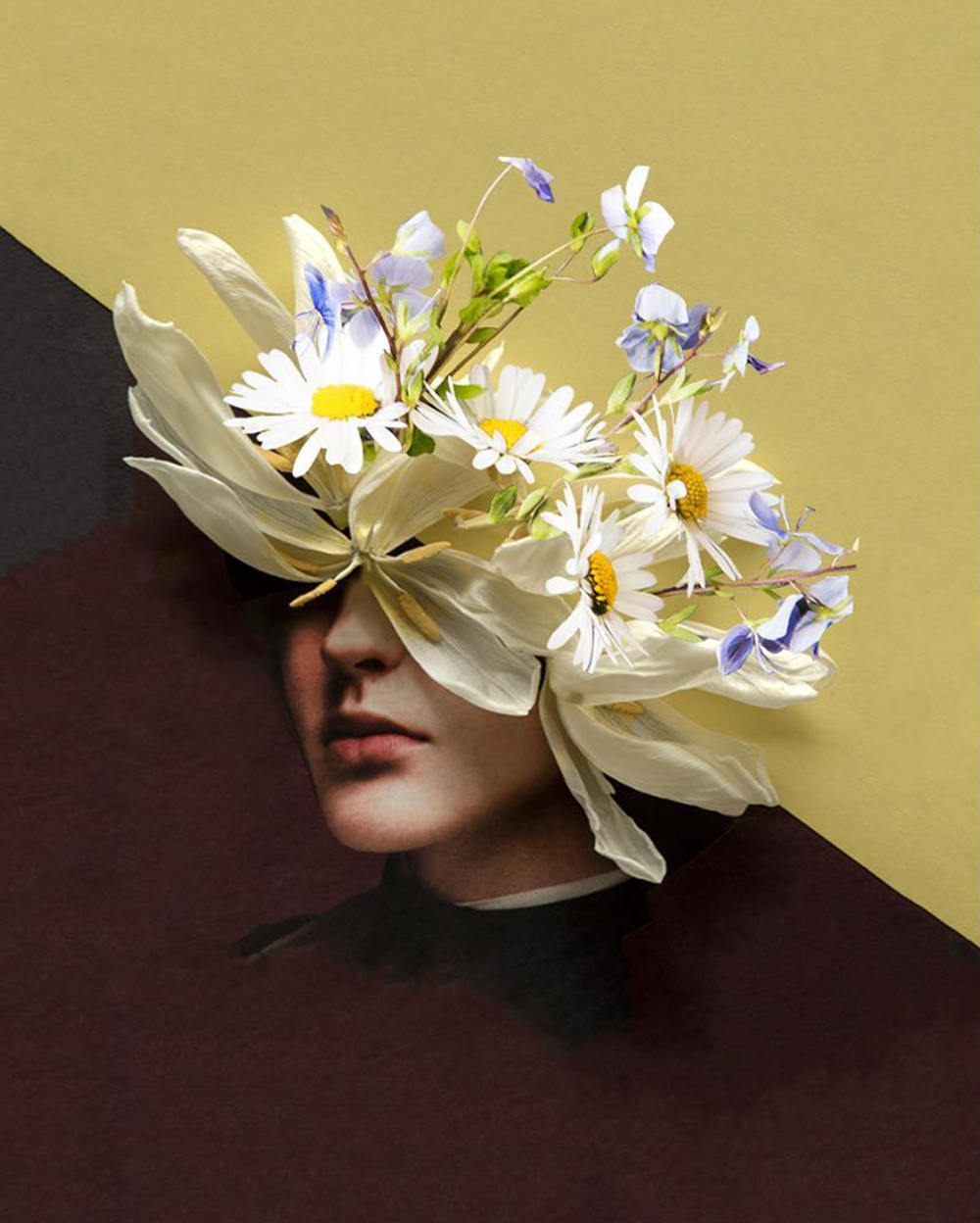 subscribe for updates
Subscribe to our mailing list and get interesting updates, and offers.
Thank you for subscribing.
Something went wrong.