Hyper Realistic Food by Luigi Benedicenti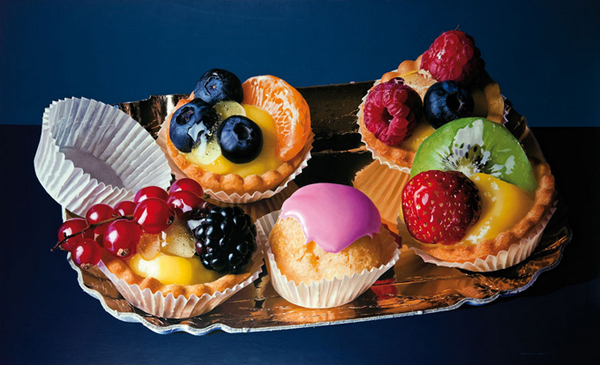 Today we want to show you amazing example of hyper realistic painting. Featured below pictures aren't photographs but paintings. Their author is Italian artist Luigi Benedicenti. Born in 1948 and at the moment Luigi lives and works in beautiful Italian city Turin. On his painting you will see cakes, fruits, ice cream. And you will feel hungry for sure! Because these pictures look so realistic! Take a look!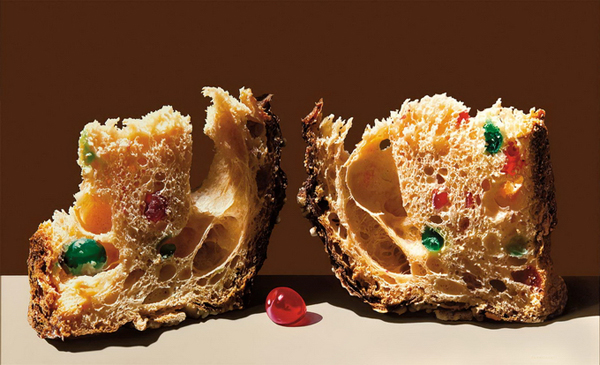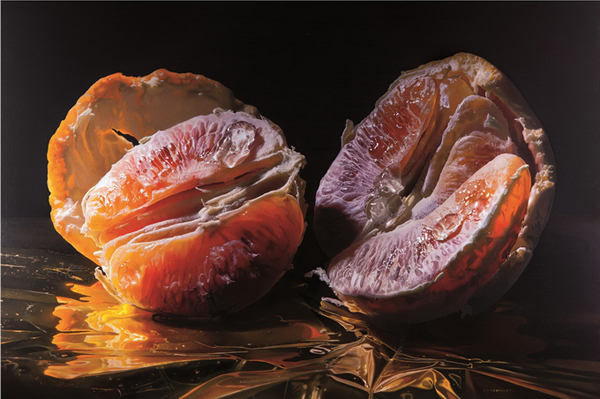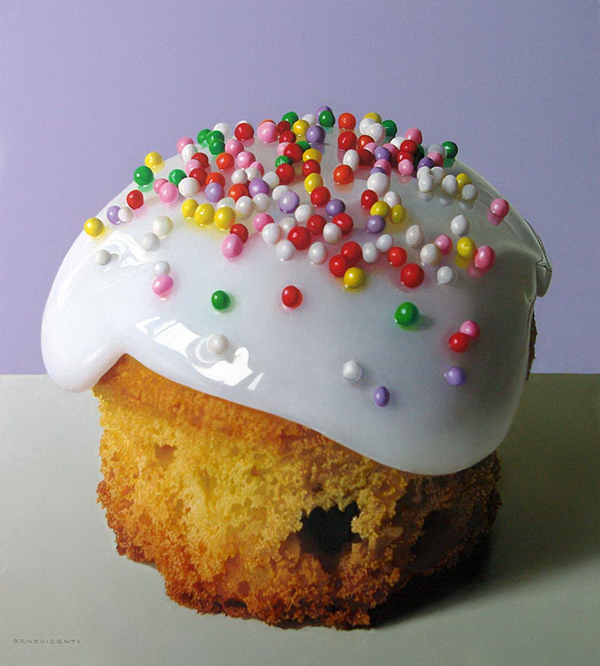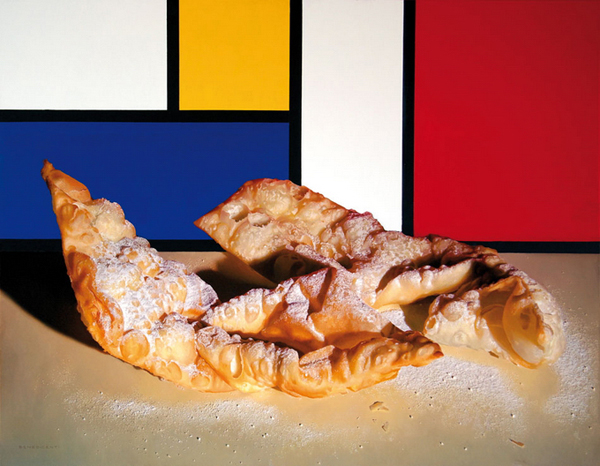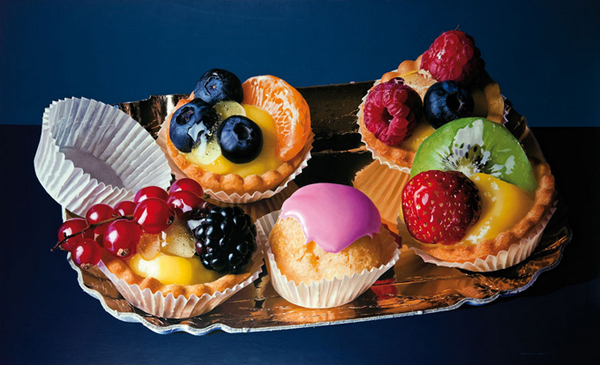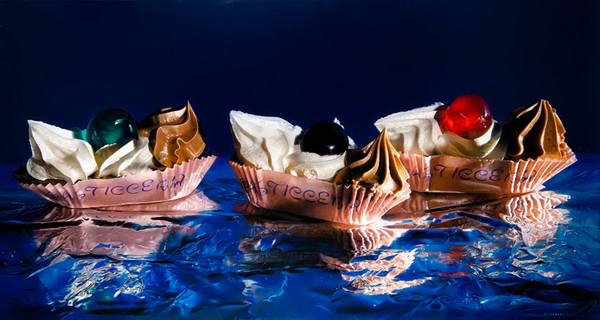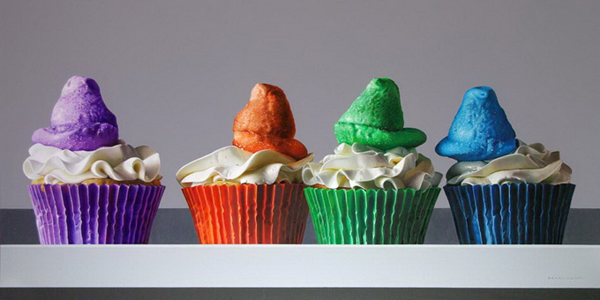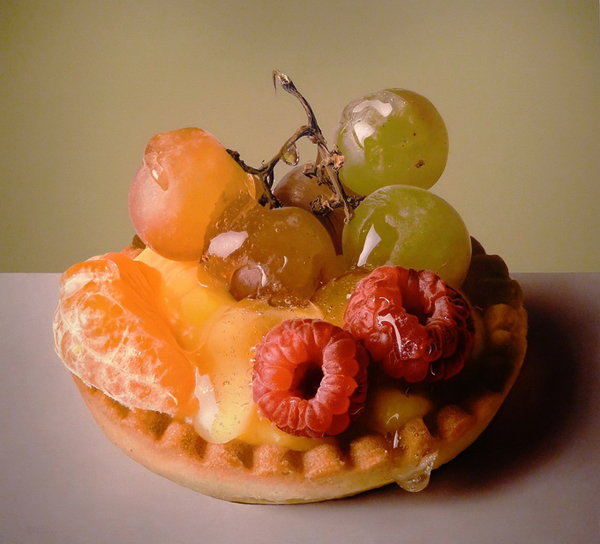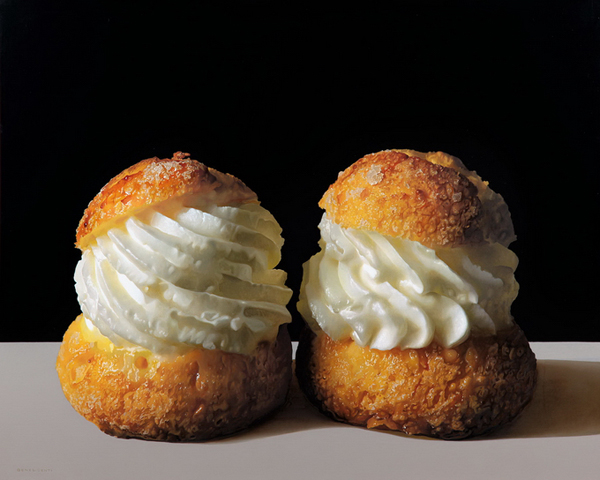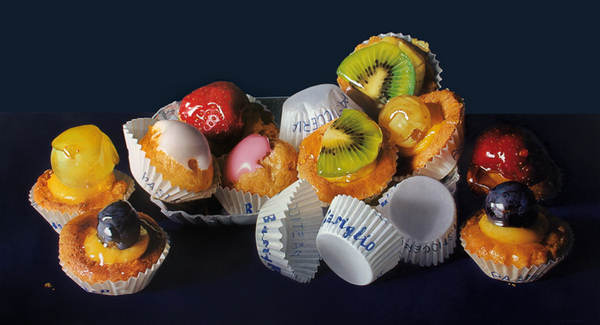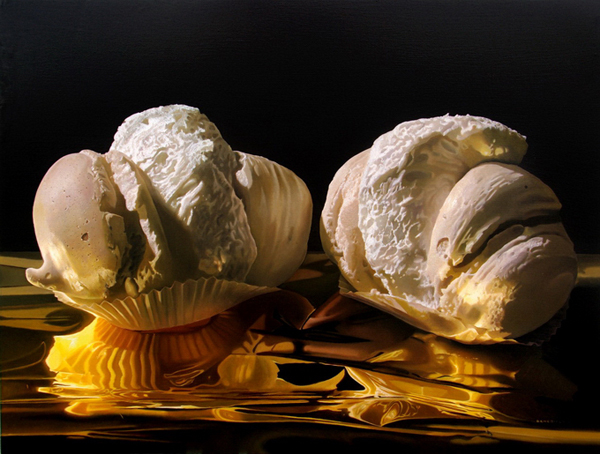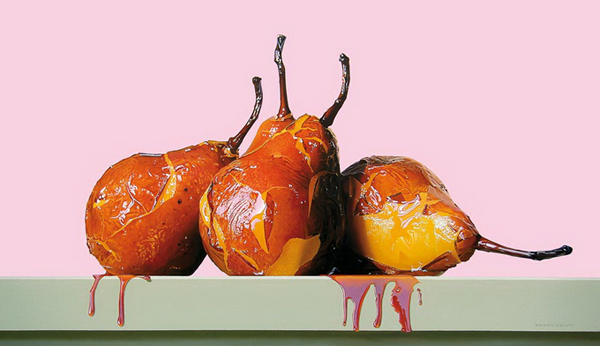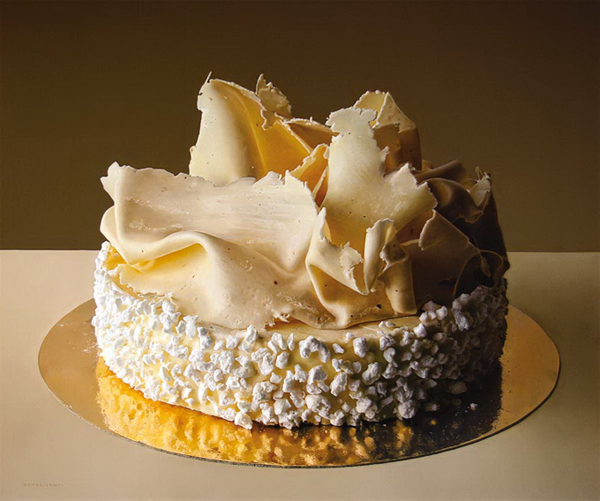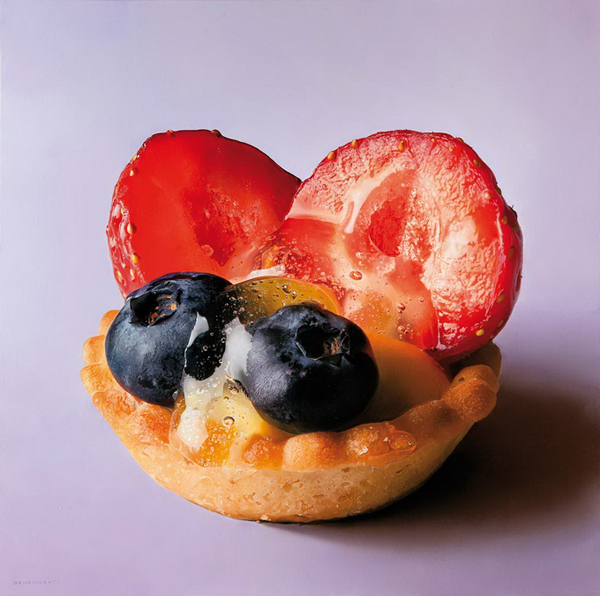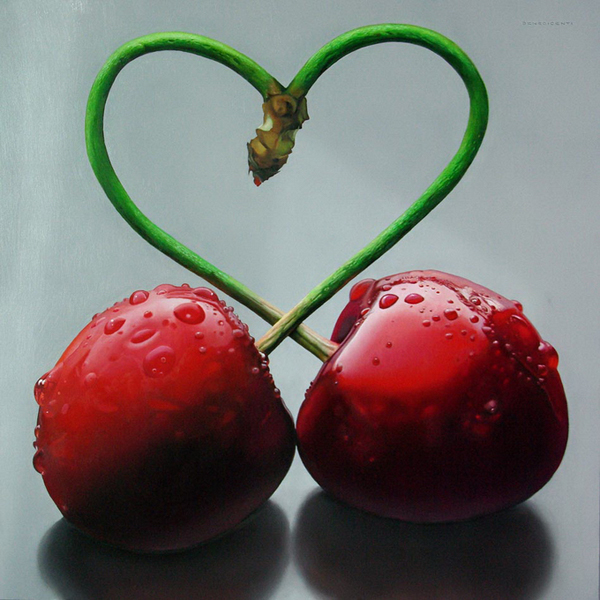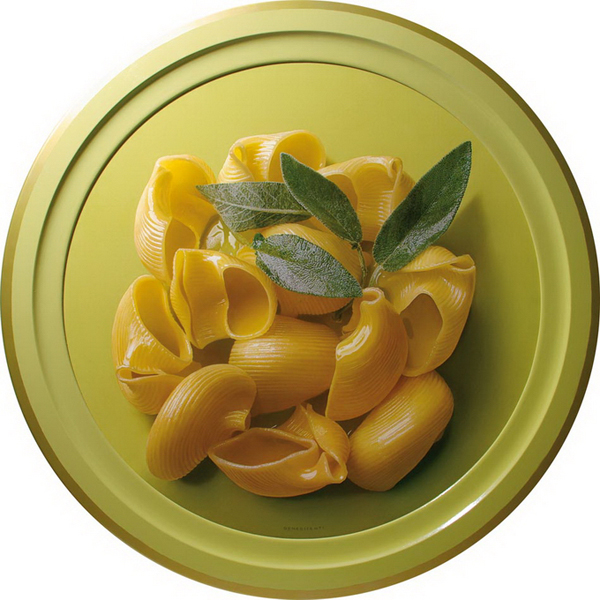 subscribe for updates
Subscribe to our mailing list and get interesting updates, and offers.
Thank you for subscribing.
Something went wrong.