May Flower – Months of Mugs Block of the Month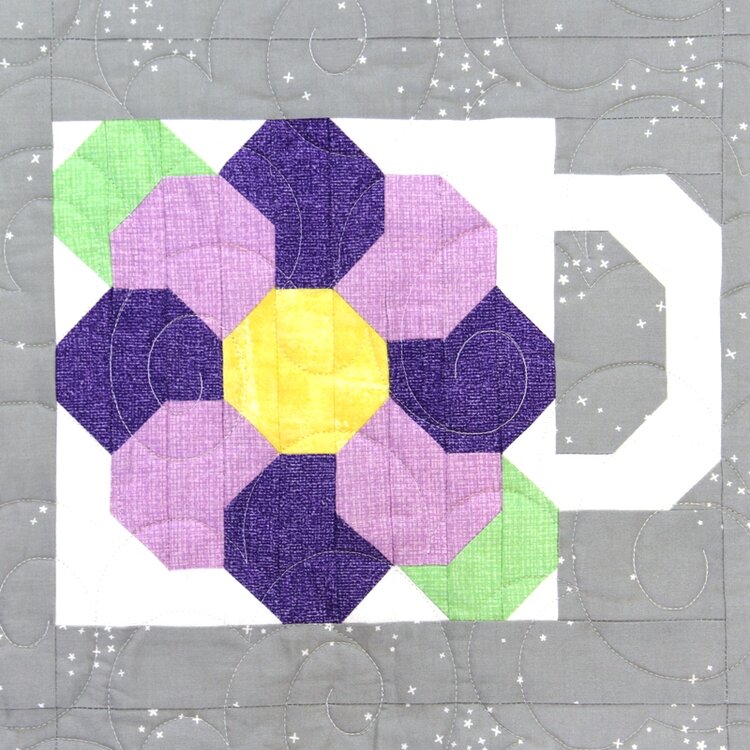 The Months of Mugs block of the month quilt has begun! We're starting with a cheerful flower for May. This quilt is appropriate for a quilter who is comfortable with basic techniques but it doesn't require a lot of previous experience. Each month a new mug shape will showcase a seasonal design. Each block is made using traditional quilt piecing and straight seams. After twelve months, you'll have a quilt any coffee or tea lover would enjoy!
<!–
–>
subscribe for updates
Subscribe to our mailing list and get interesting updates, and offers.
Thank you for subscribing.
Something went wrong.