Stunning Body Art Illusions by Gesine Marwedel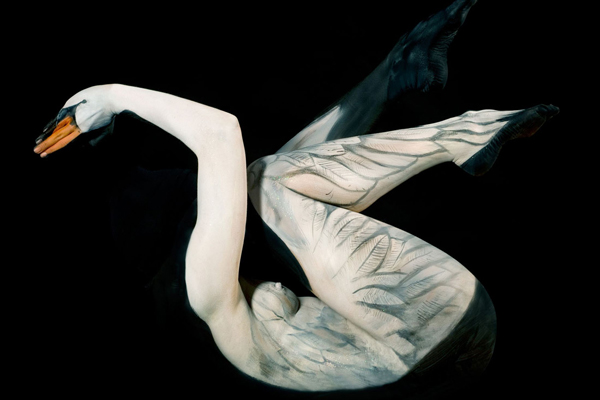 25-year-old German artist Gesine Marwedel uses human body as a canvases despite the fact that it's one of the most challenging canvases for an artist – it breathes, sweats and moves. Her paint brush turns models into amazing swans or dolphins, making it hard to believe it's all drawn on real people. A rehabilitation specialist by profession, Gesine admits that she loves how body painting helps people to rediscover their beauty. Take a look at these stunning body art paintings!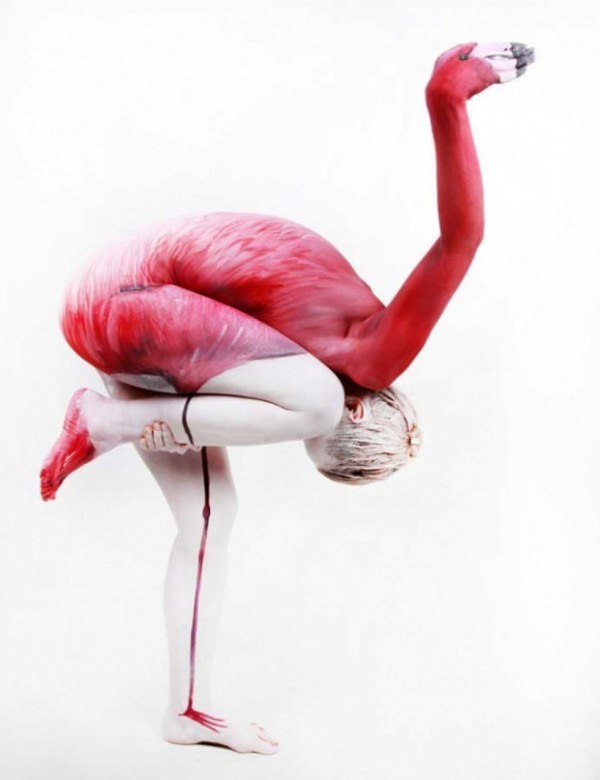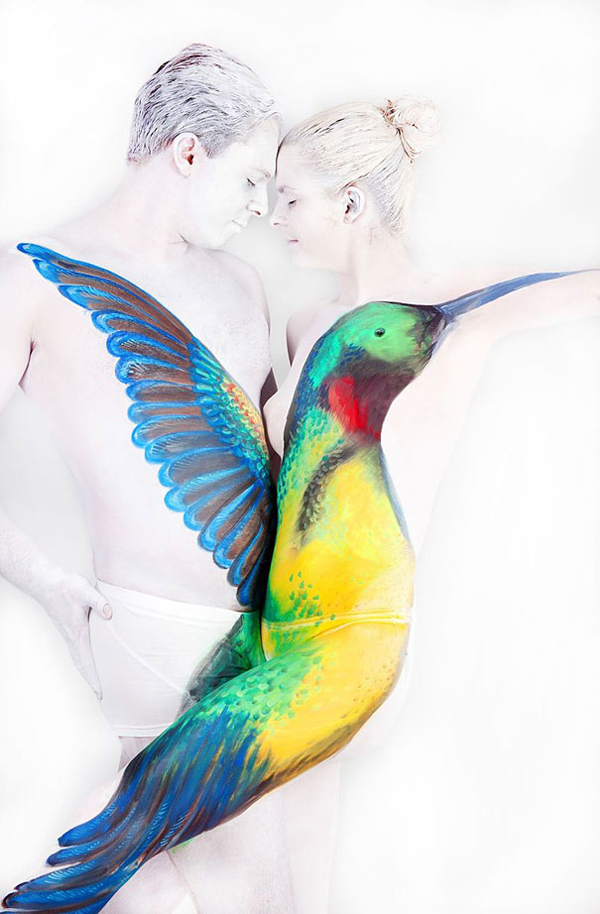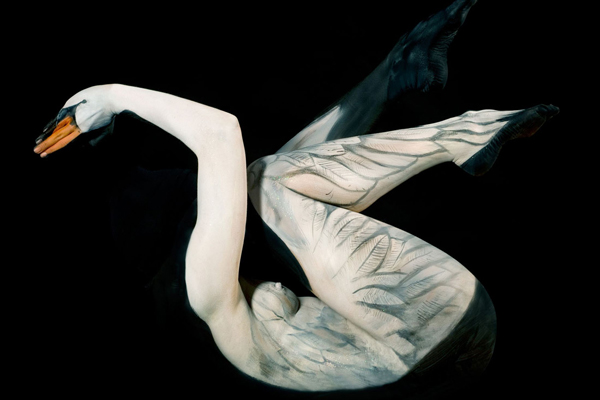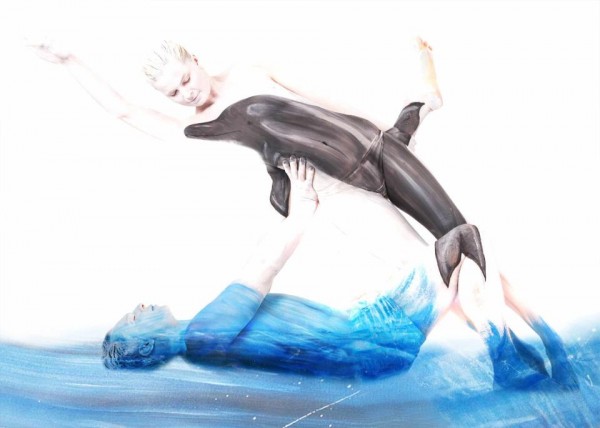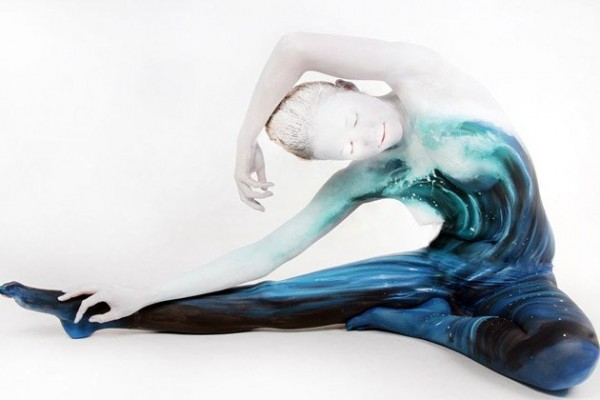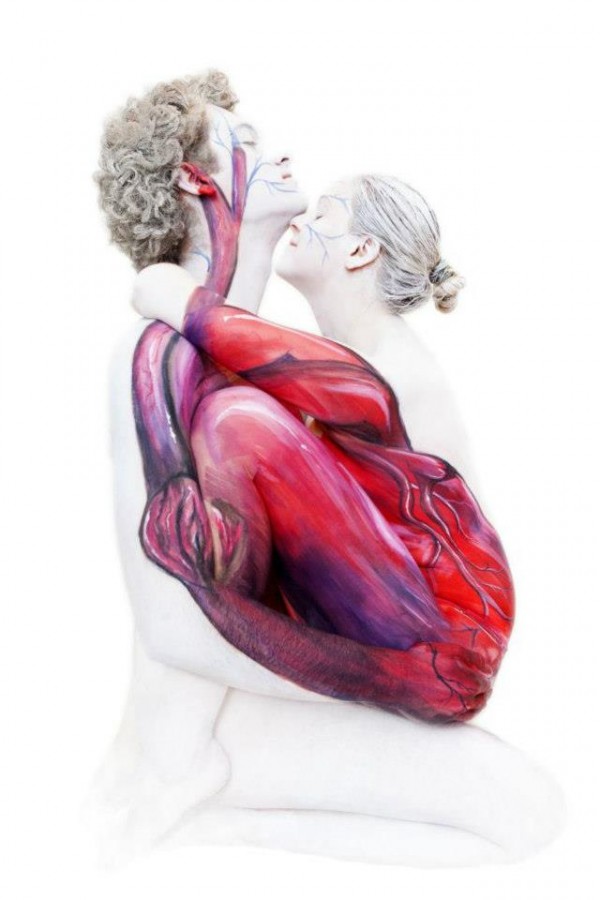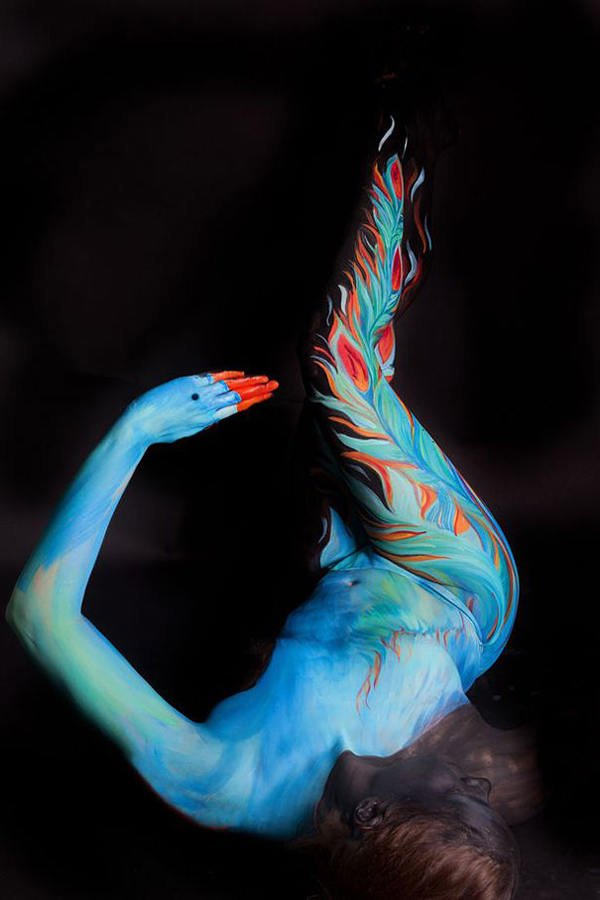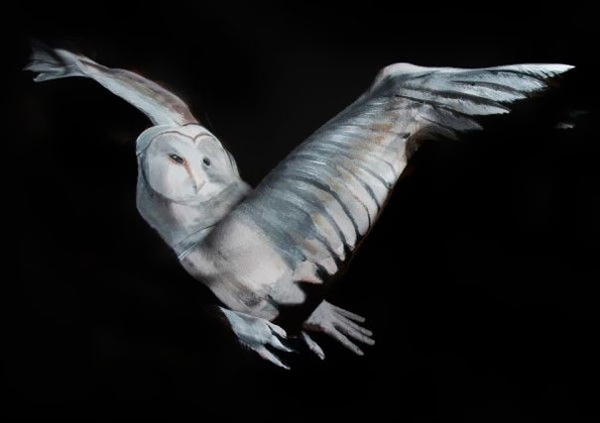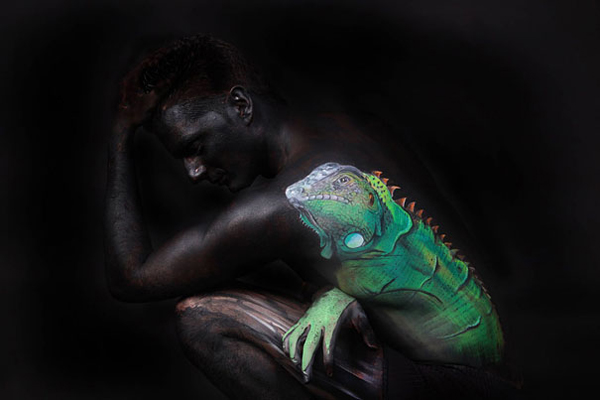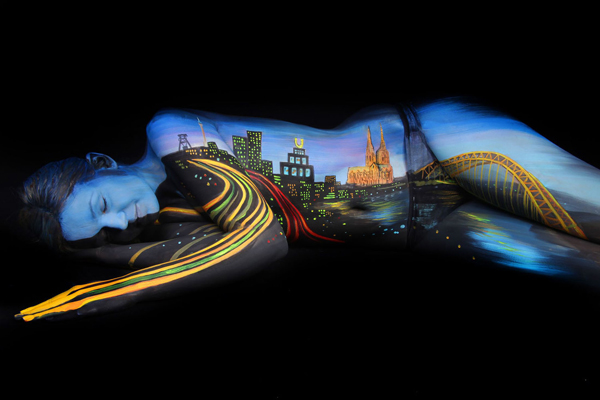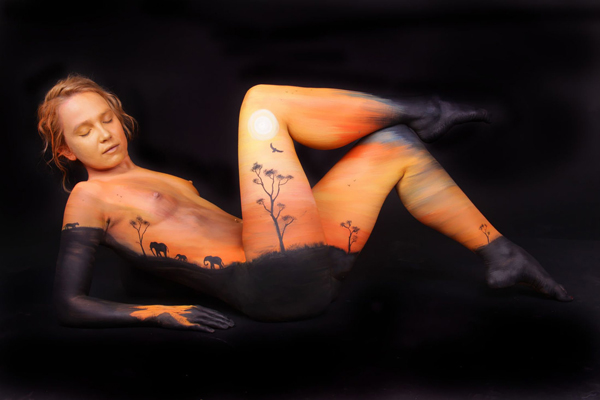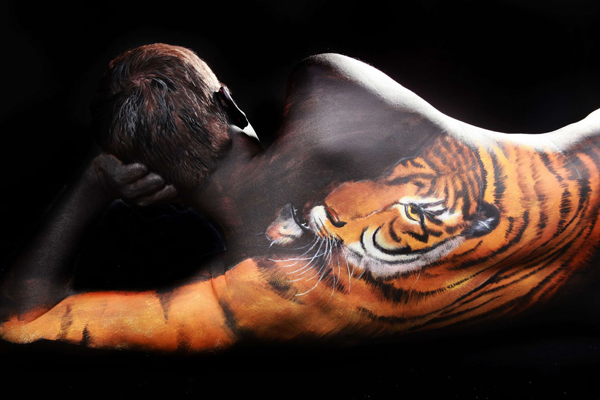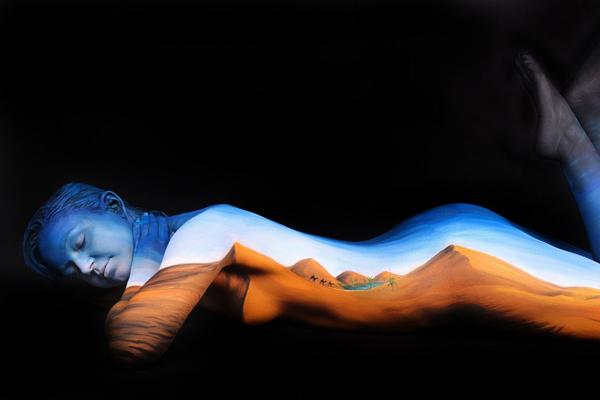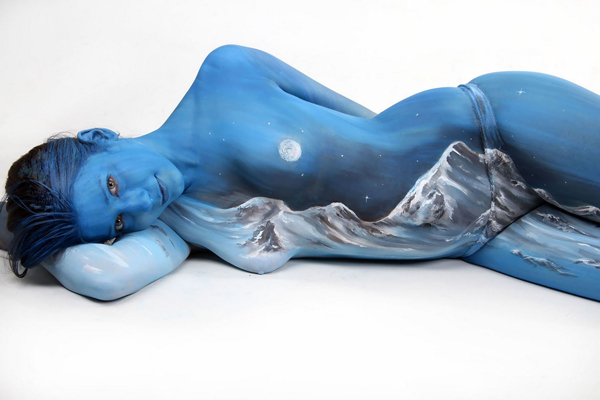 subscribe for updates
Subscribe to our mailing list and get interesting updates, and offers.
Thank you for subscribing.
Something went wrong.