Surreal Paintings by Cyril Rolando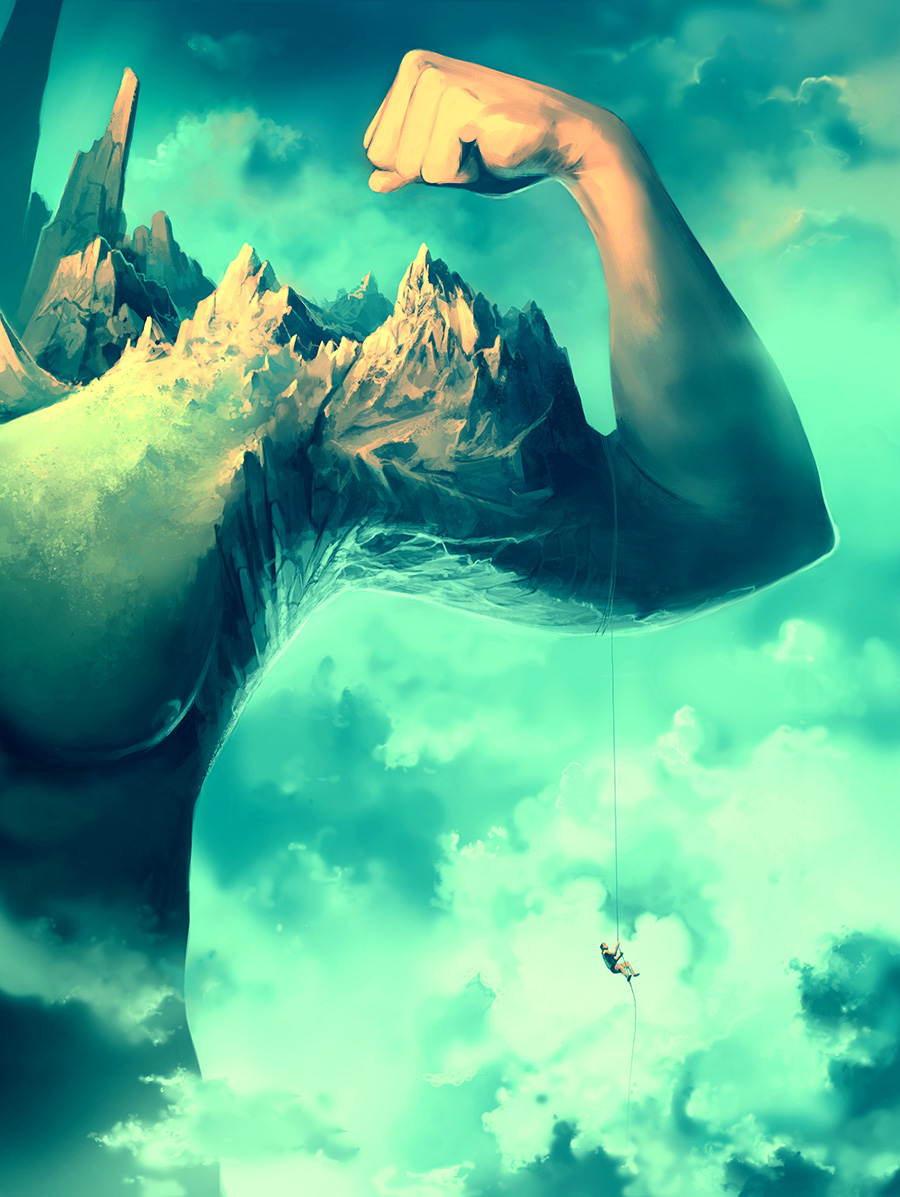 Cyril Rolando is a hobbyist digital painter from France and loves the universe of Tim Burton and Hayoa Miyazaki. Beginning using only an art website called Oekaki and his computer mouse, he spent two months experimenting with and learning digital painting techniques. He then realized that if he wanted to continue to develop as an artist he must upgrade his instruments and began creating his artwork using Photoshop and a Wacom tablet. Still pursuing his studies by day, Cyril worked to recreate photos and how to create his own surreal worlds where any fantasy or story was possible. His work has continued to evolve, growing into the beautiful unique style you see today. The elements of his paintings contain just the right detail and texturing to bring the viewer into his bizarre surreal worlds. All of these paintings and more are available for purchase at Curioos.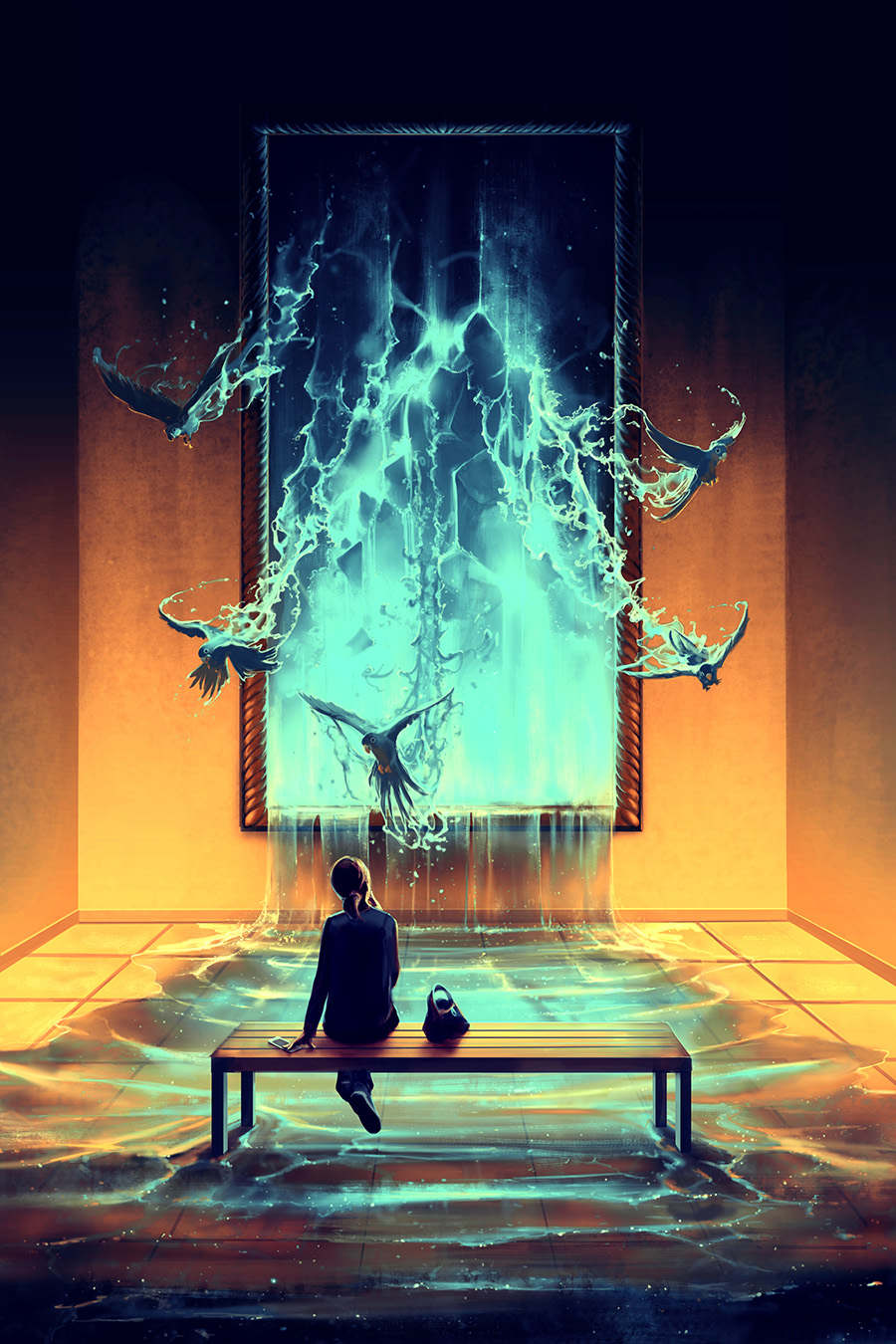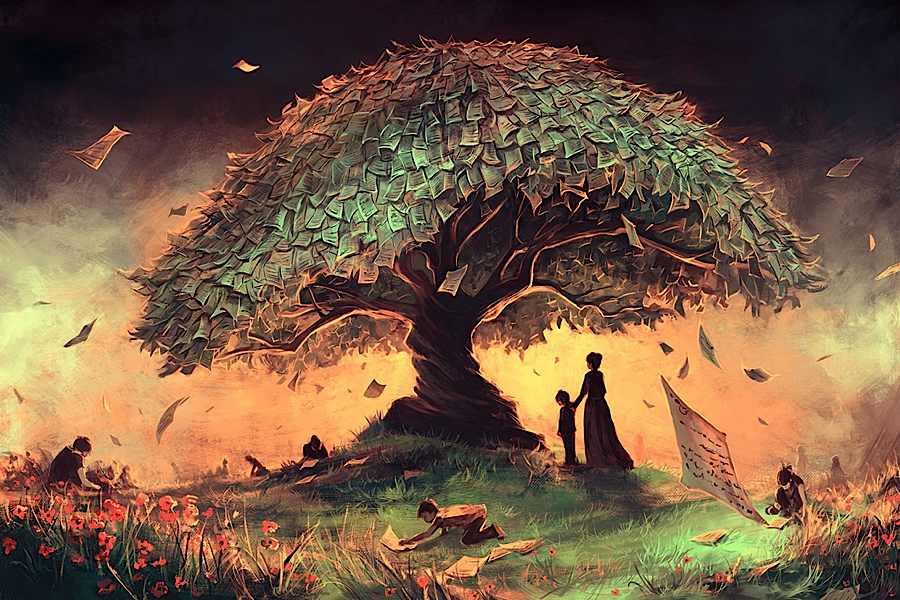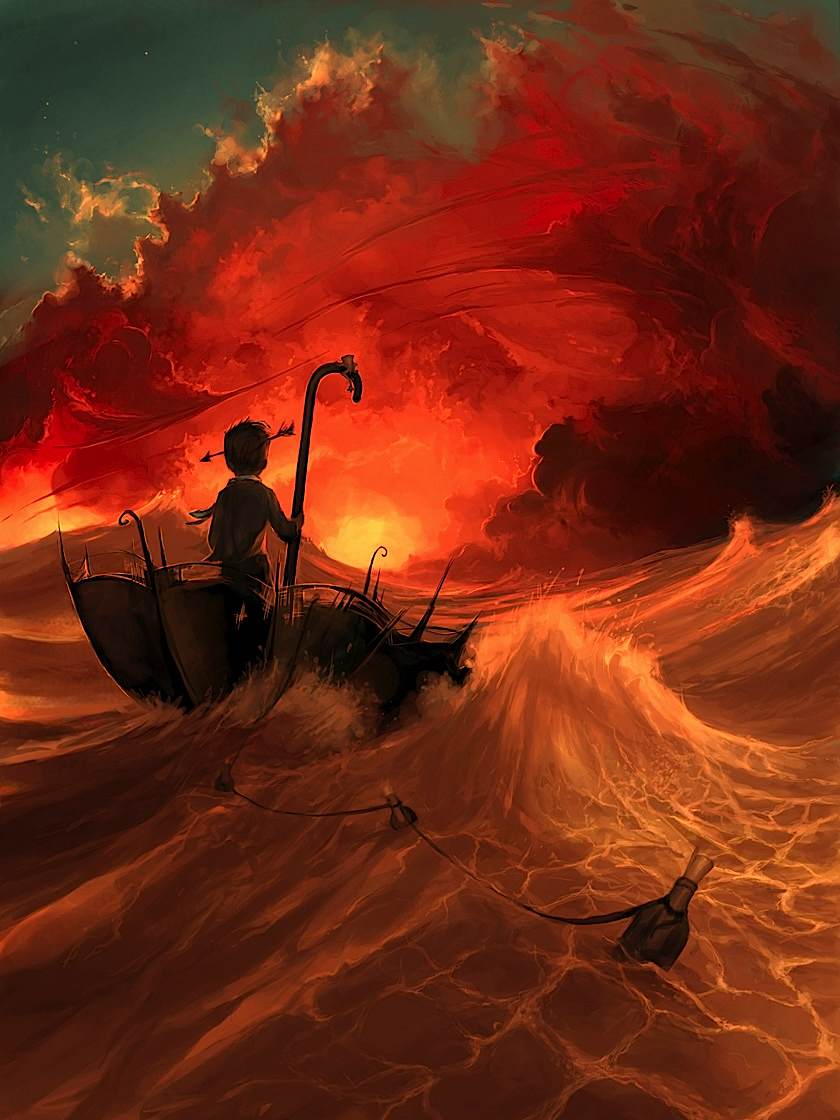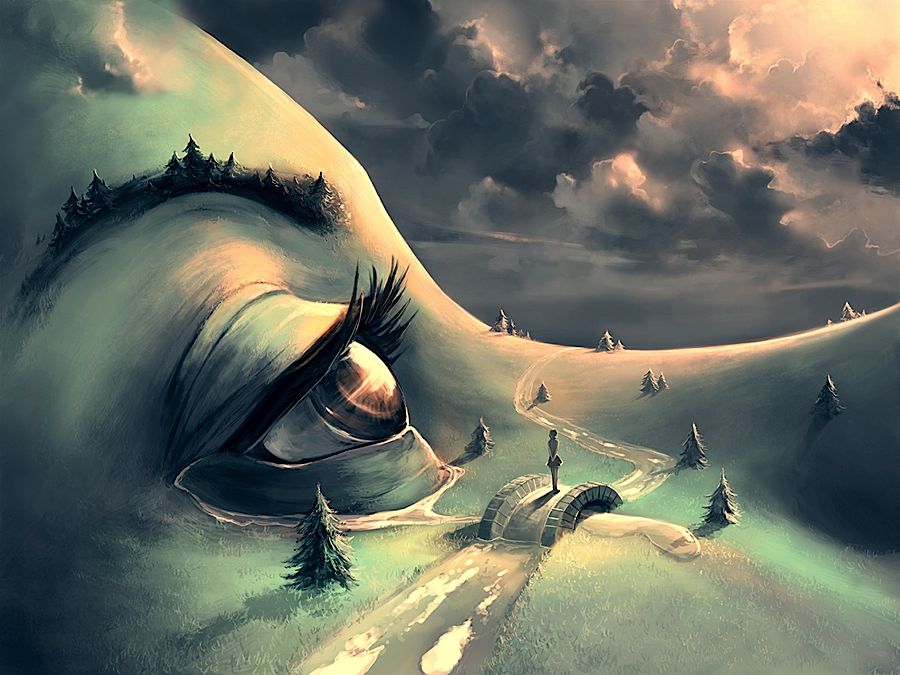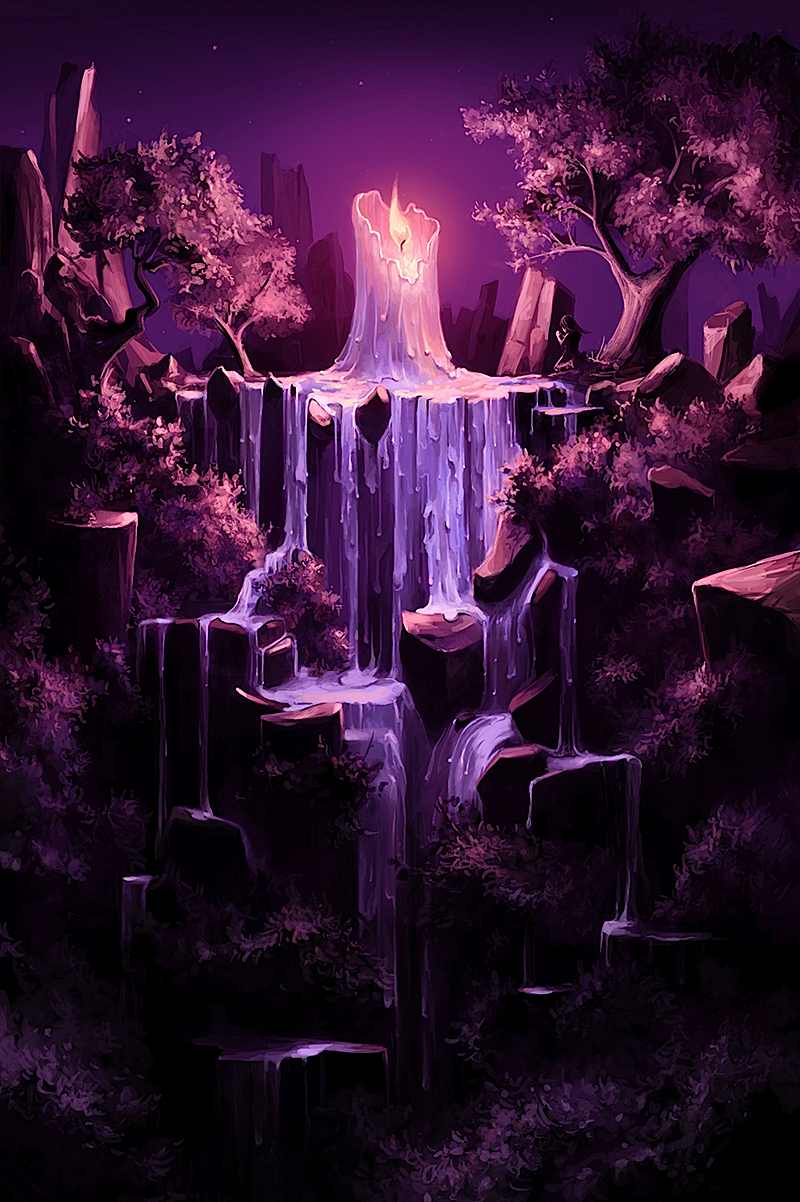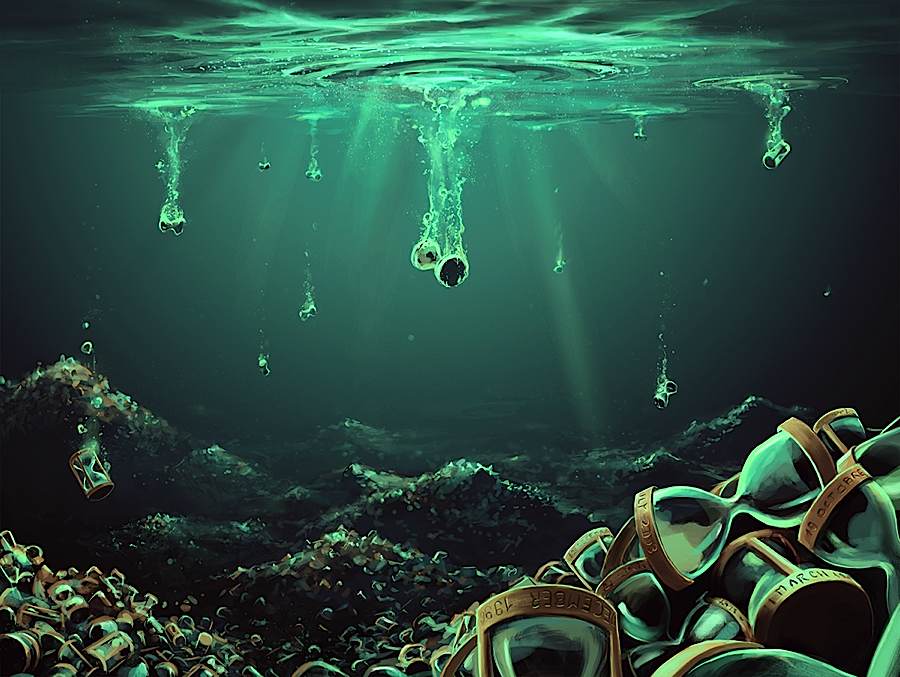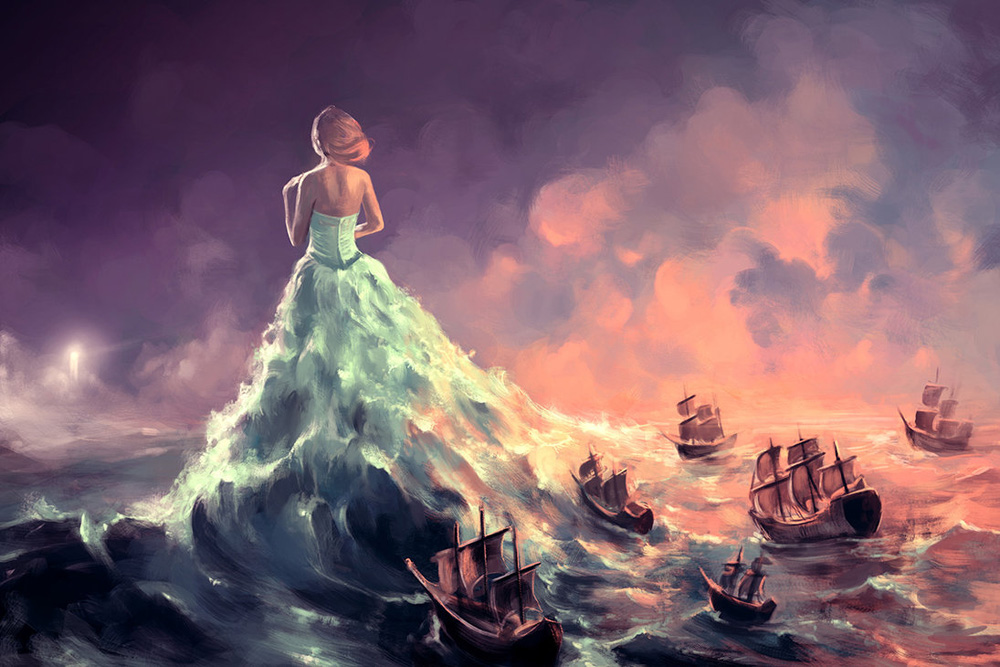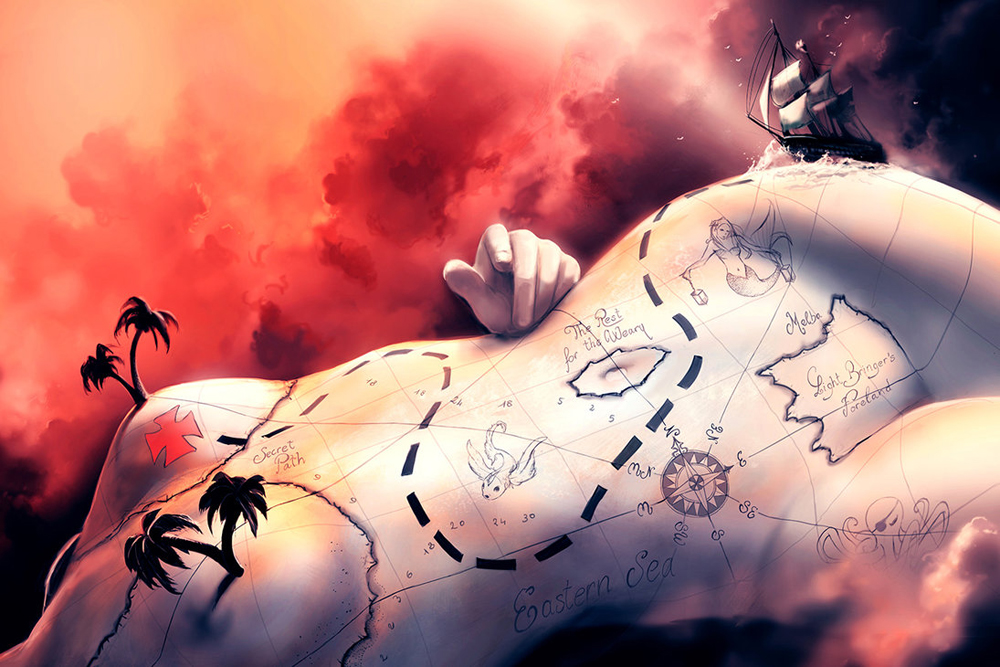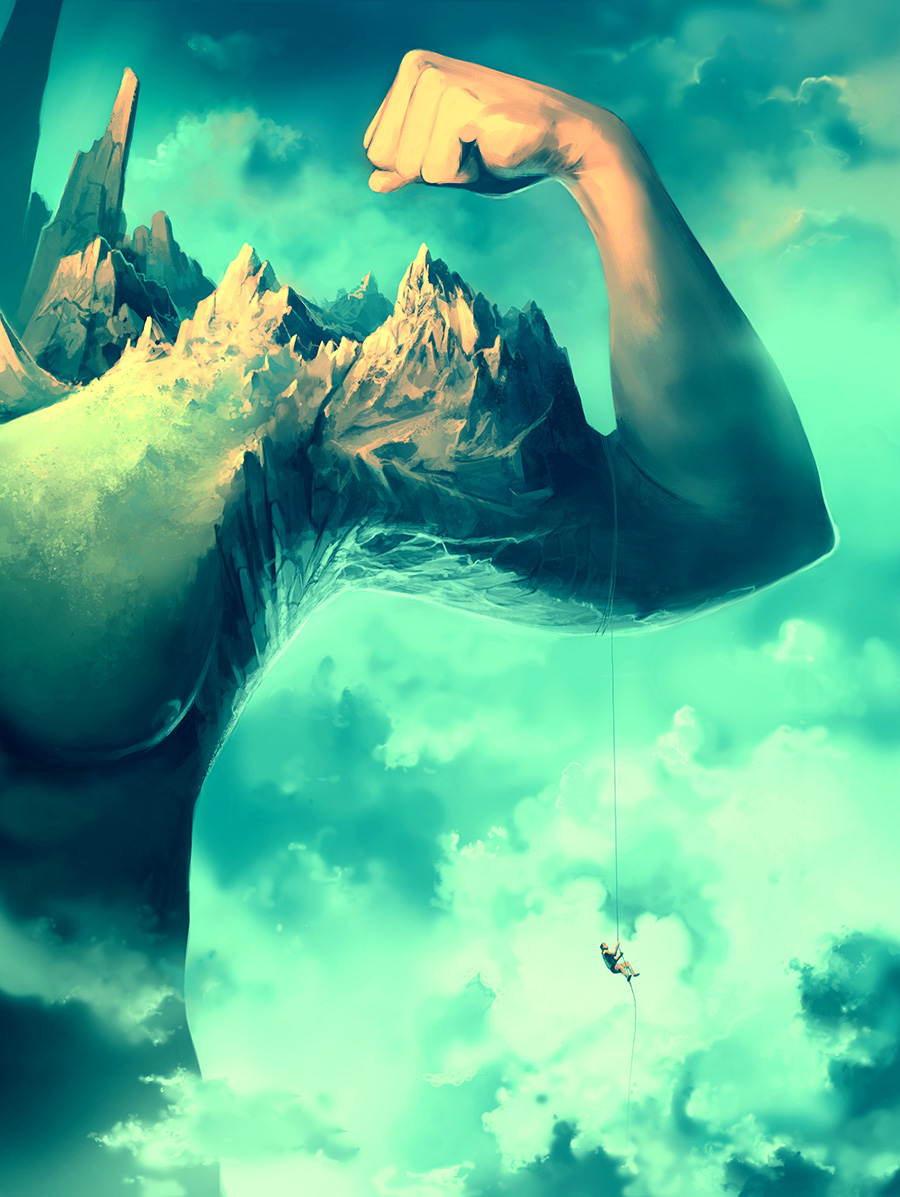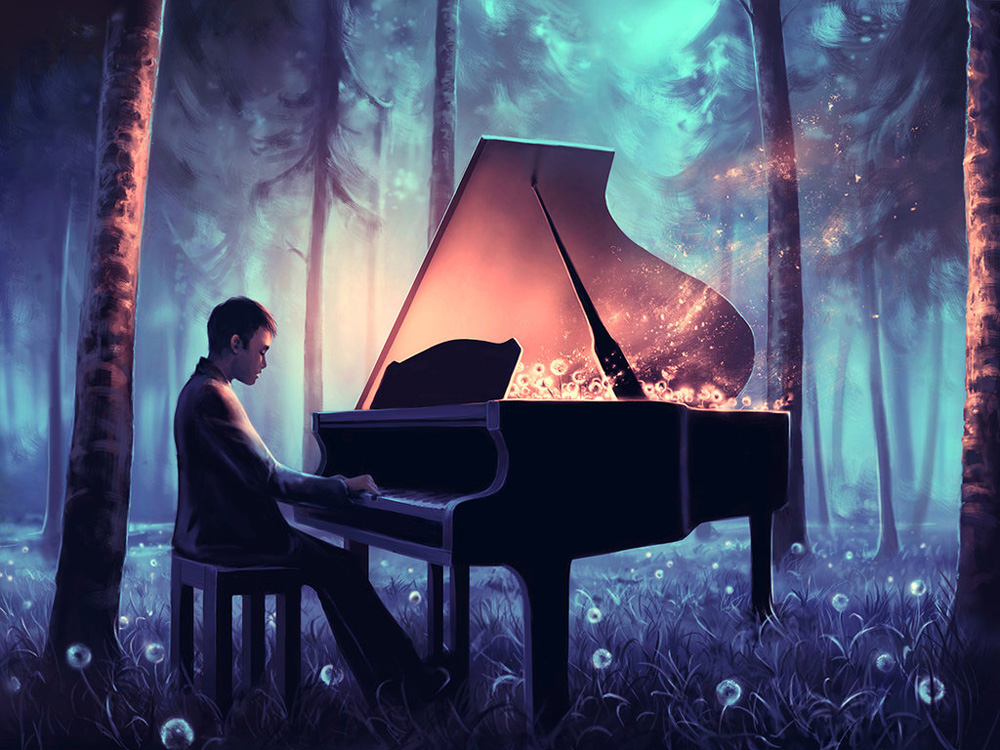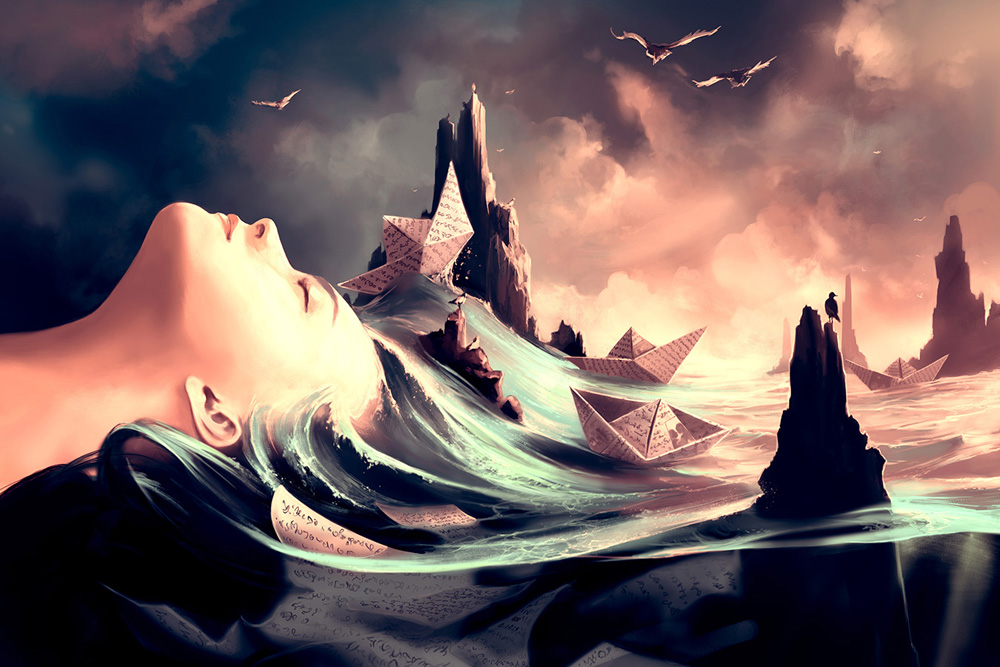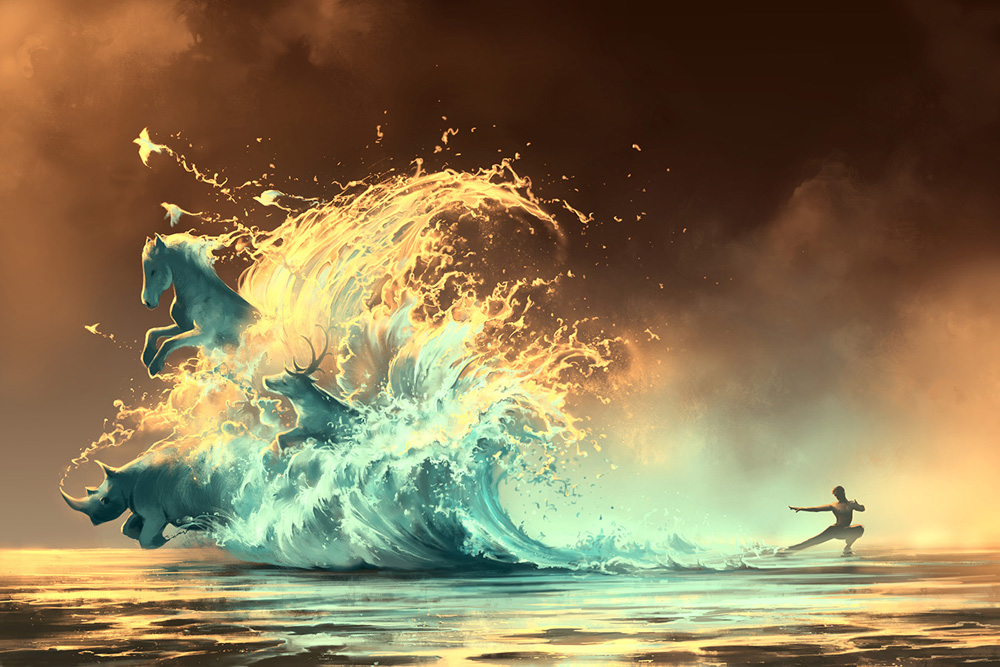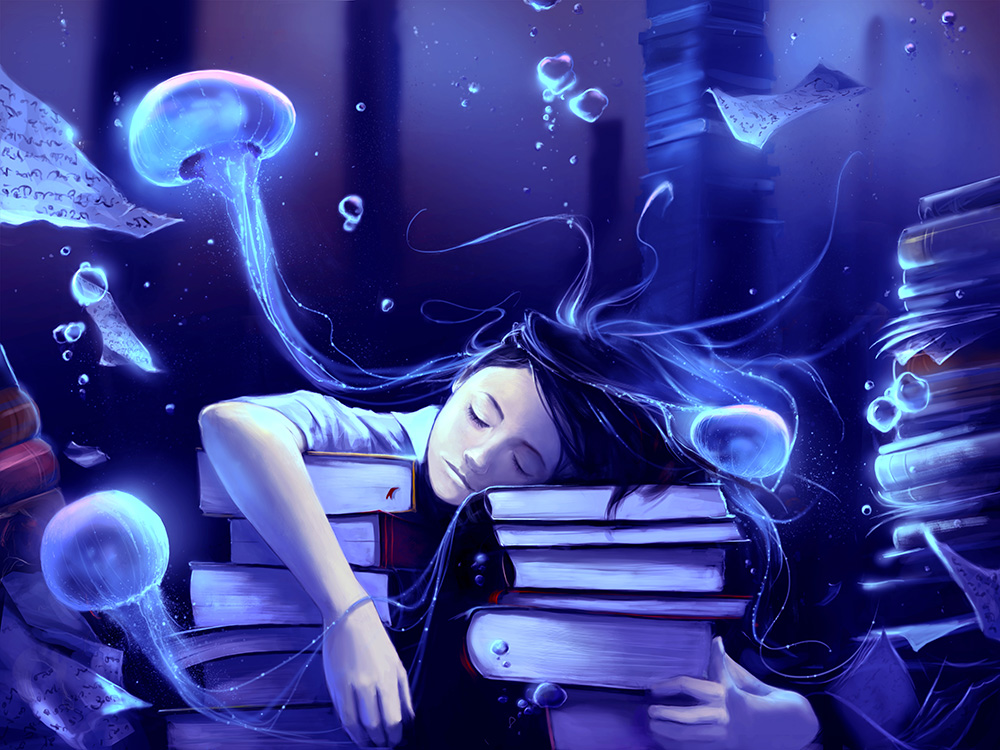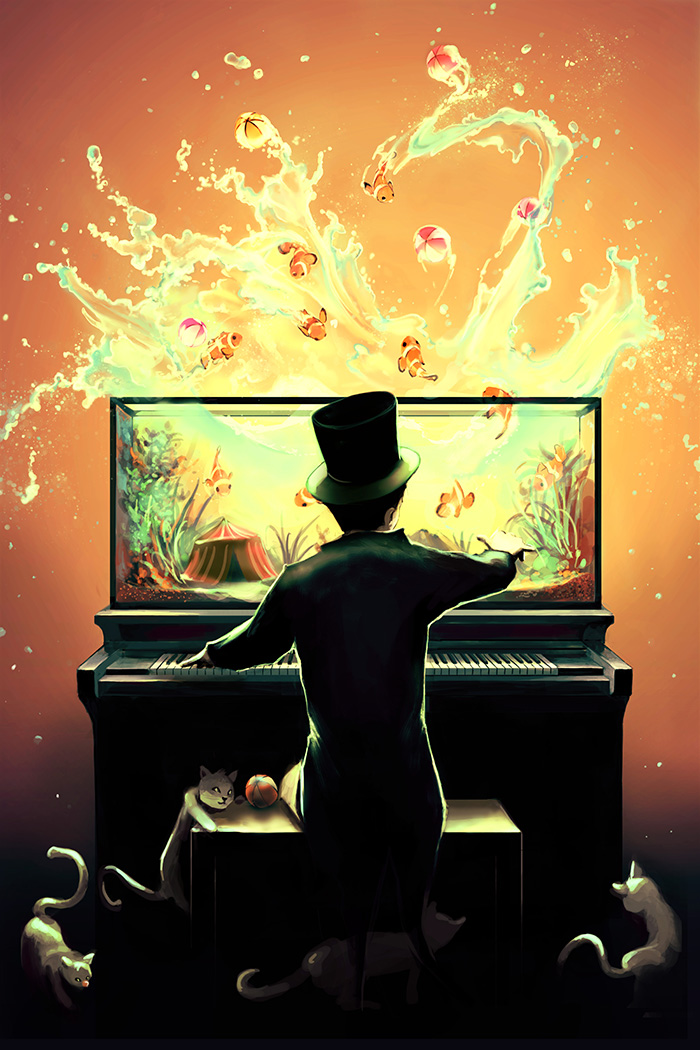 subscribe for updates
Subscribe to our mailing list and get interesting updates, and offers.
Thank you for subscribing.
Something went wrong.