Tutorial – Pinwheel Square Mini Quilt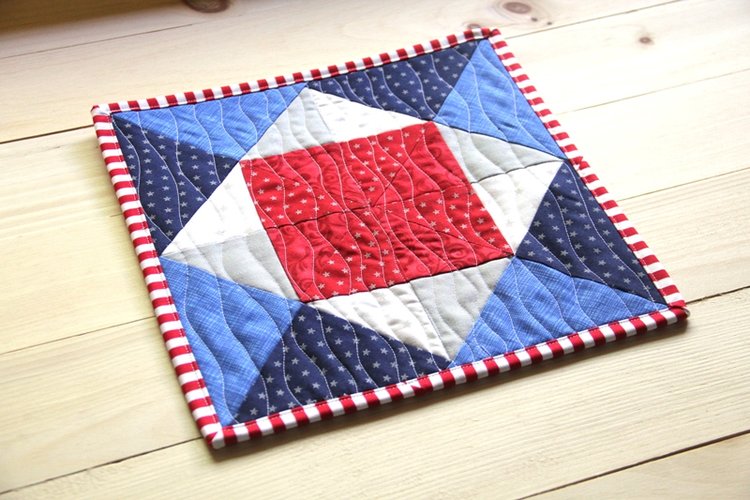 This mini quilt is easy to sew, but can still make a big impact with the colors used! This is perfect for display, or for use as a roomy mug mat. You can see the full tutorial to complete your own mini quilt here. 
<!–
–>
subscribe for updates
Subscribe to our mailing list and get interesting updates, and offers.
Thank you for subscribing.
Something went wrong.