Alexander Votsmush's Impressive Watercolor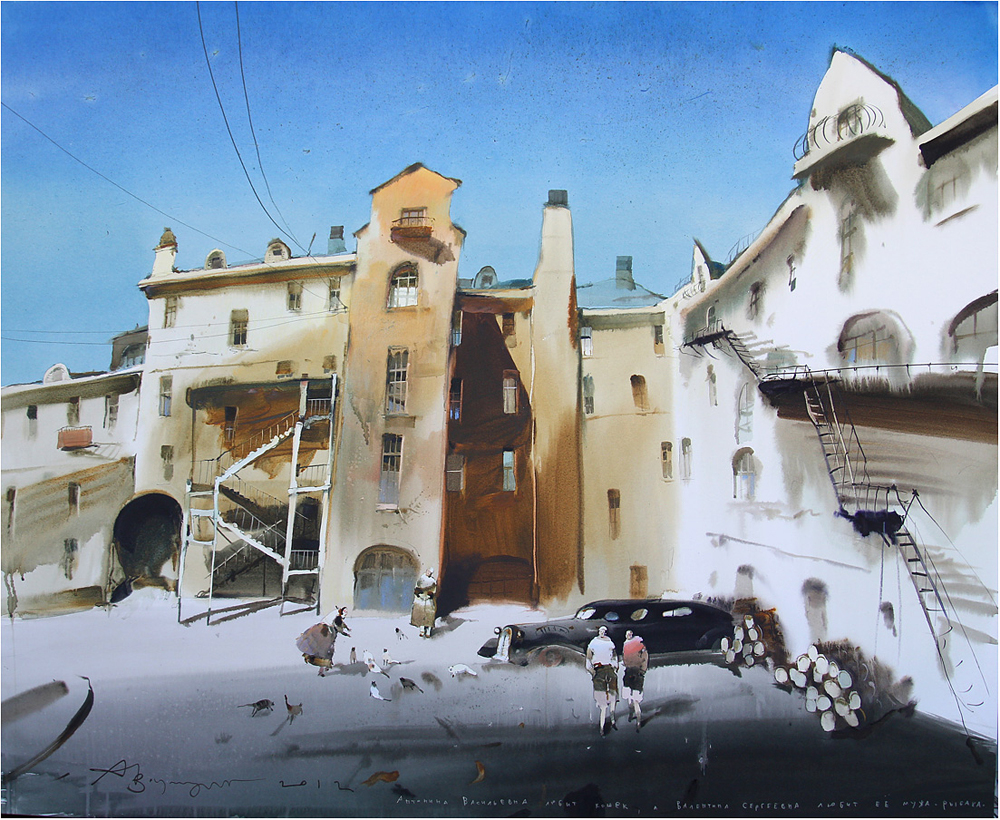 Today we want to show you some impressive watercolor artwork. The artist is nothing but a genius and a living legend – Alexander Shumtsov/Votsmush. His watercolors are full of life, energy, depth, narrative and humor in some cases. Votsmush's grip on the medium, mood, subject and overall context in every single piece is mesmerizing making you feel as if it is not painted on paper with a paint brush but with a magical wand. Enjoy!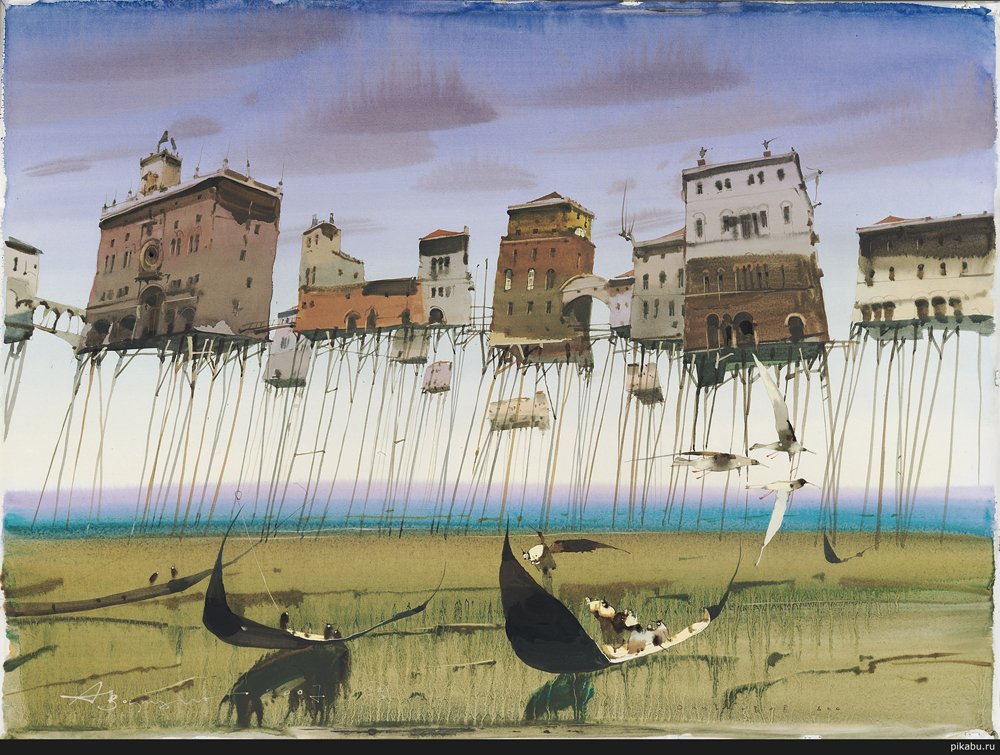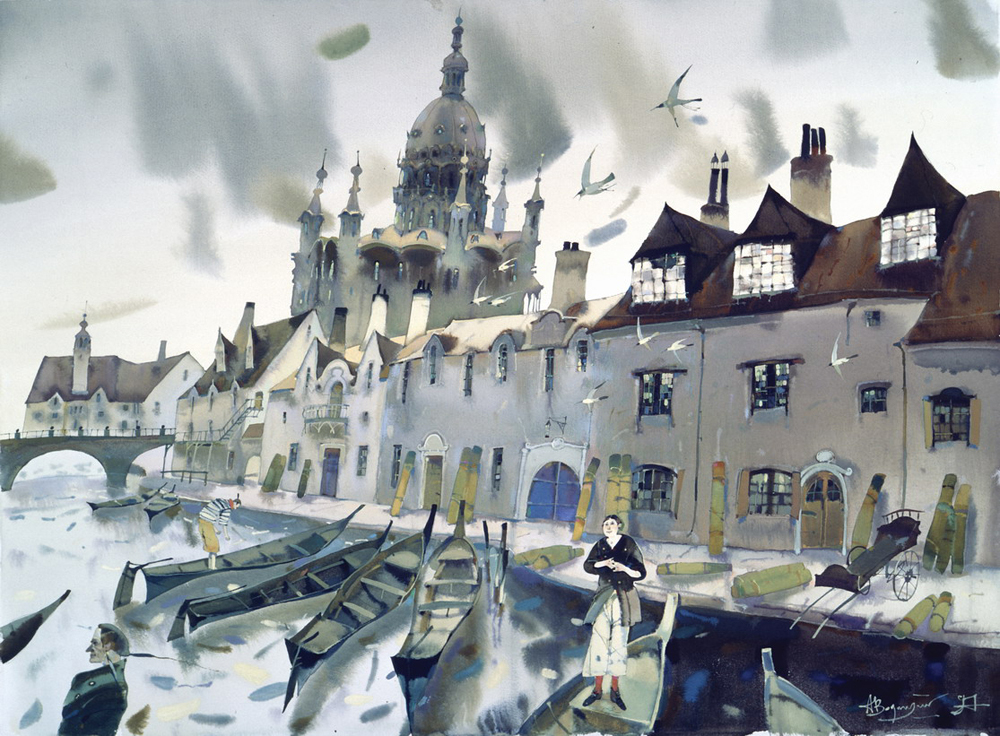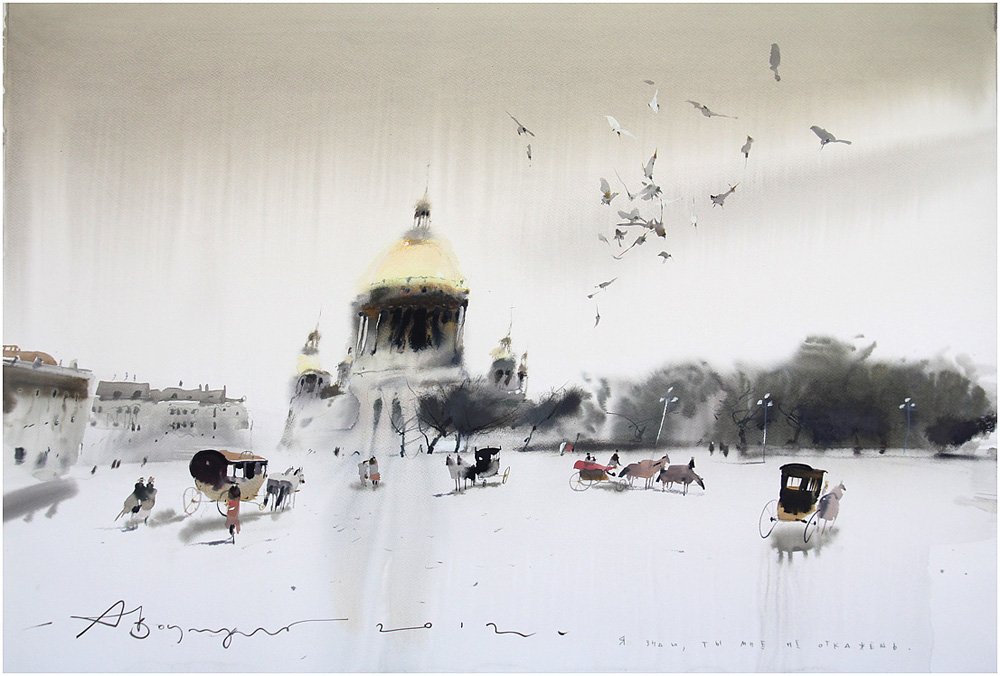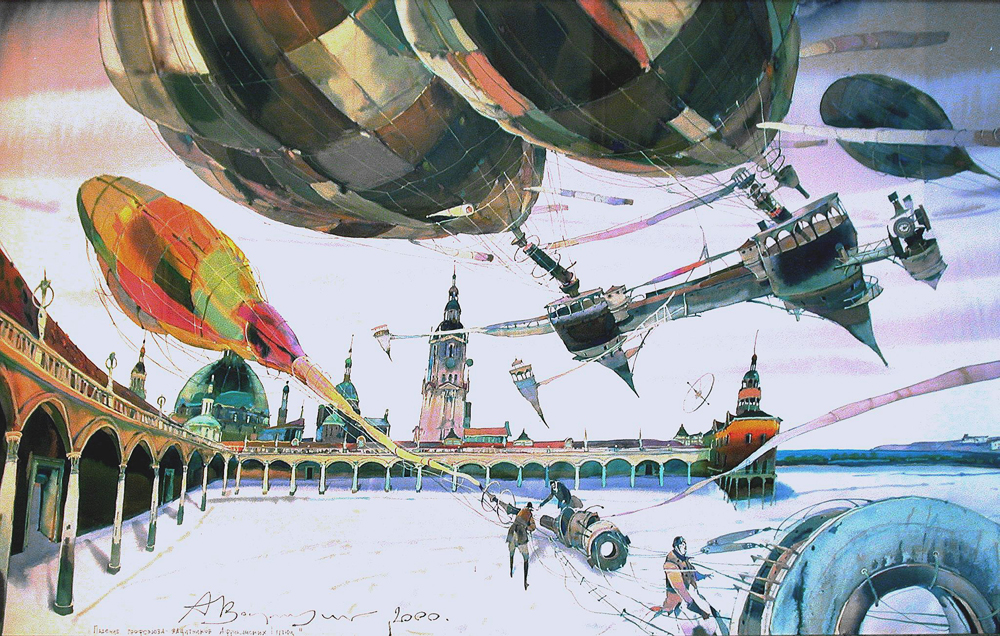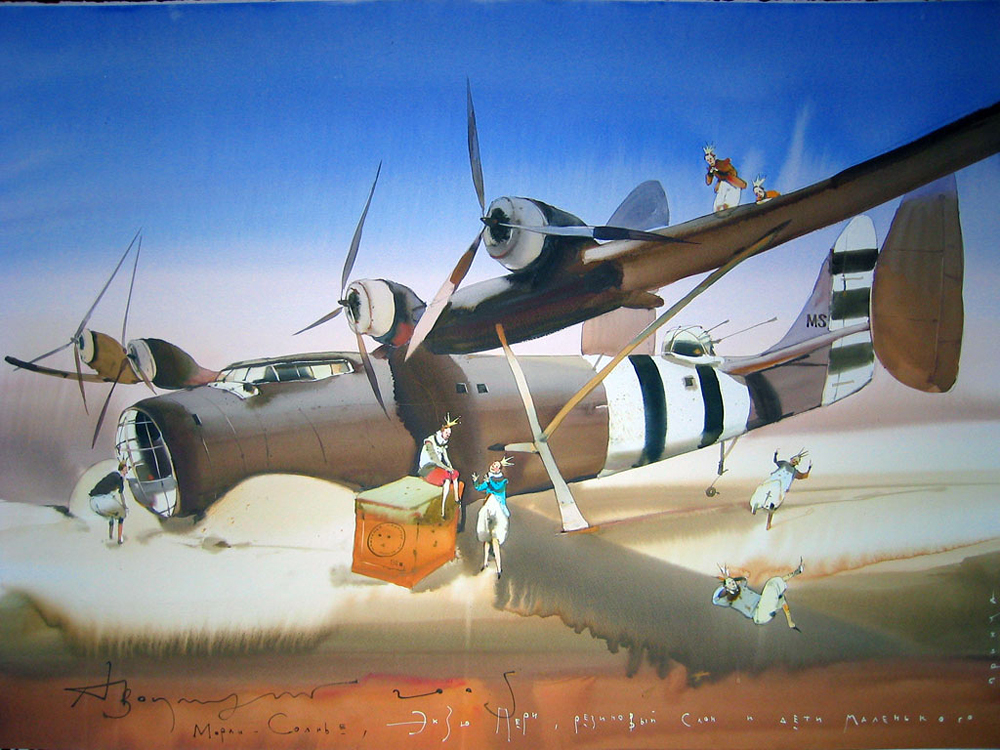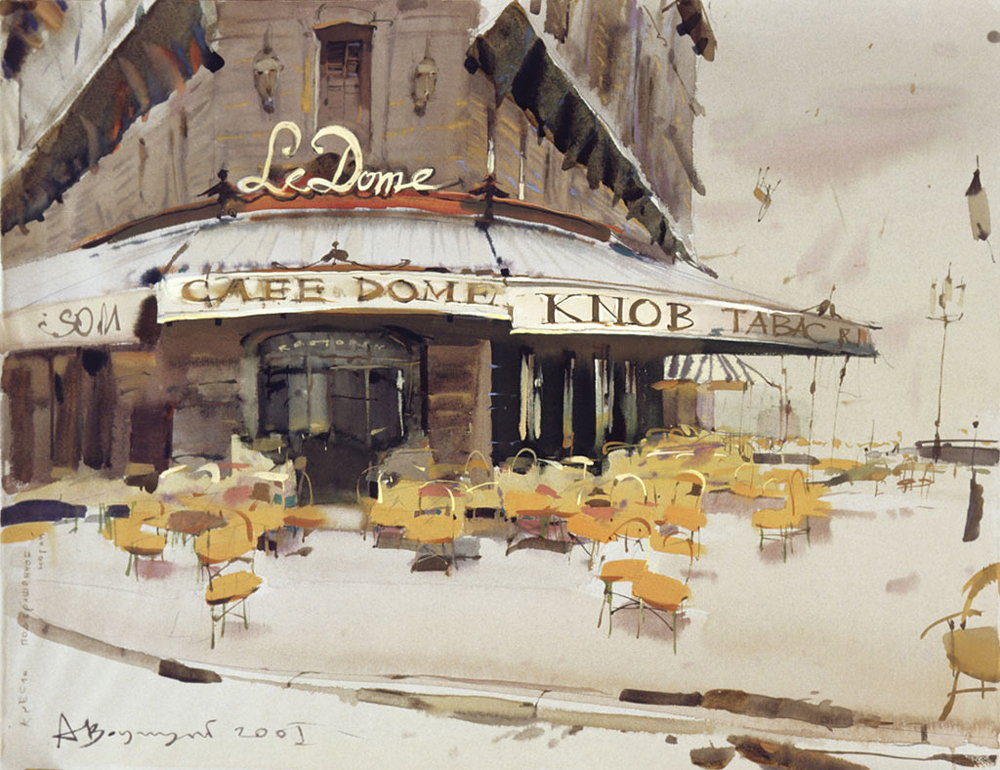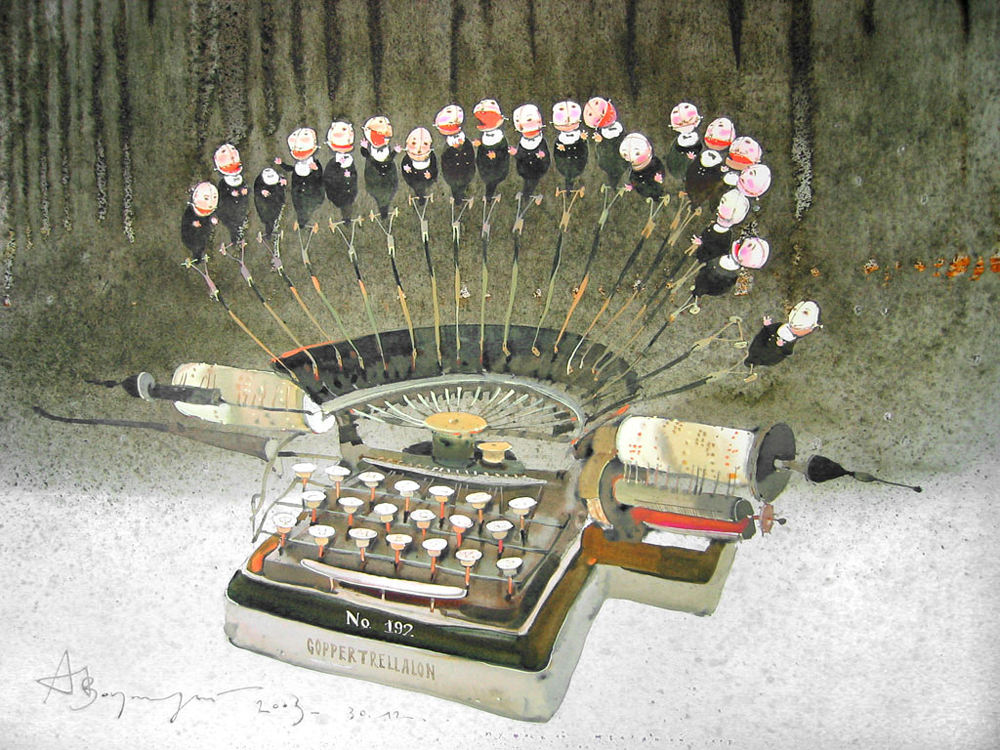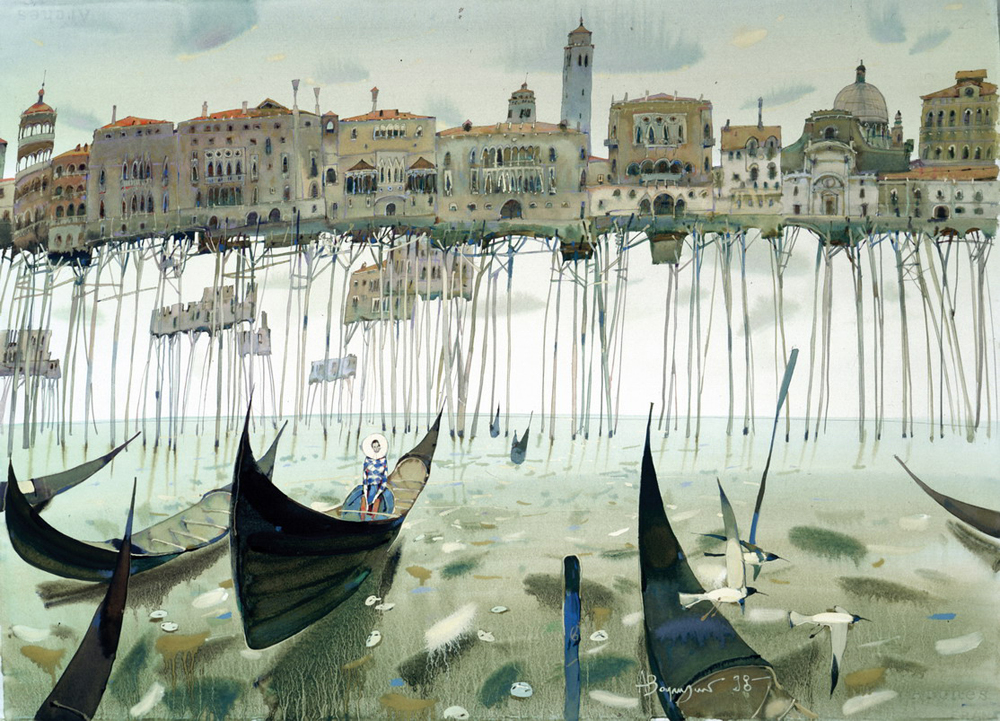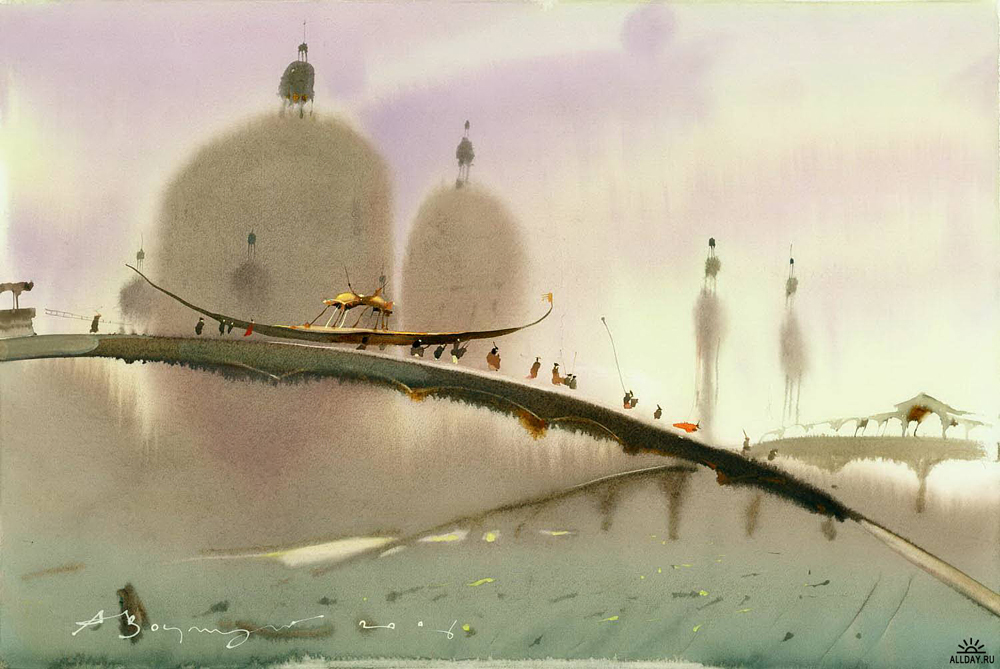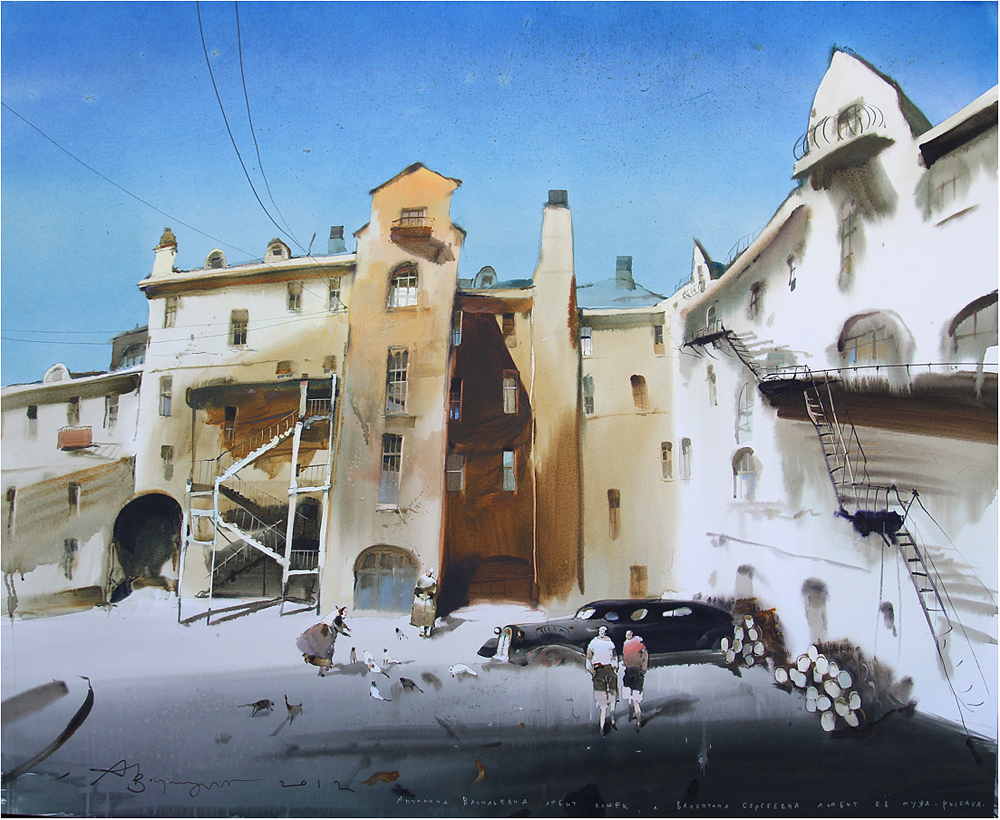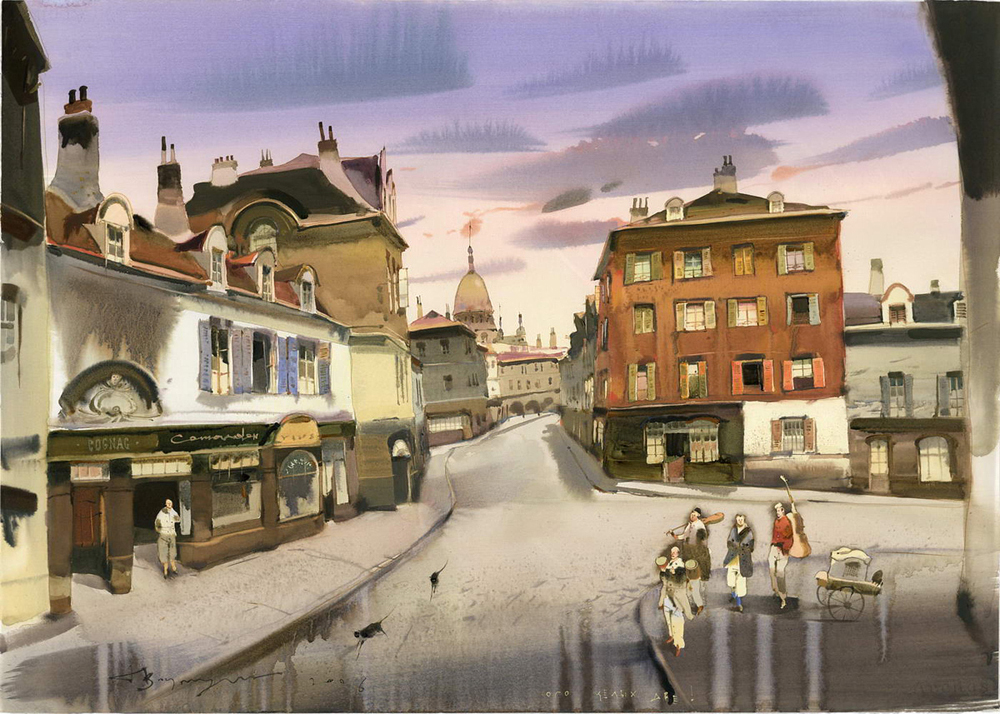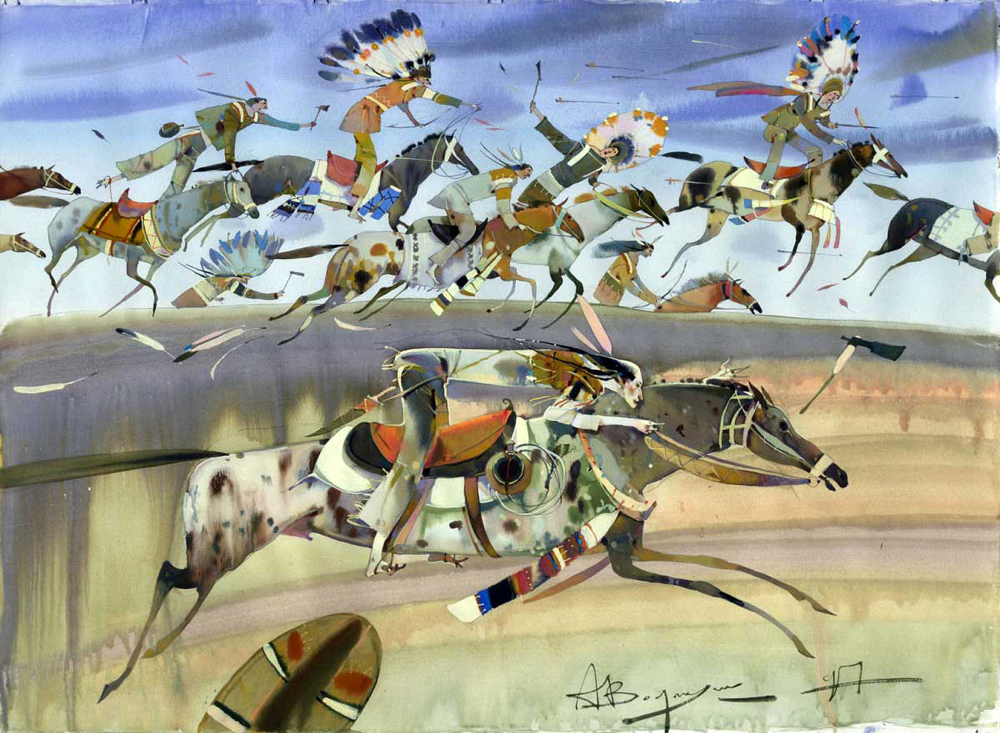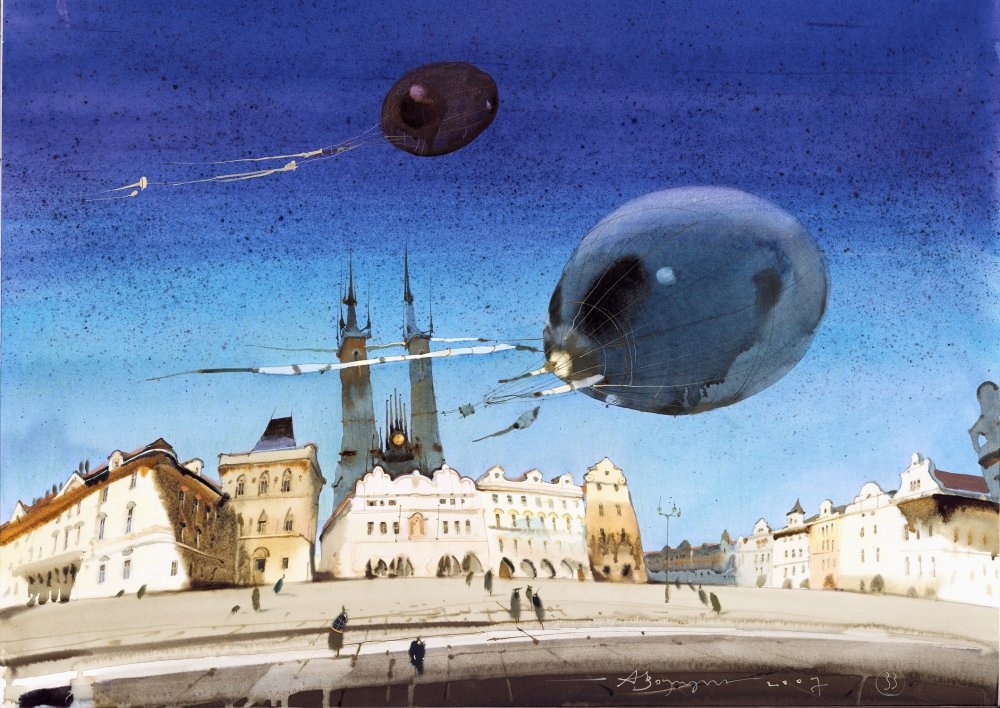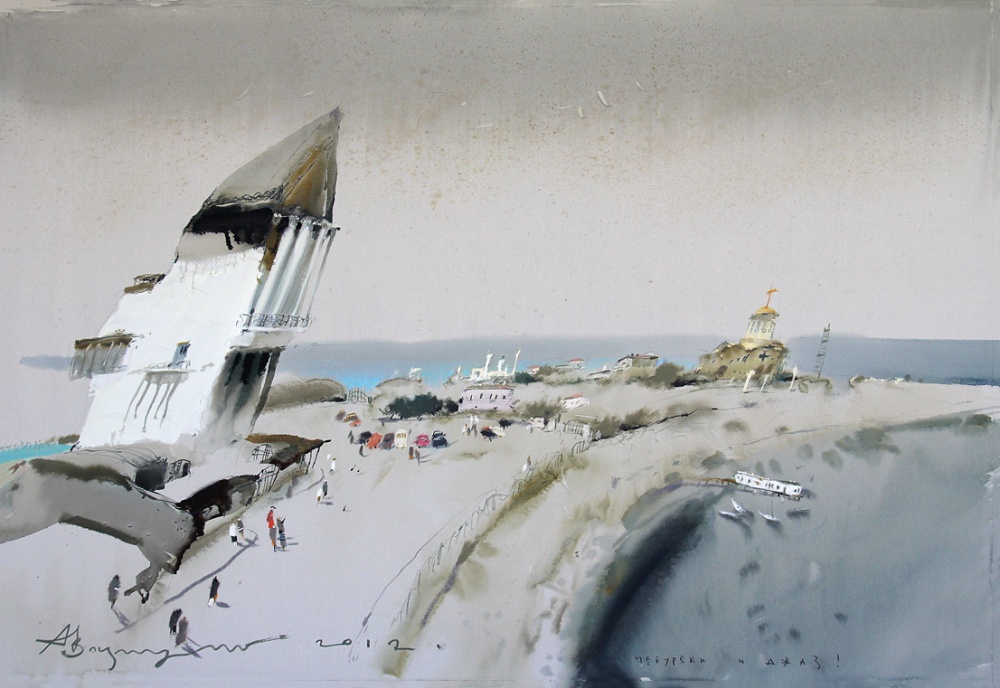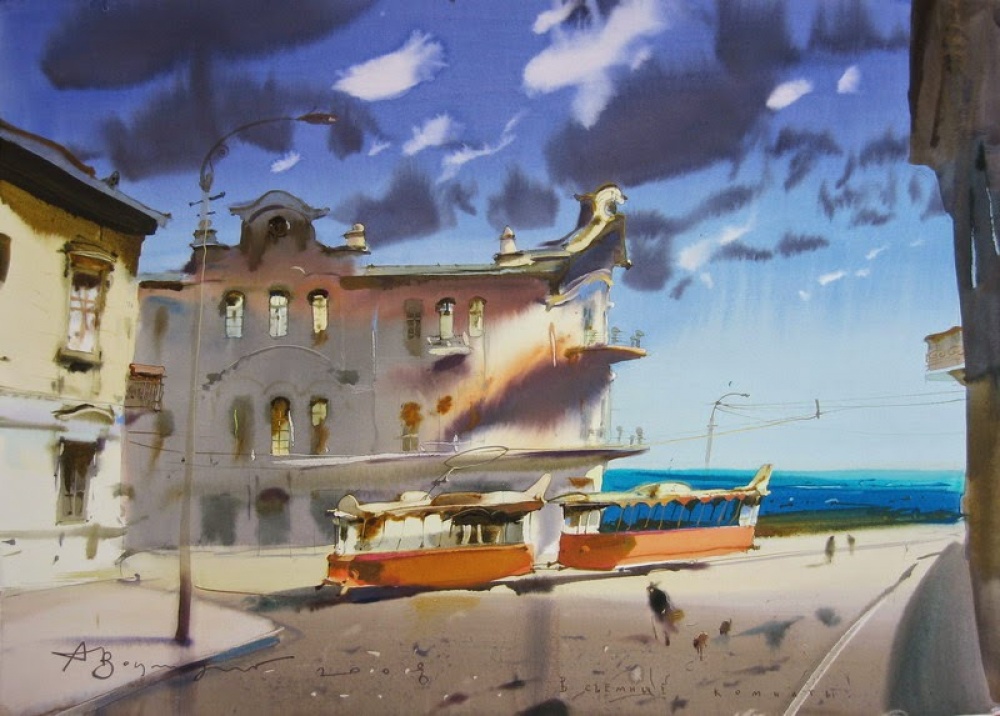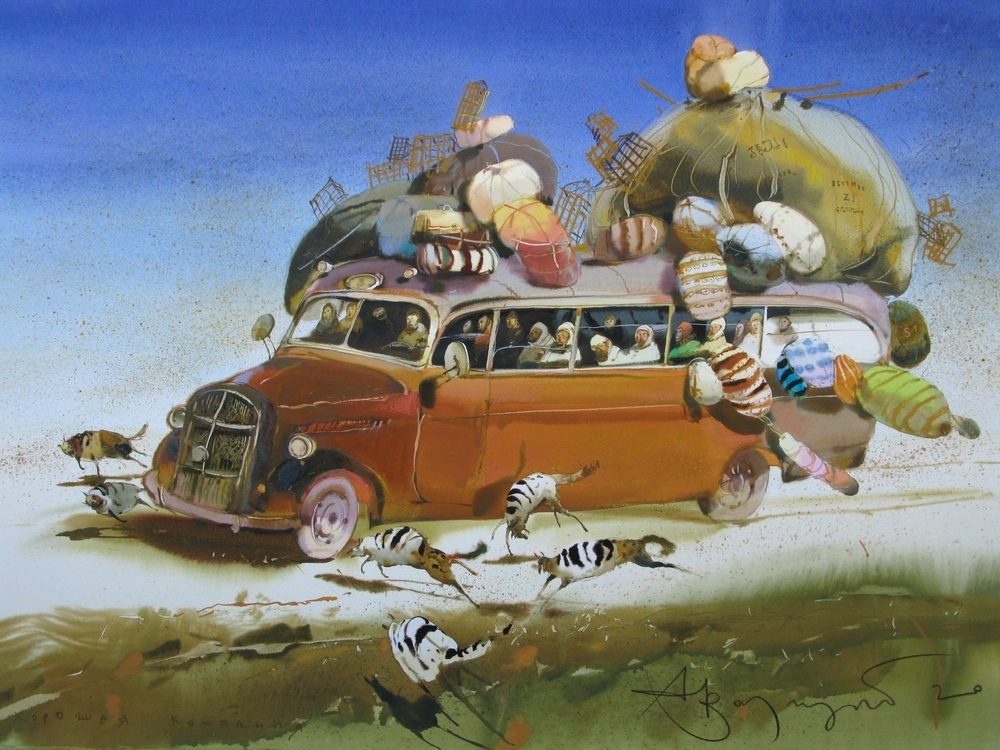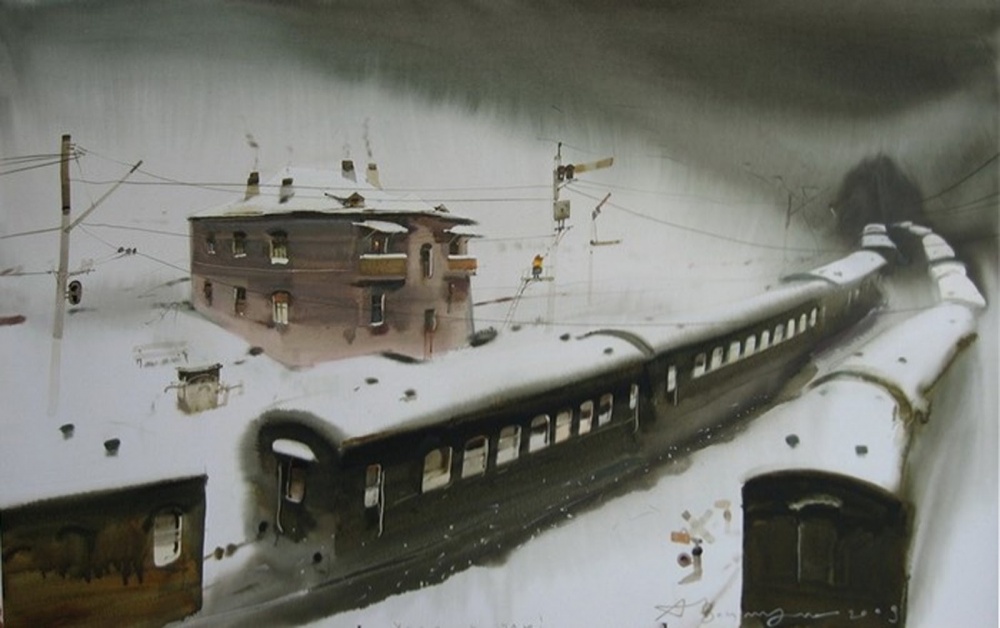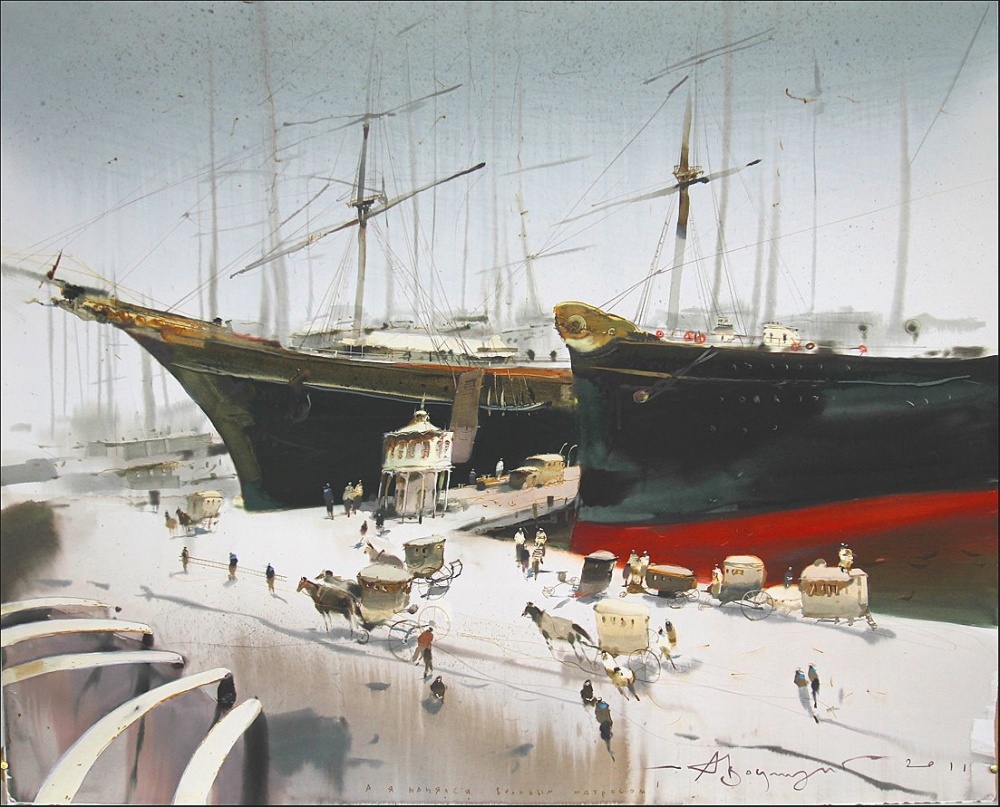 subscribe for updates
Subscribe to our mailing list and get interesting updates, and offers.
Thank you for subscribing.
Something went wrong.