Irresistible Paris on Watercolors of Thierry Duval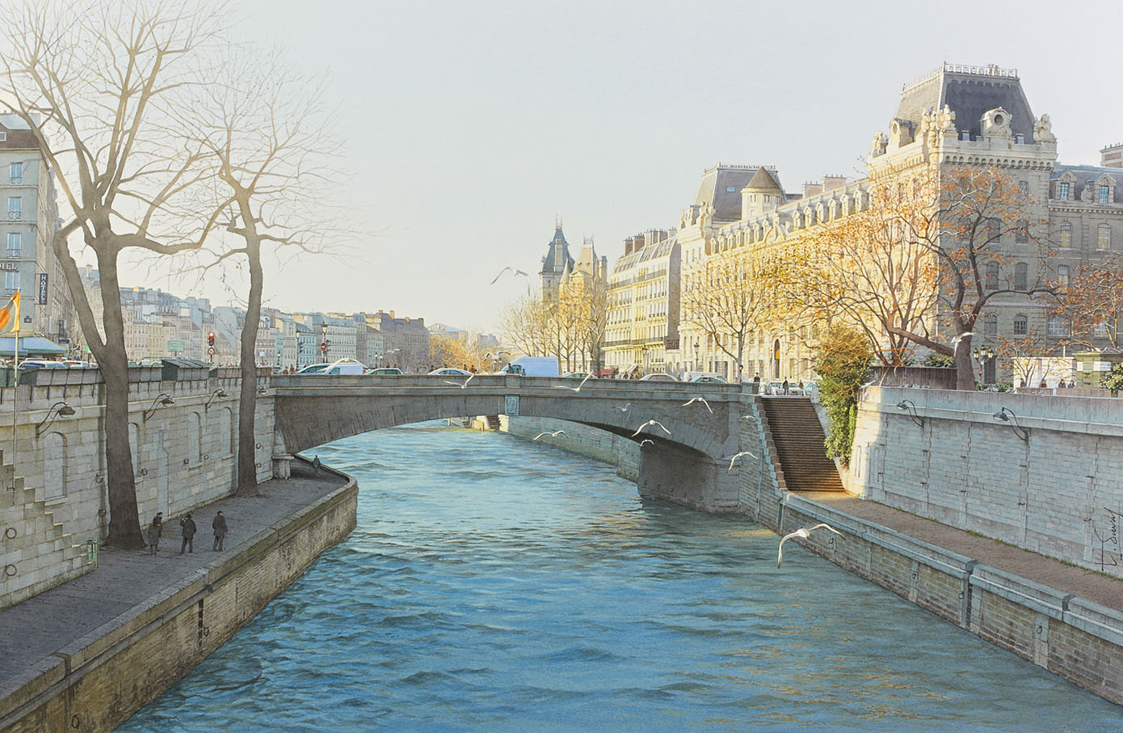 French watercolorist with an impressive talent for capturing city life Thierry Duval was born in Paris, France in 1968. He is one of the best watercolor artists of the moment. His watercolors are characterized by a strong light and precision in drawing, being almost or hyperrealism in the results mainly in his Paris watercolors. By using glazing technique he works in several steps up to get the final, very realistic result. Thierry enjoys photographing the Seine in the early morning, he likes to filter light below decks, roofs gleaming in the rain, the silhouettes of majestic monuments that arose at the turn of an alley, the sounds of Paris, barges, markets, cafes. He likes to observe these lonely passers on the Pont des Arts, he likes to soak up the fall in Paris. This photographic work, nourishes and inspires him in his painting: this leads to the realism of a Paris dreamlike, poetic, nostalgic and timeless. If you love Paris you'll find these Paris watercolors irresistible!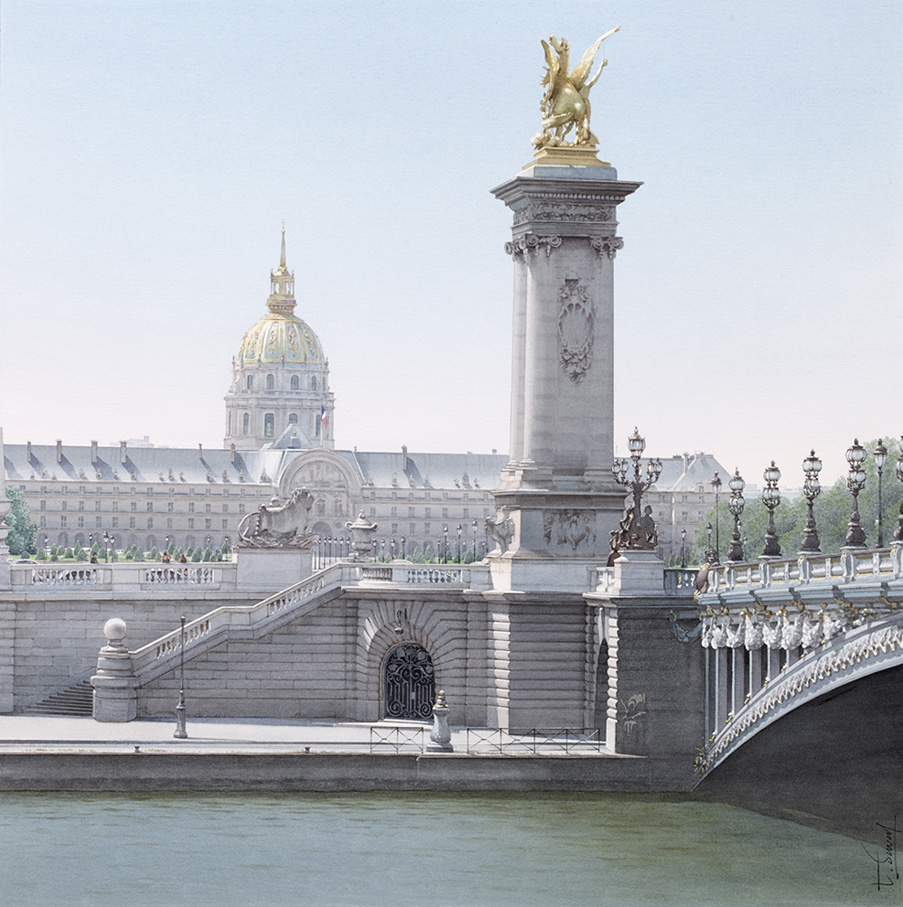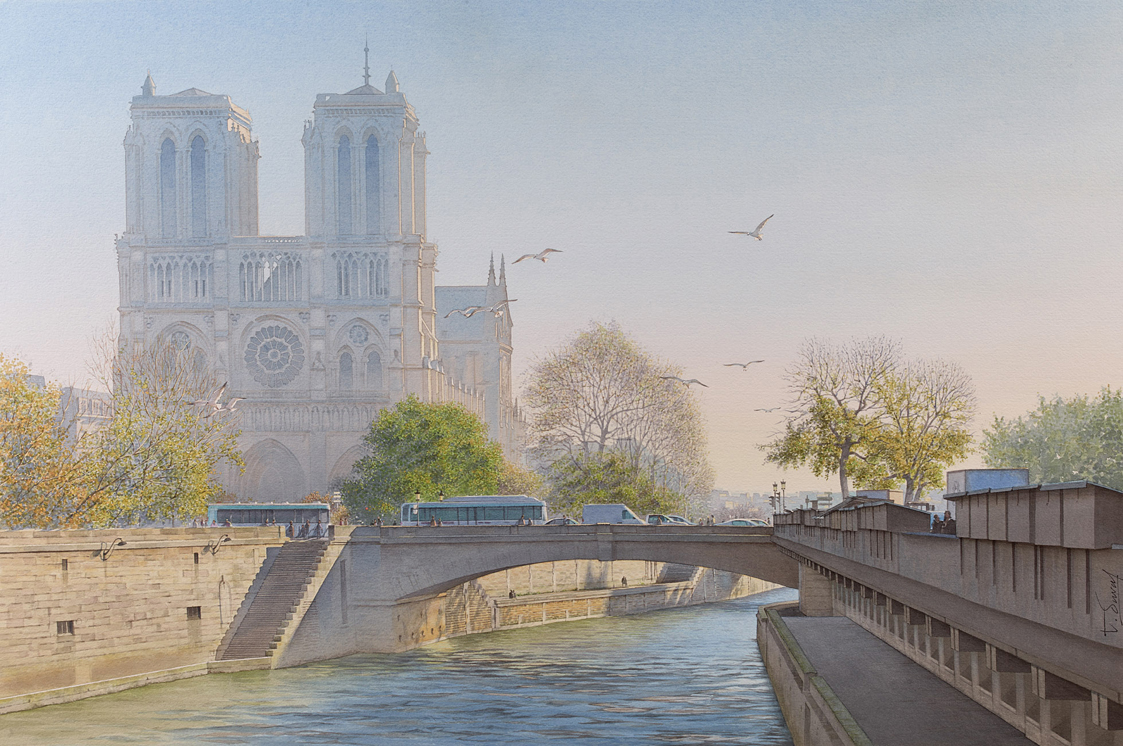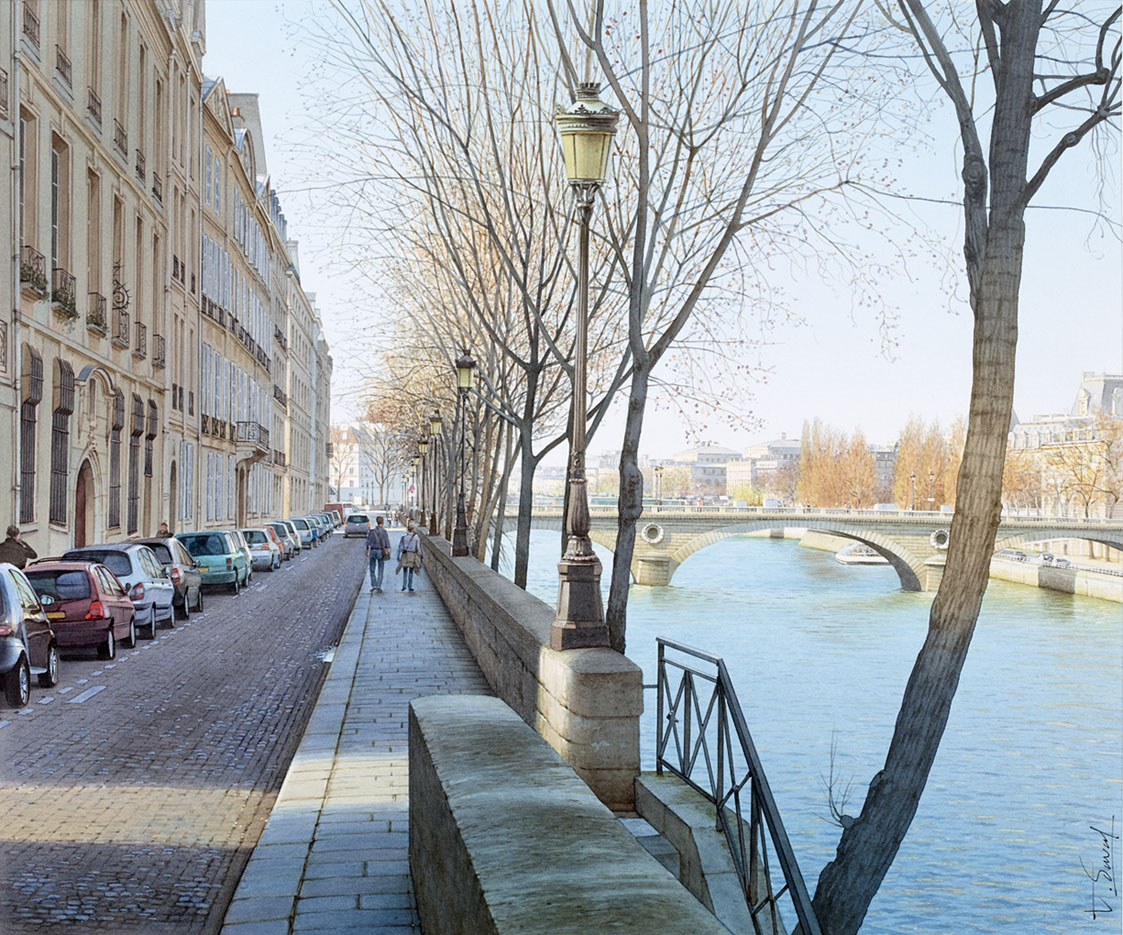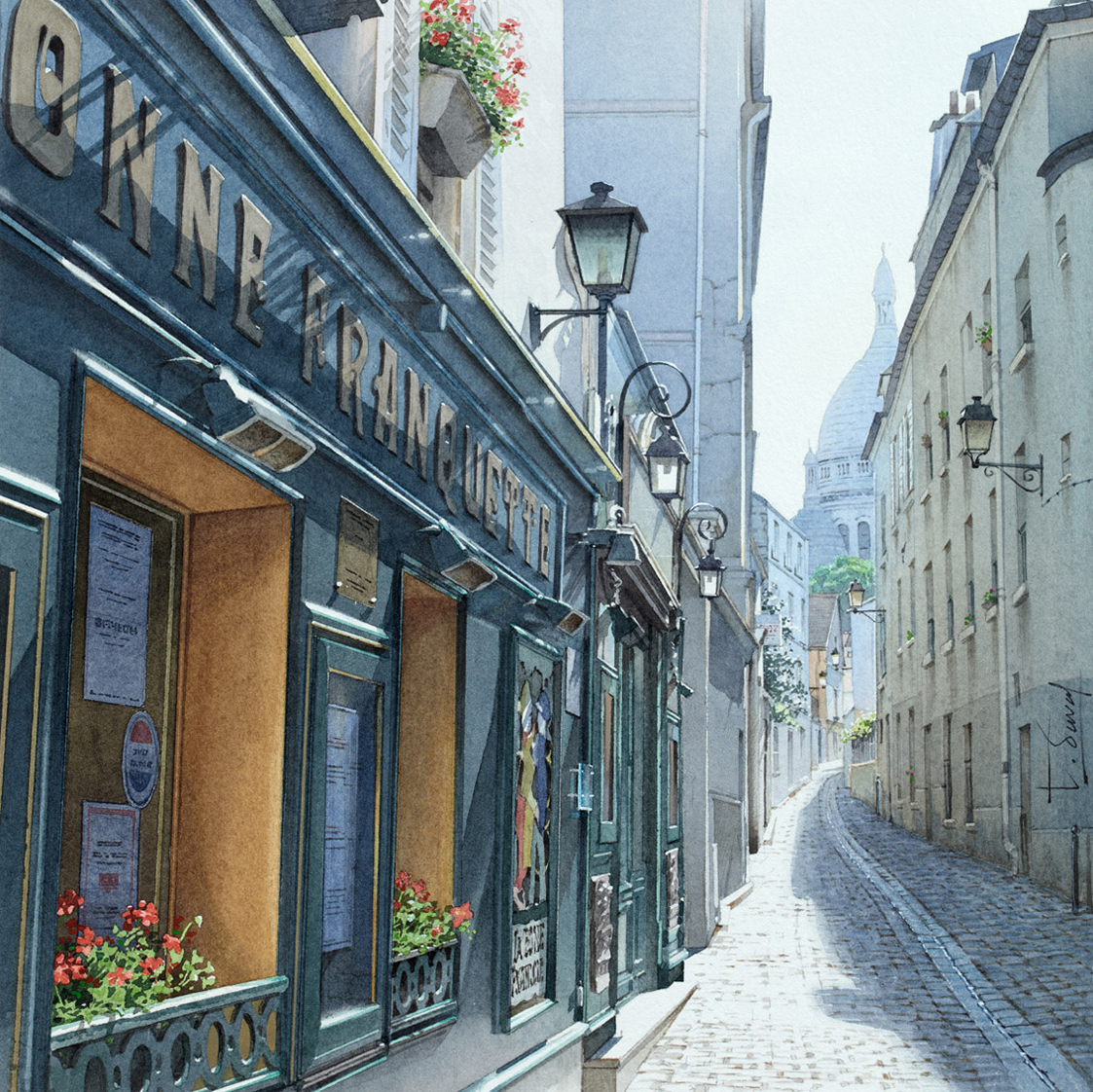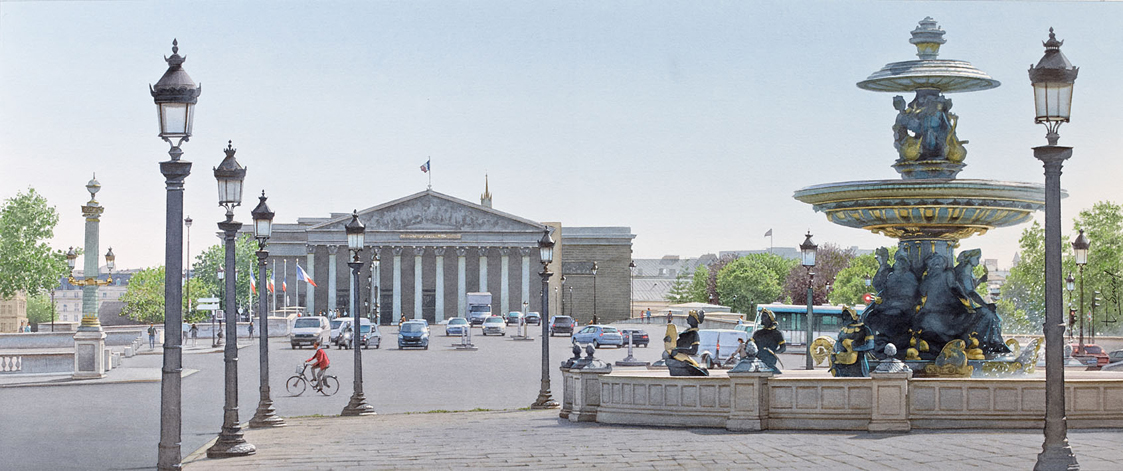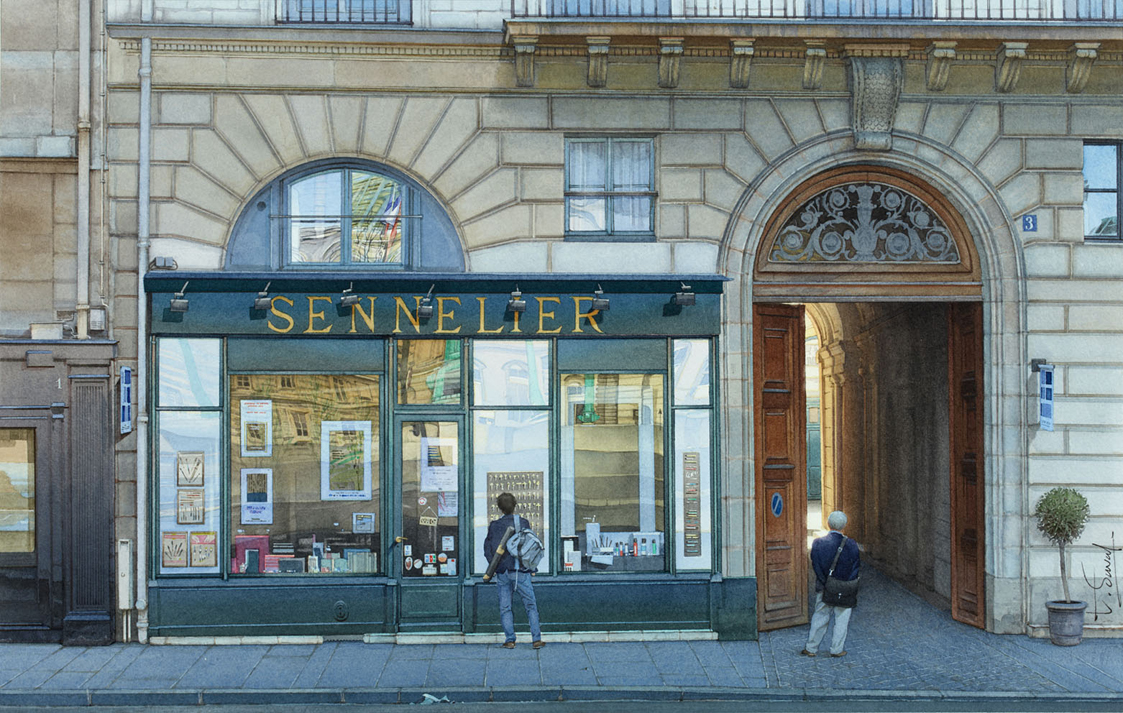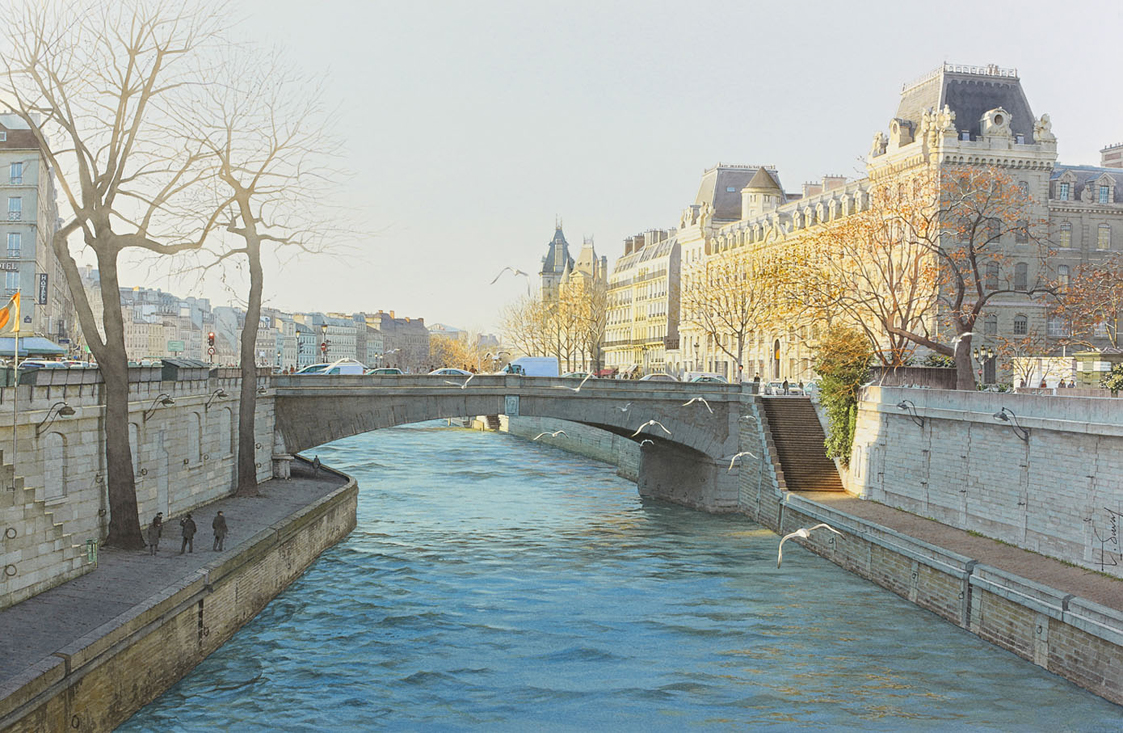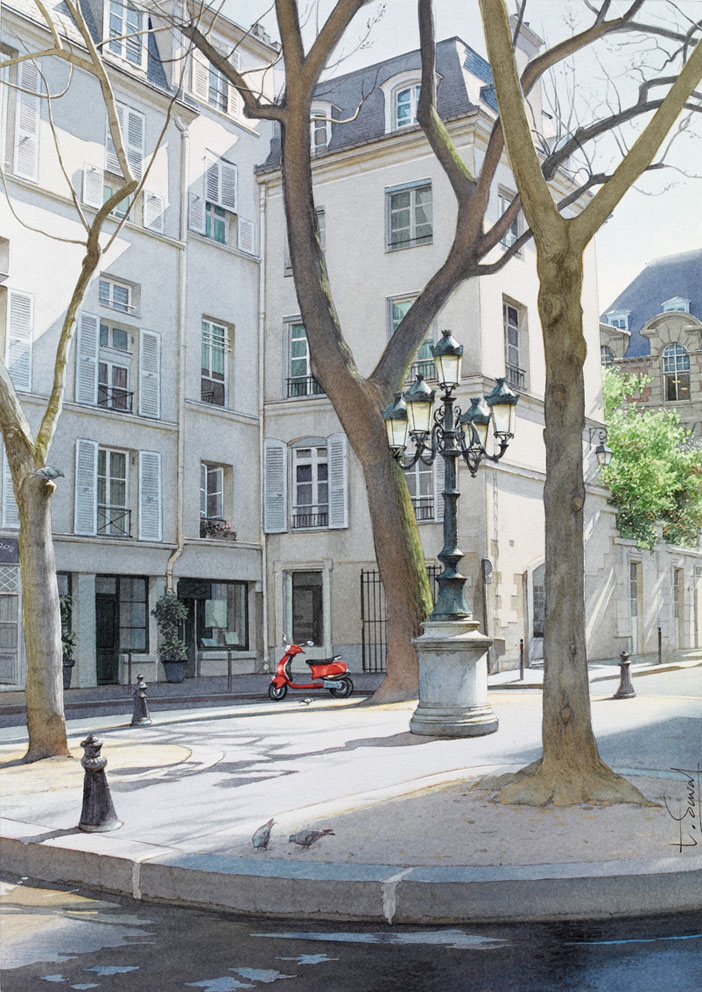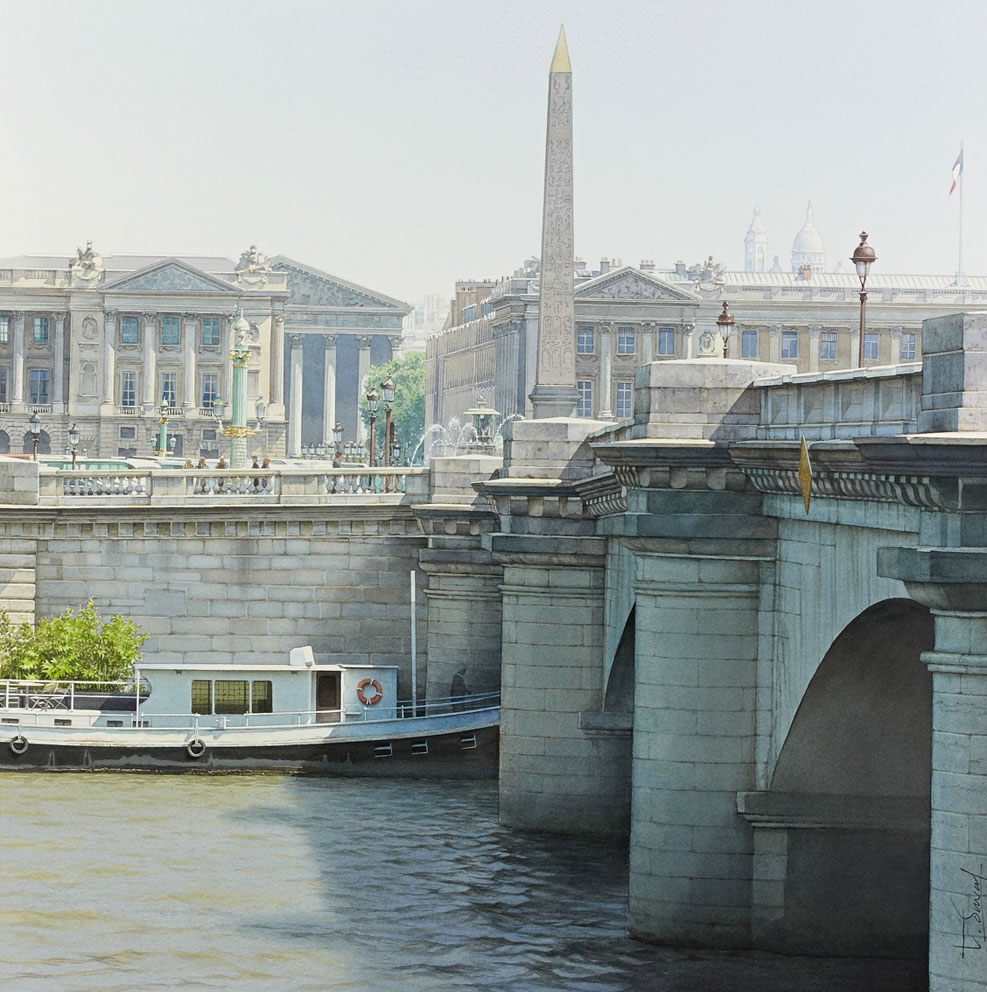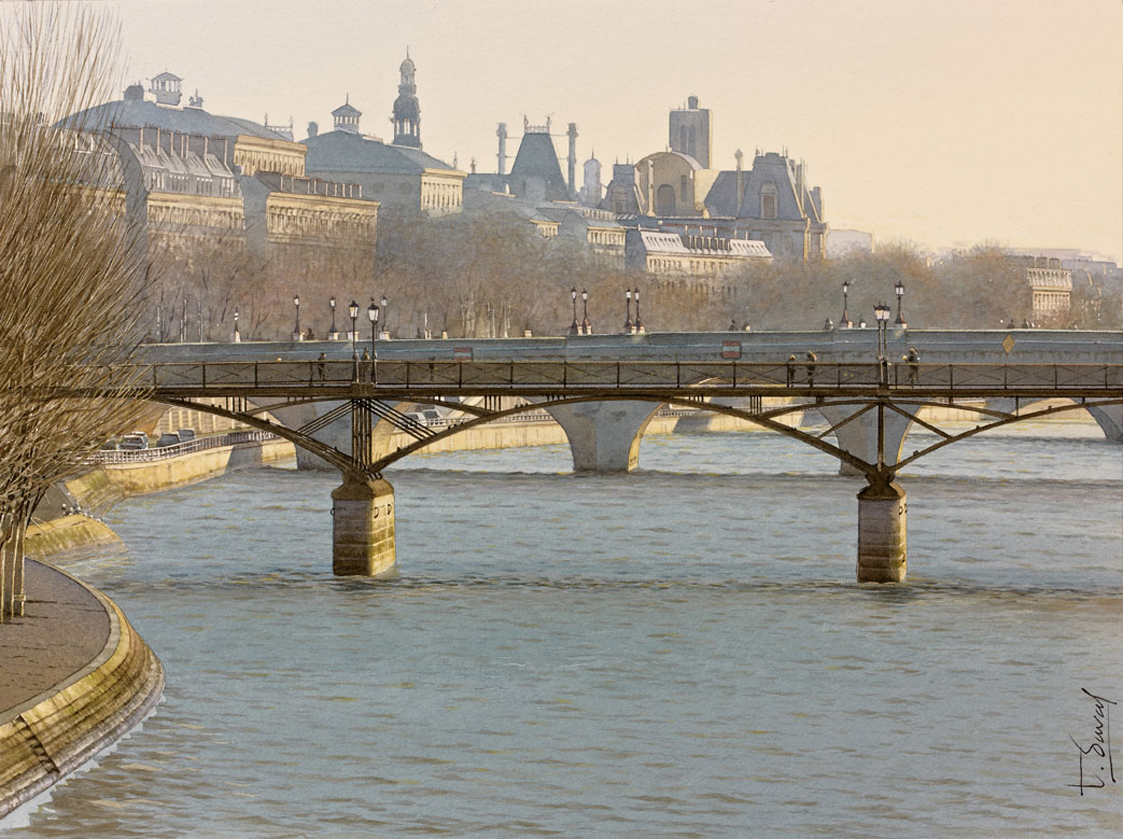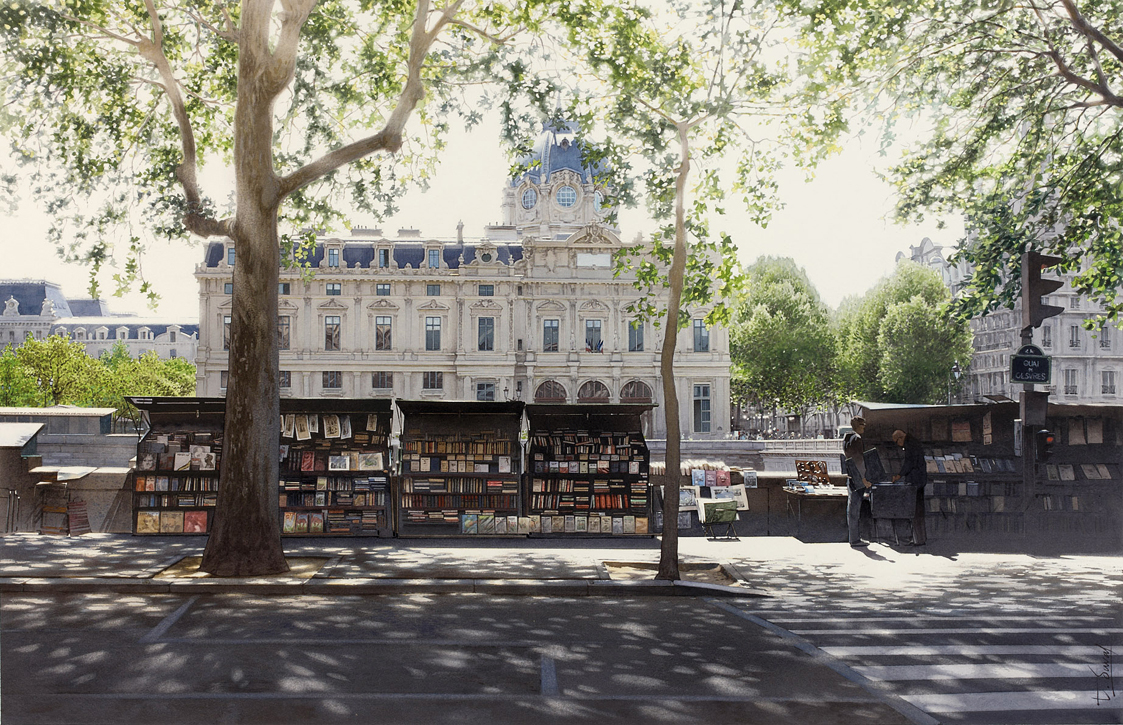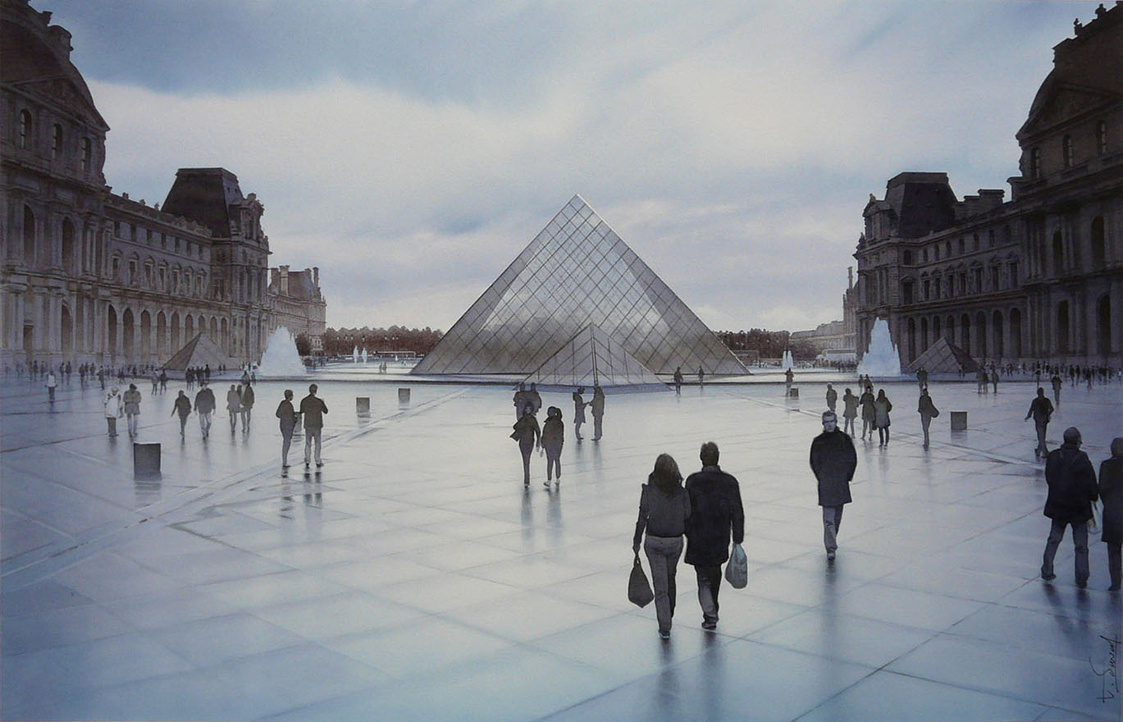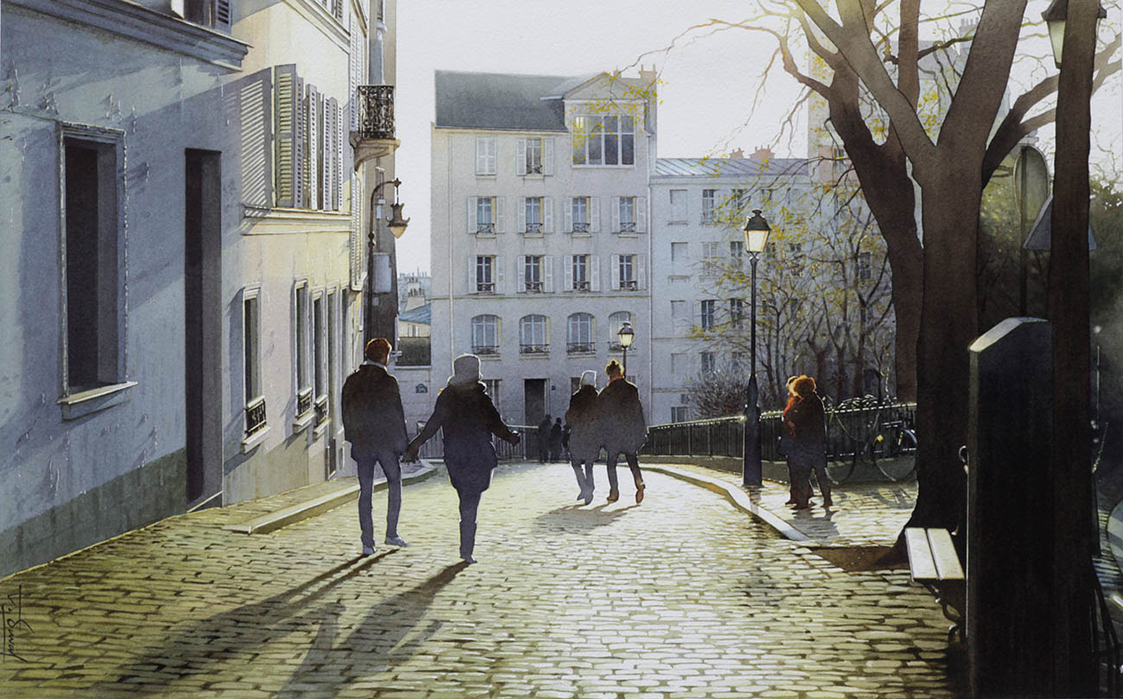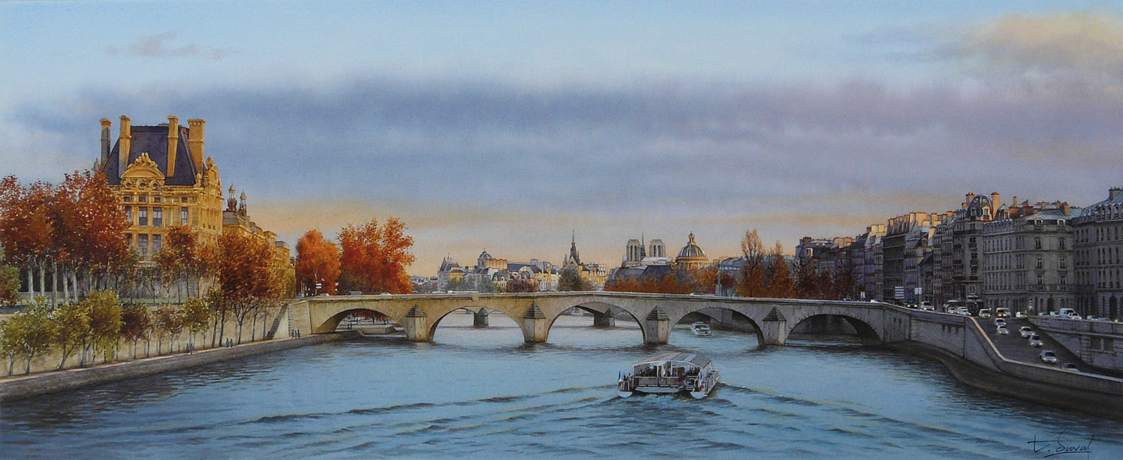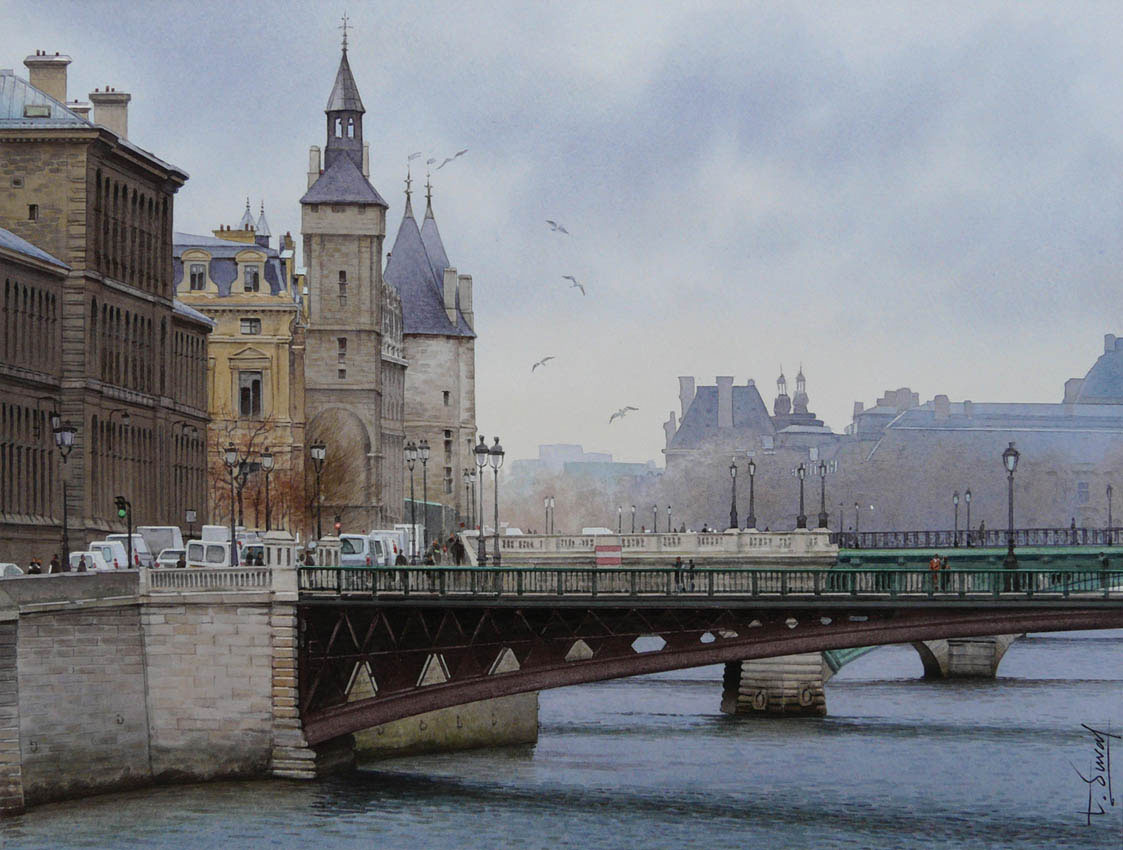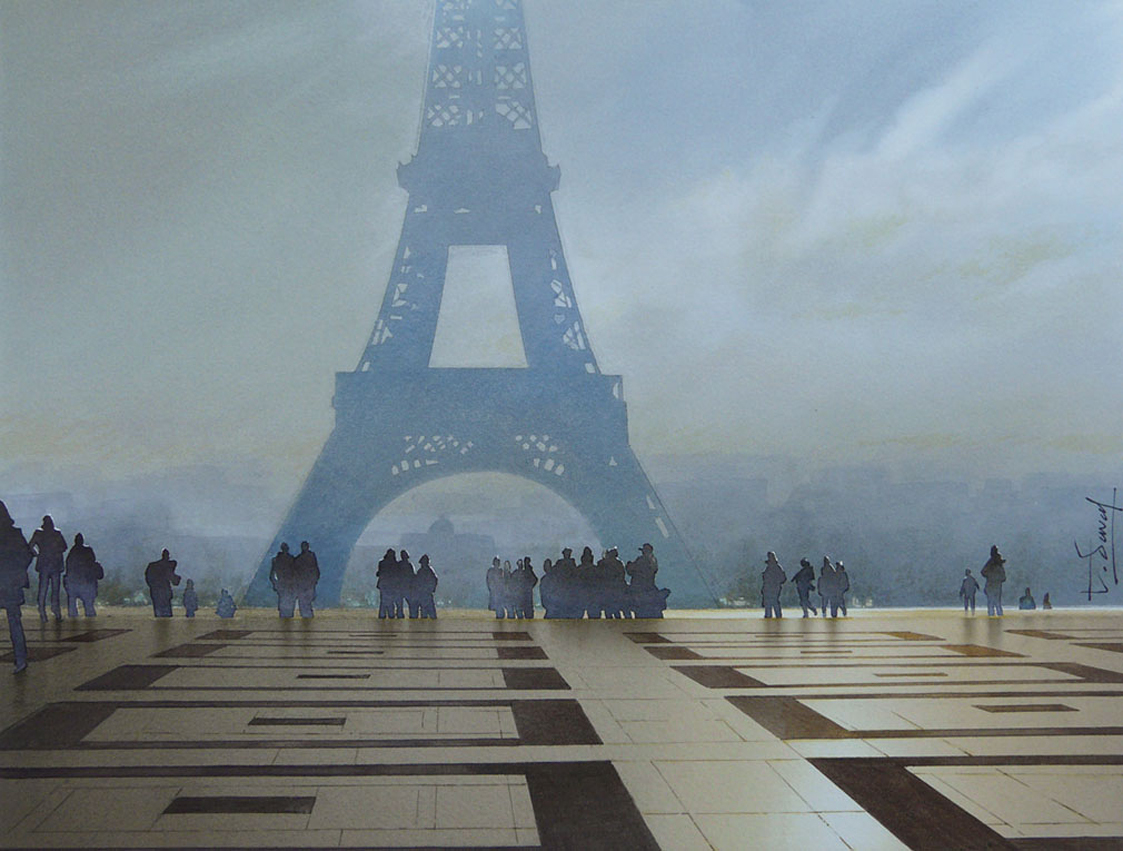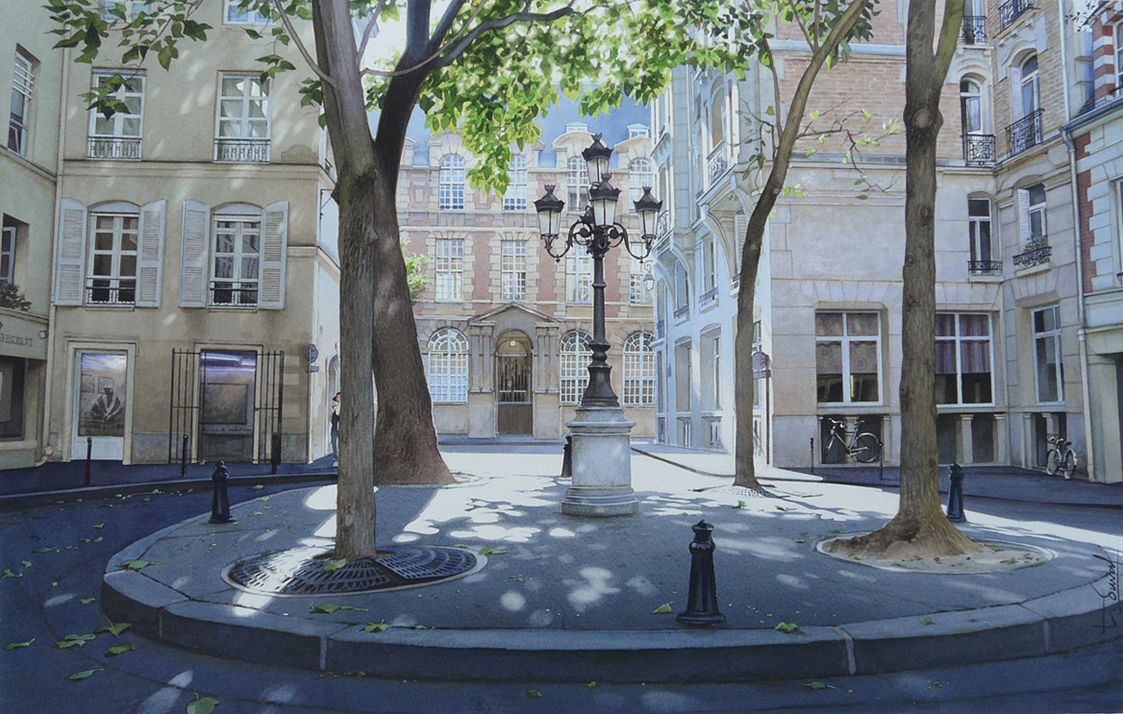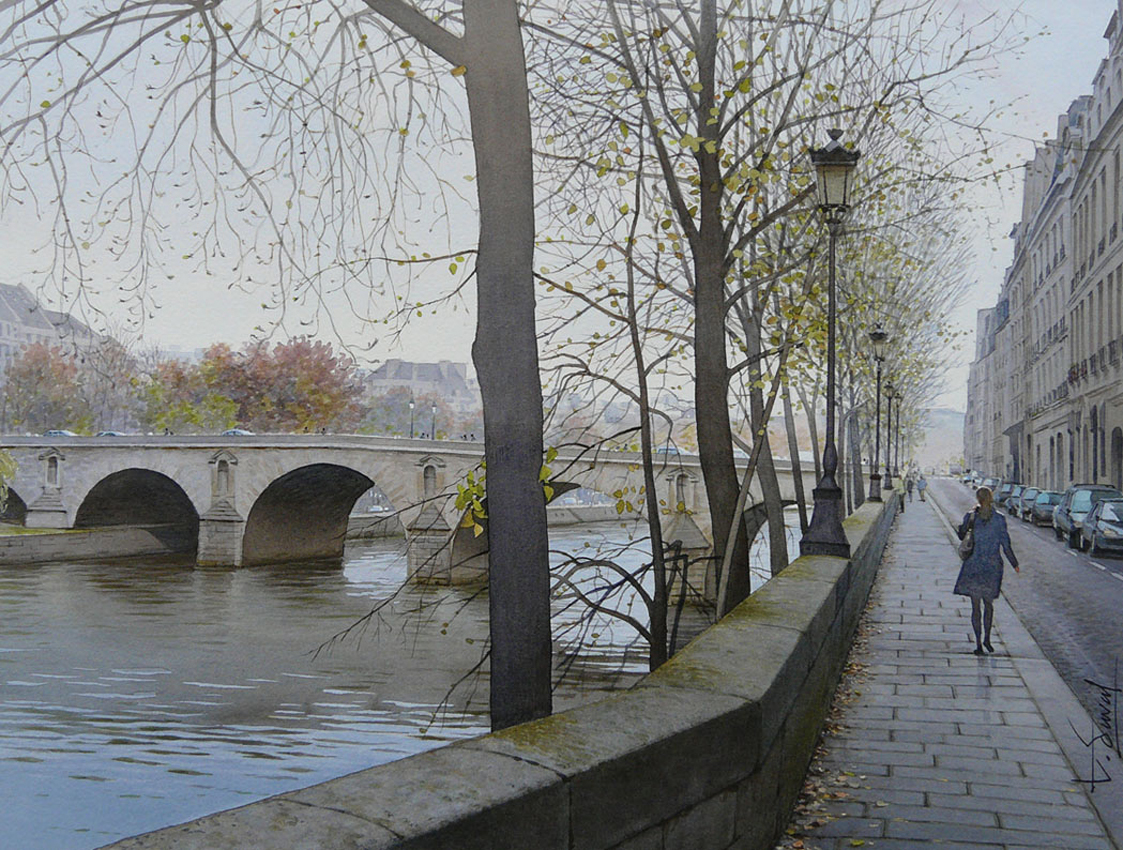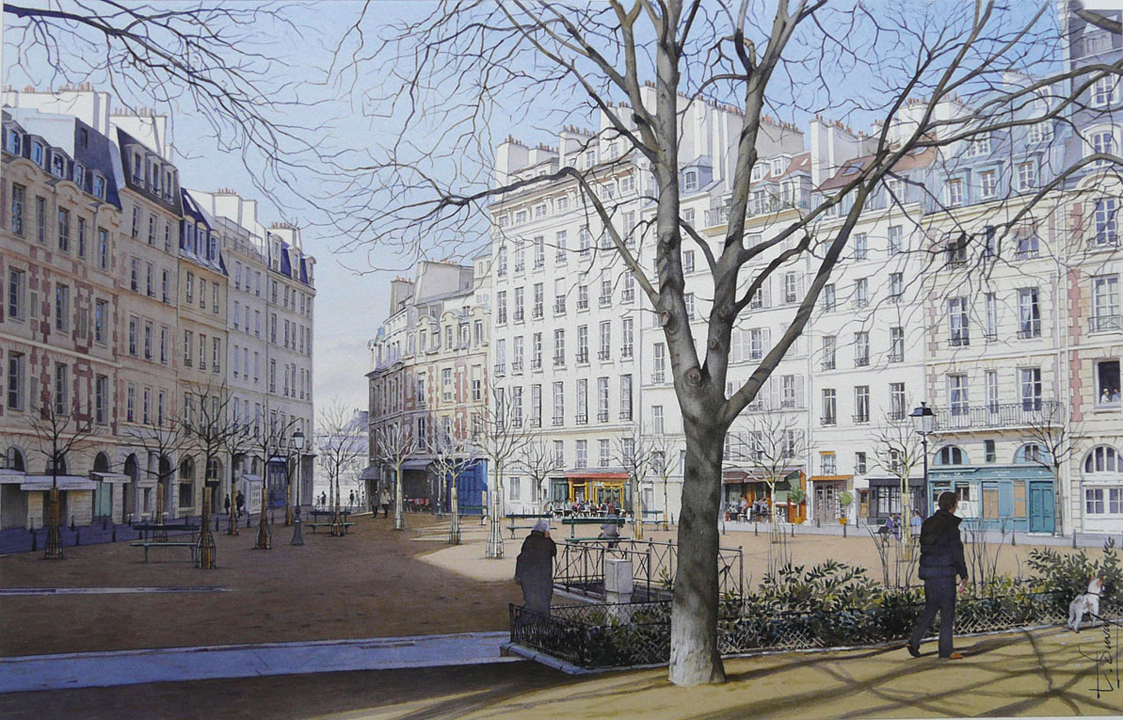 subscribe for updates
Subscribe to our mailing list and get interesting updates, and offers.
Thank you for subscribing.
Something went wrong.