Daily Miniature Calendar Photo Project by Tatsuya Tanaka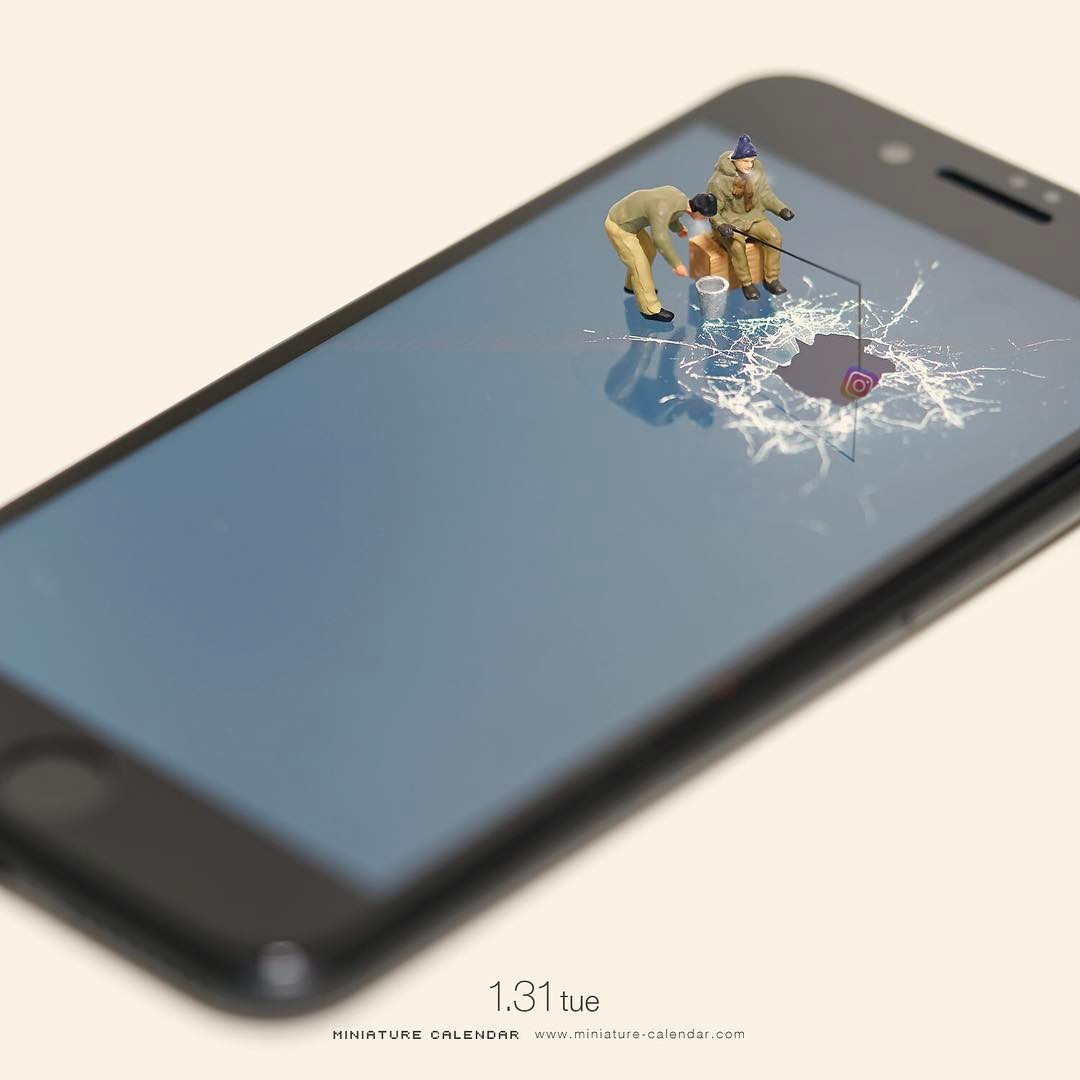 Since April 2011, art director and photographer Tatsuya Tanaka's imagination has built a magnificent number of miniature worlds. Through the artist's clever lens, everyday activities like construction work, walking the dog, getting a parking ticket, and plowing through a blizzard become delight-inducing scenarios. Tanaka also plays with pop culture references, building staple skyscrapers for Godzilla to prowl. You can see more from Tanaka's ongoing Miniature Calendar project on Instagram, where he shares his creations each and every day. With over two thousand scenes and counting, he has garnered an impressive followership of a million people. In August, Tanaka also released a book of his work, Small Wonders – Life Portrait in Miniature. But not only Tatsuya Tanaka creates such wonderful miniature worlds – check art works of other artist Miniature World of Michael Paul Smith.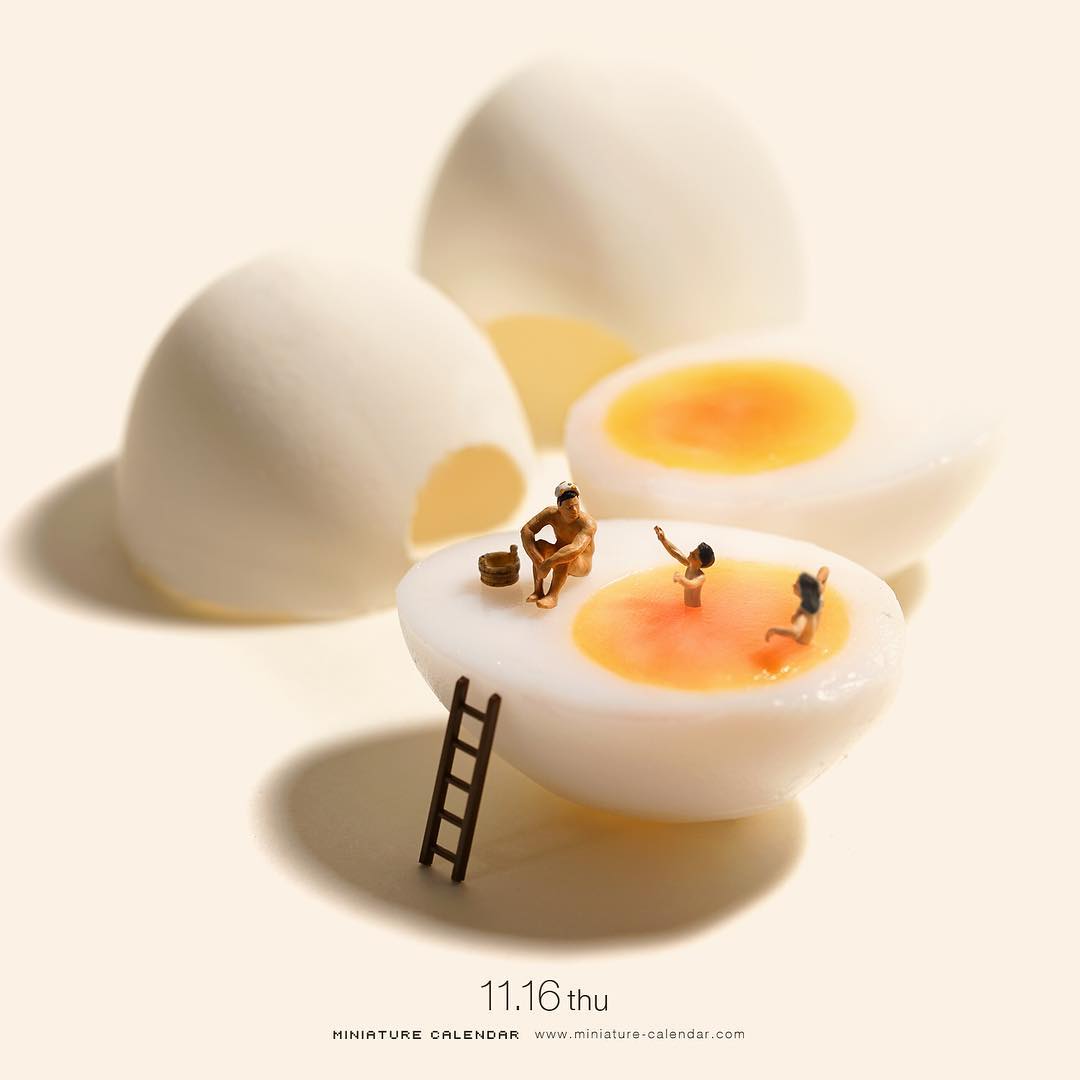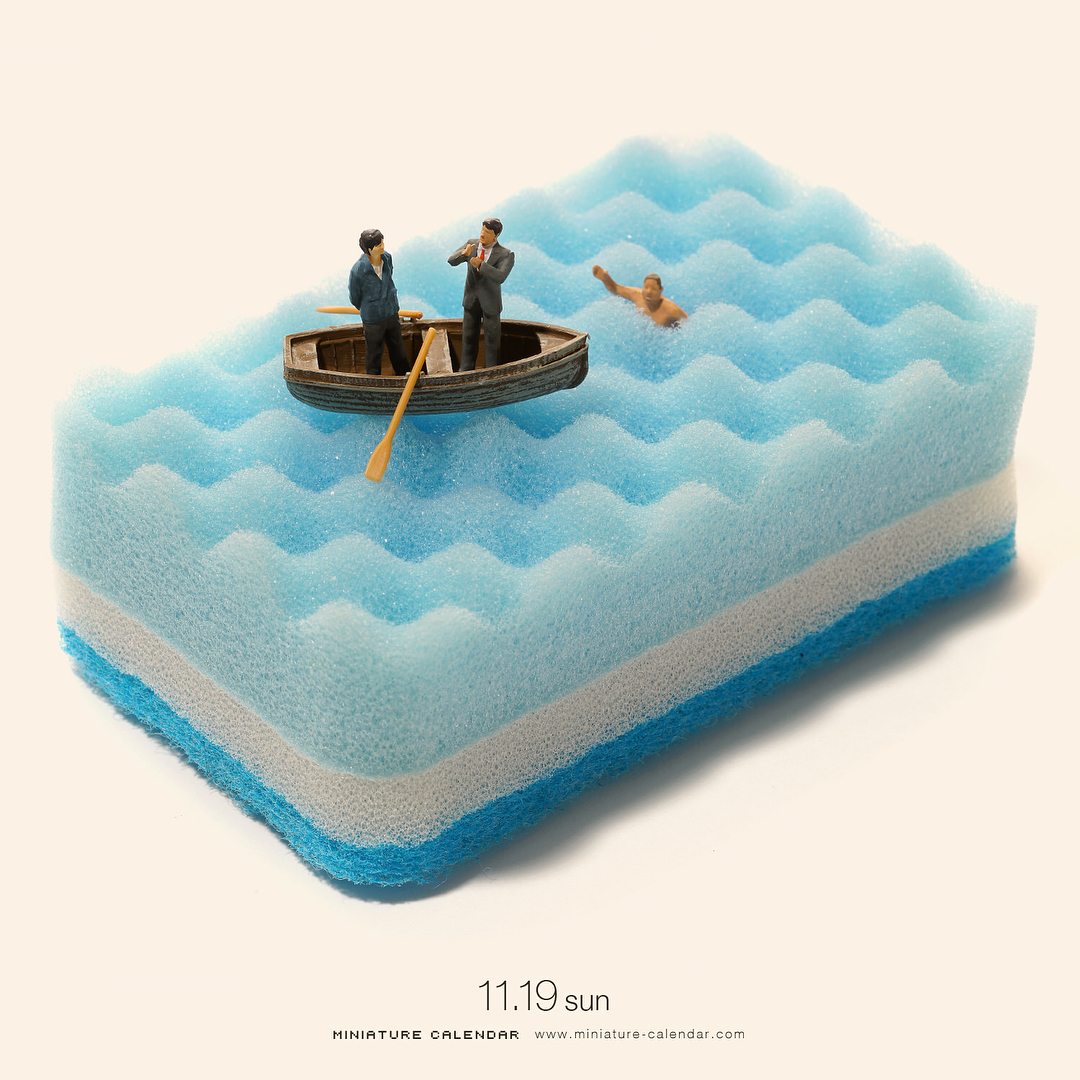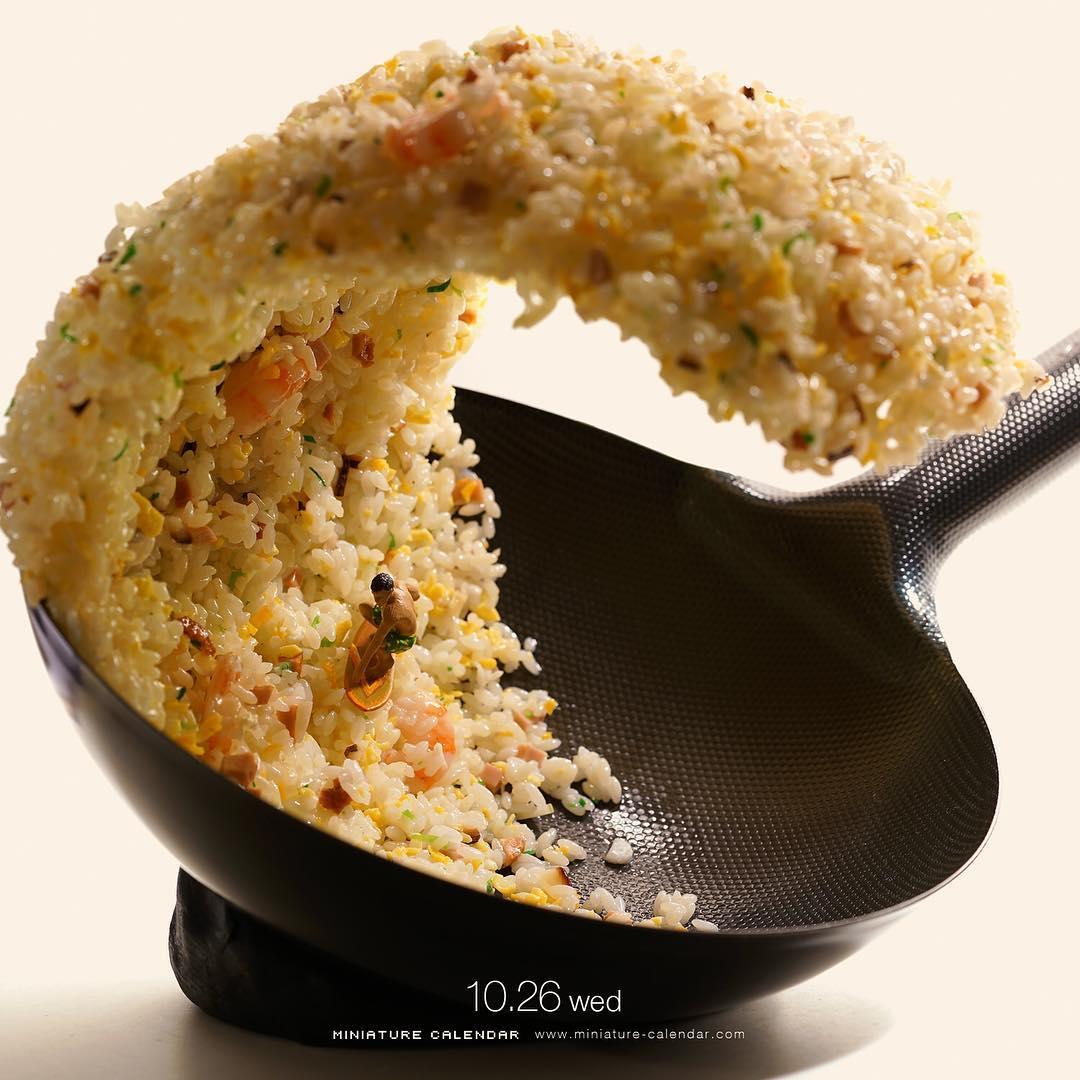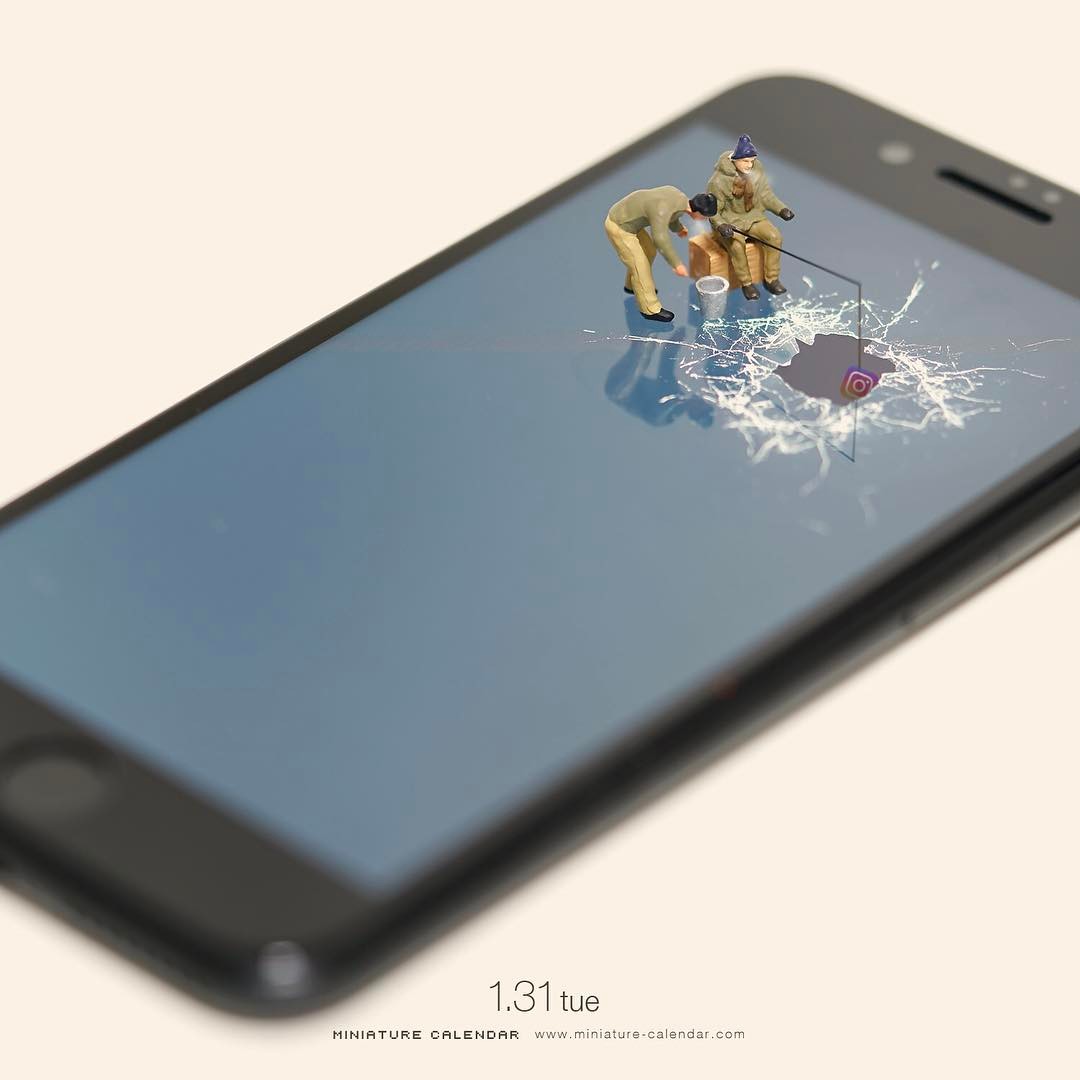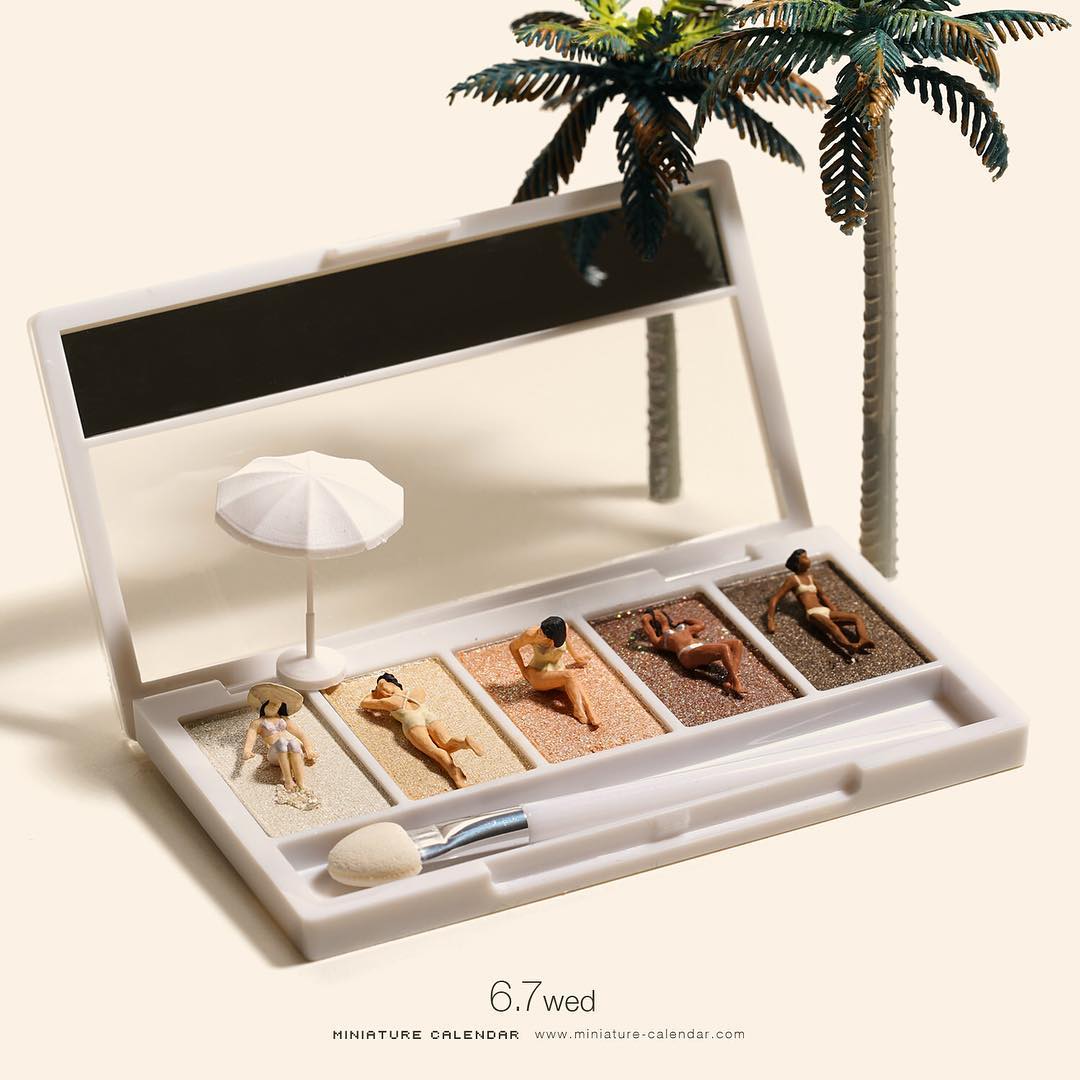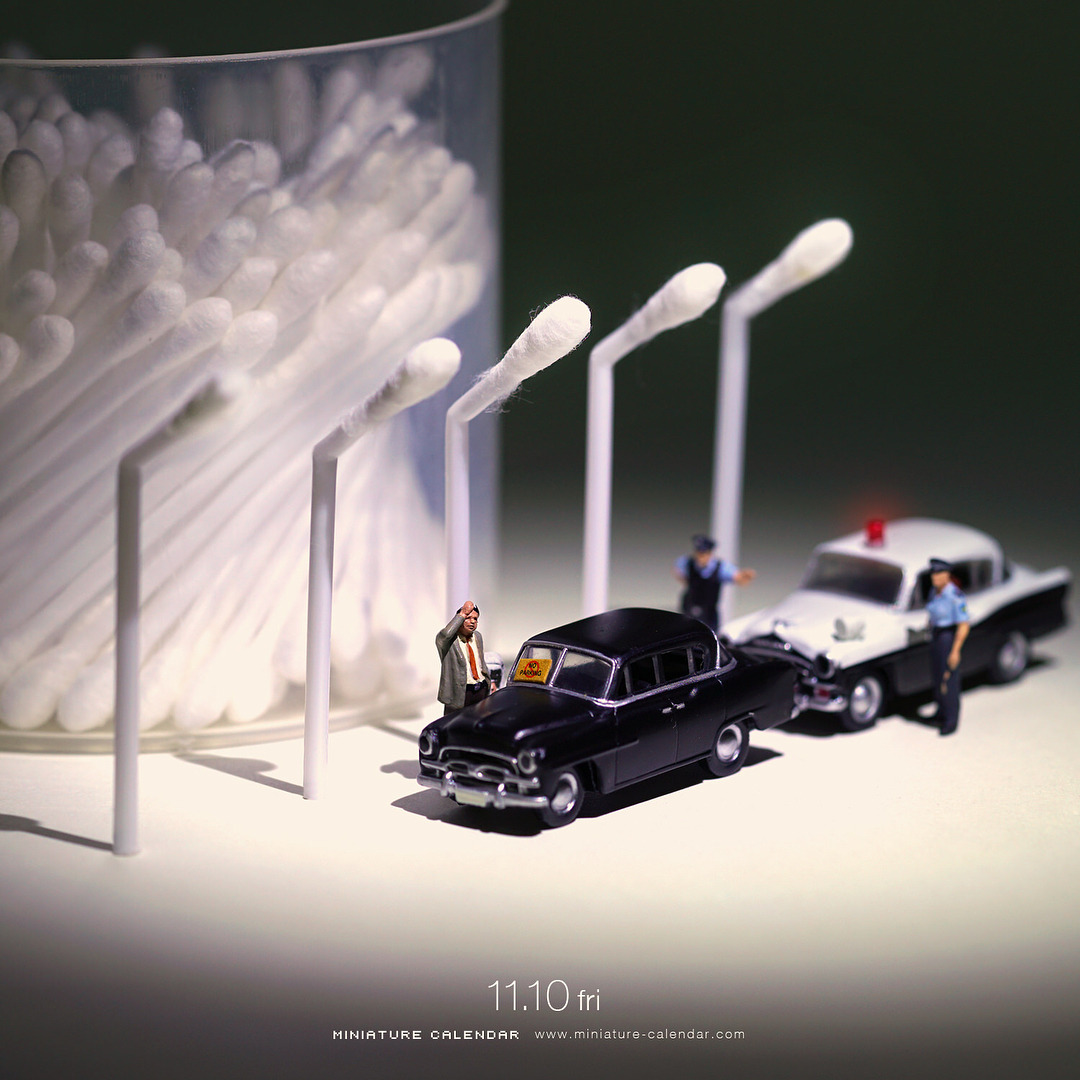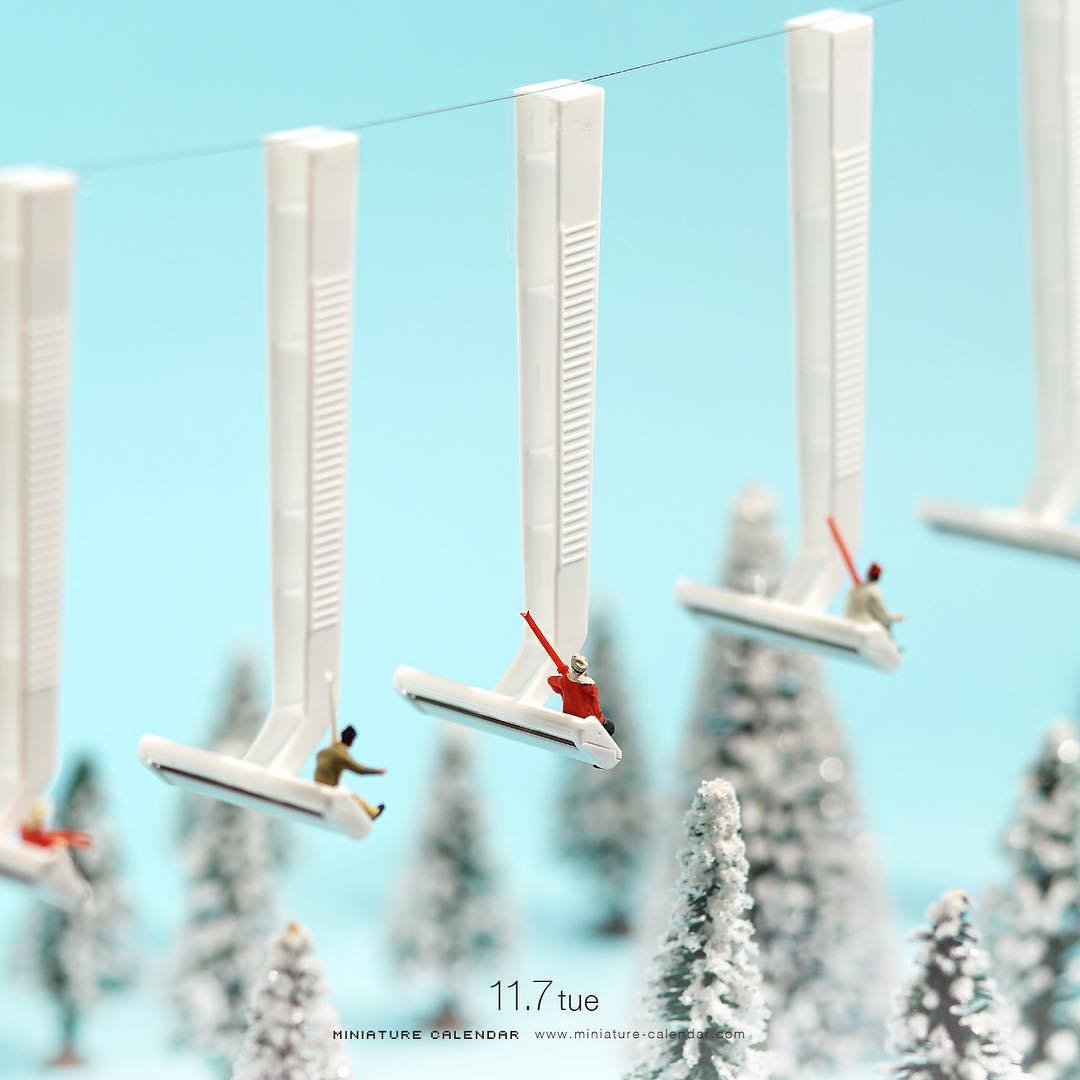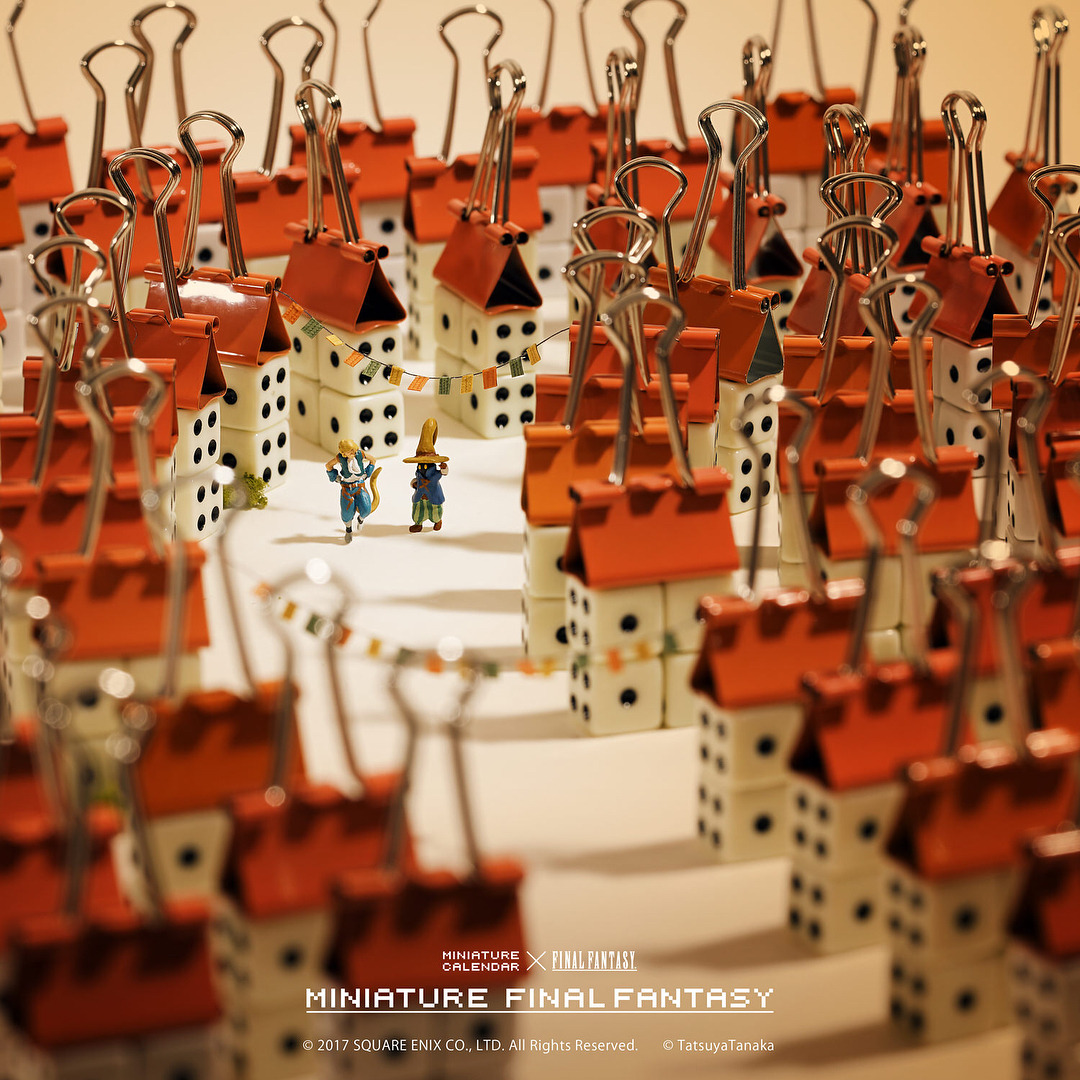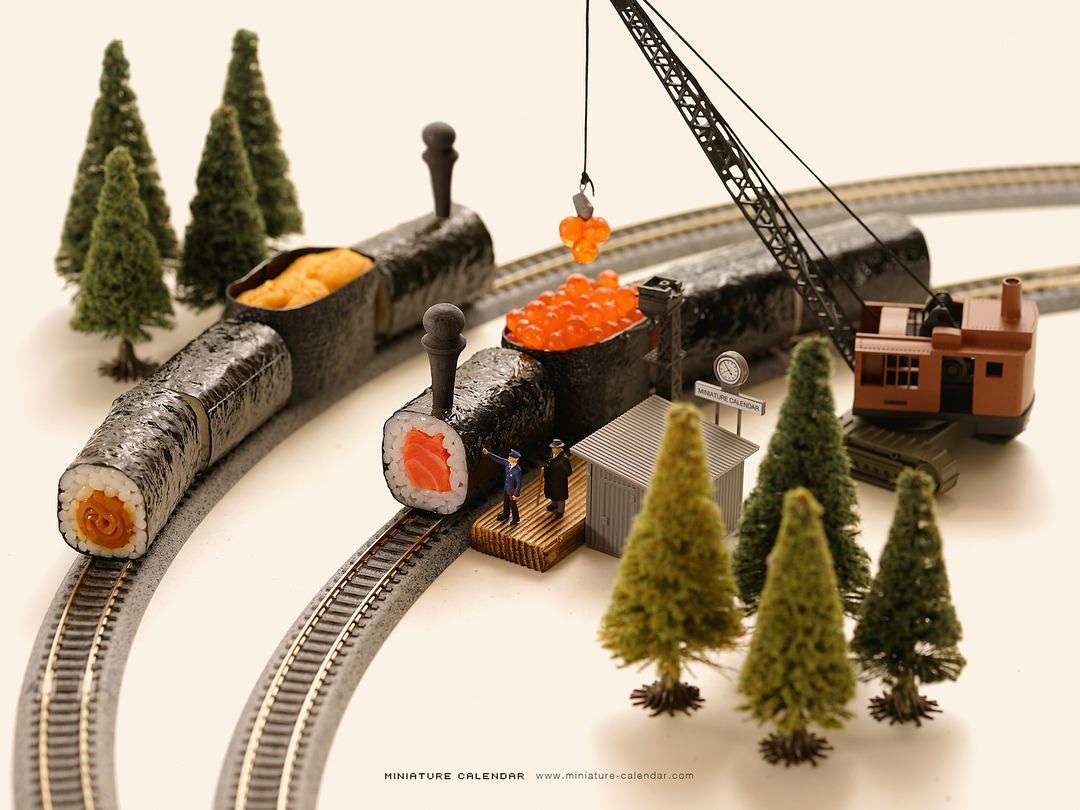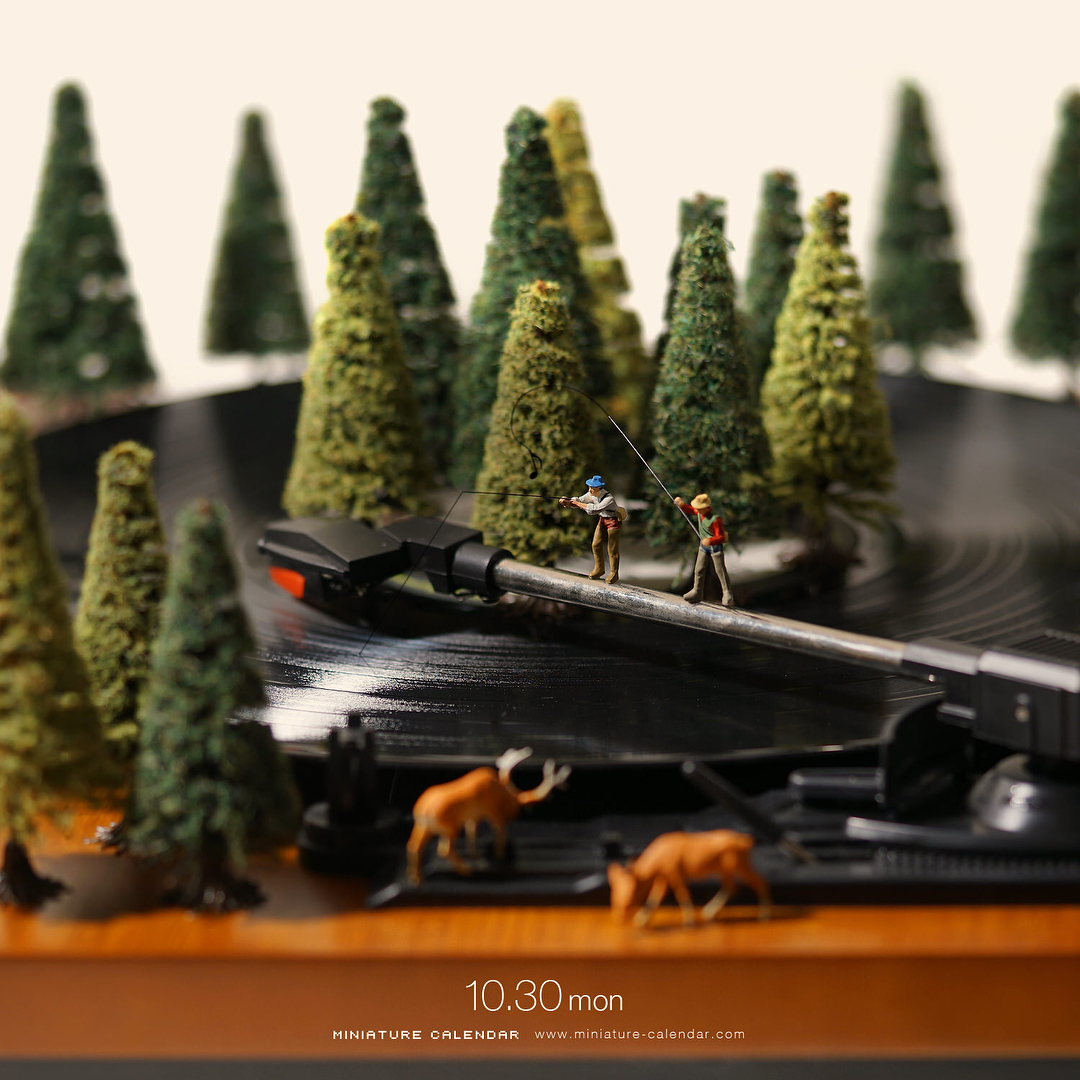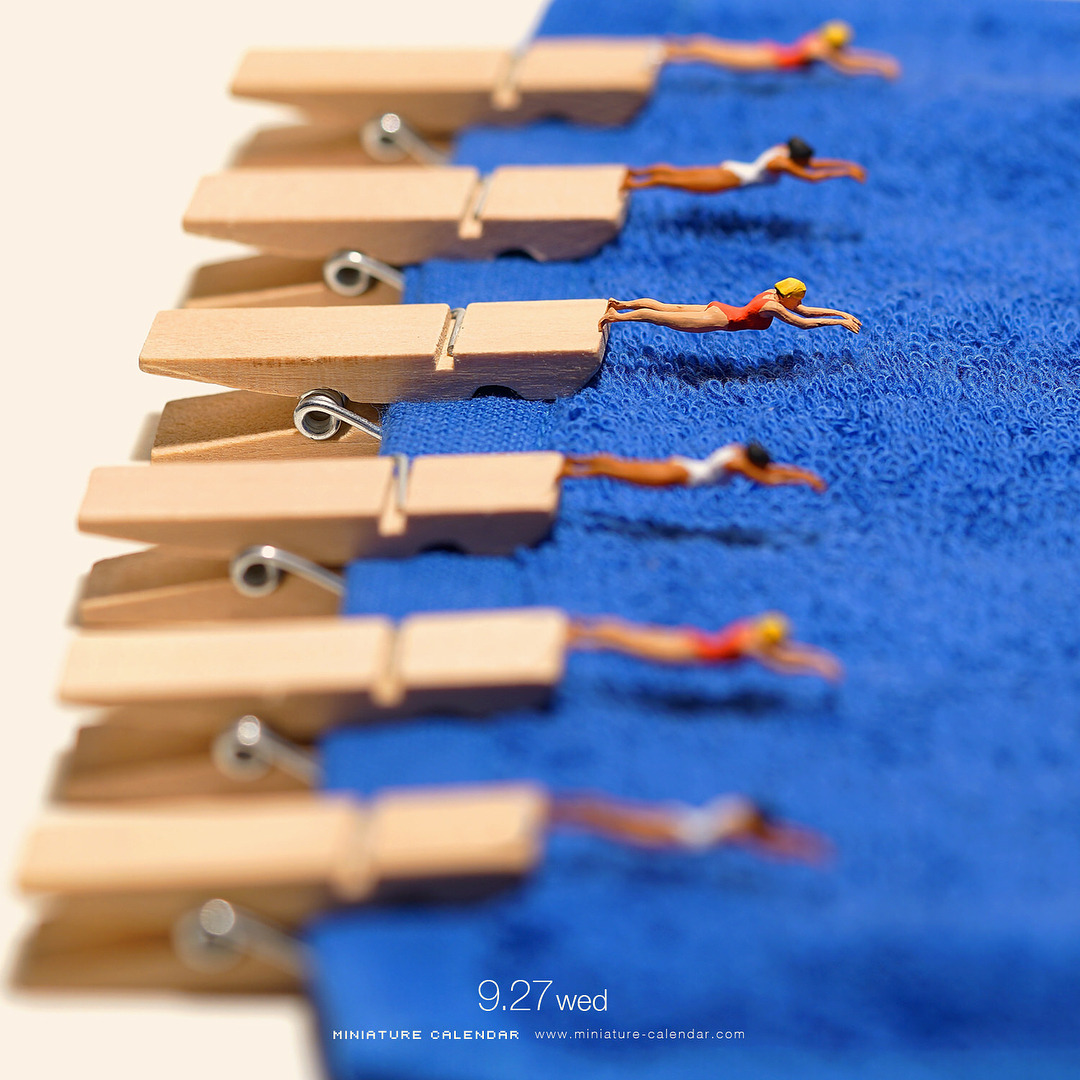 subscribe for updates
Subscribe to our mailing list and get interesting updates, and offers.
Thank you for subscribing.
Something went wrong.