Incredibly Beautiful Cakes by Talented Baker Elena Gnut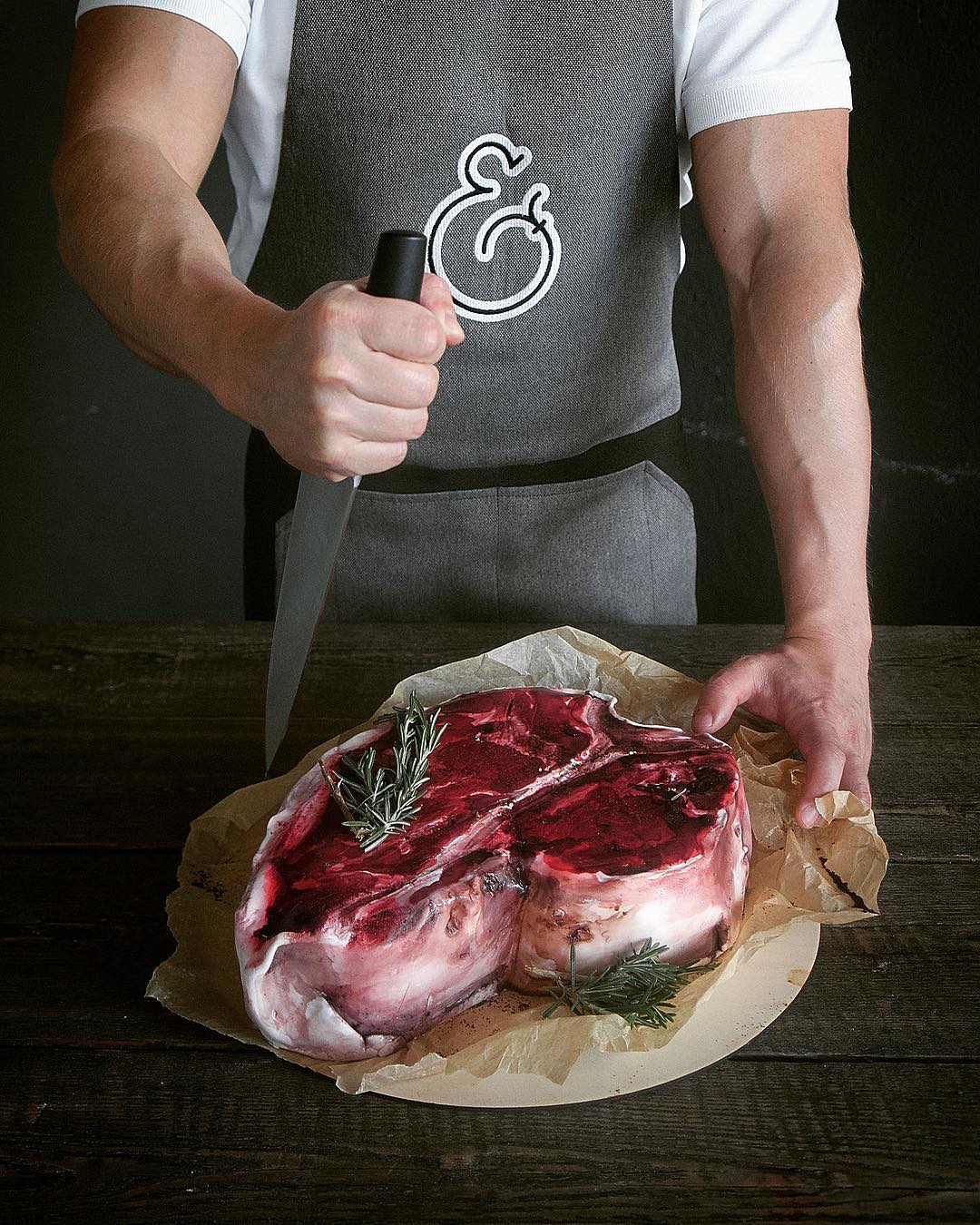 Elena Gnut is a 31-year-old food artist from Kaliningrad, Russia and she is already recognized as one of the world's most talented cake artists. She became famous for showcasing her original intricate cake designs. Elena Gnut's cakes look more like artistic sculptures than treats meant to be eaten. Browsing through her popular Instagram, you often feel like you've found the most amazing cake you've ever seen, but then you scroll further down and find even more impressive ones. Whether she's molding the frosting into whimsical shapes or using edible dyes to paint incredible scenes or portraits, the young confectioner is always coming up with new and intriguing ideas that keep her Instagram fans coming back for more. And don't forget to check Mirror Glazed Mousse Cakes and A Lumberjack Cake With An Edible Axe.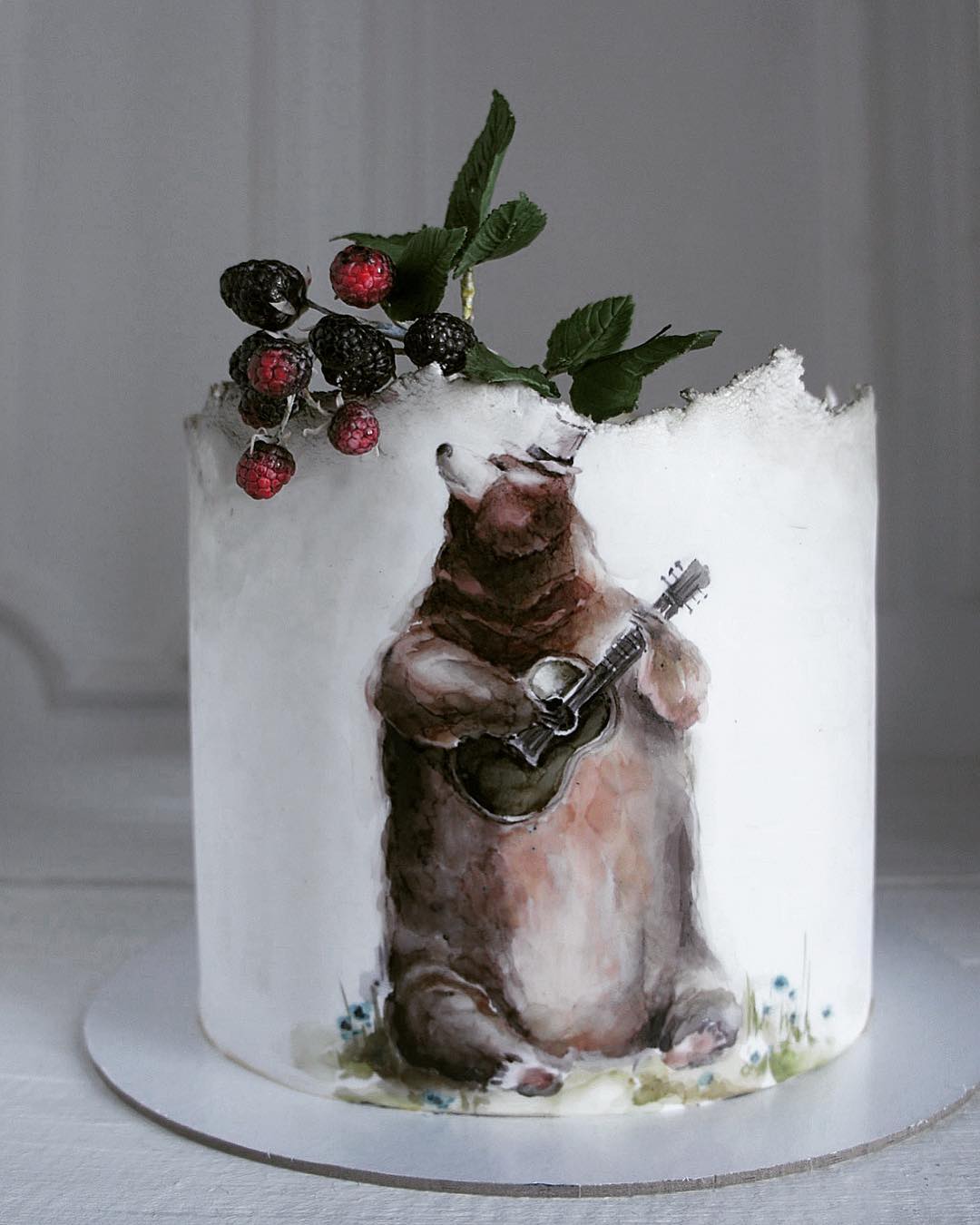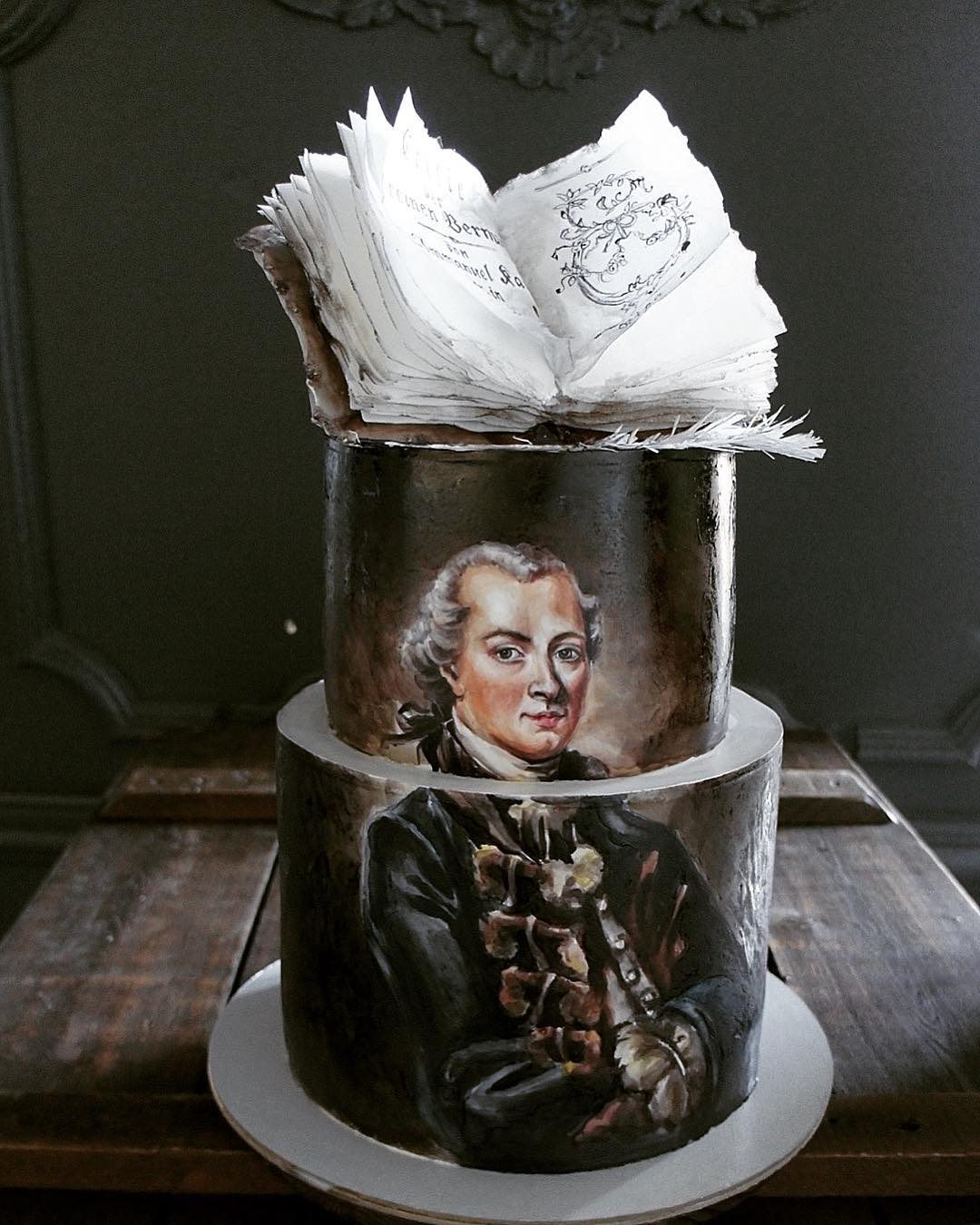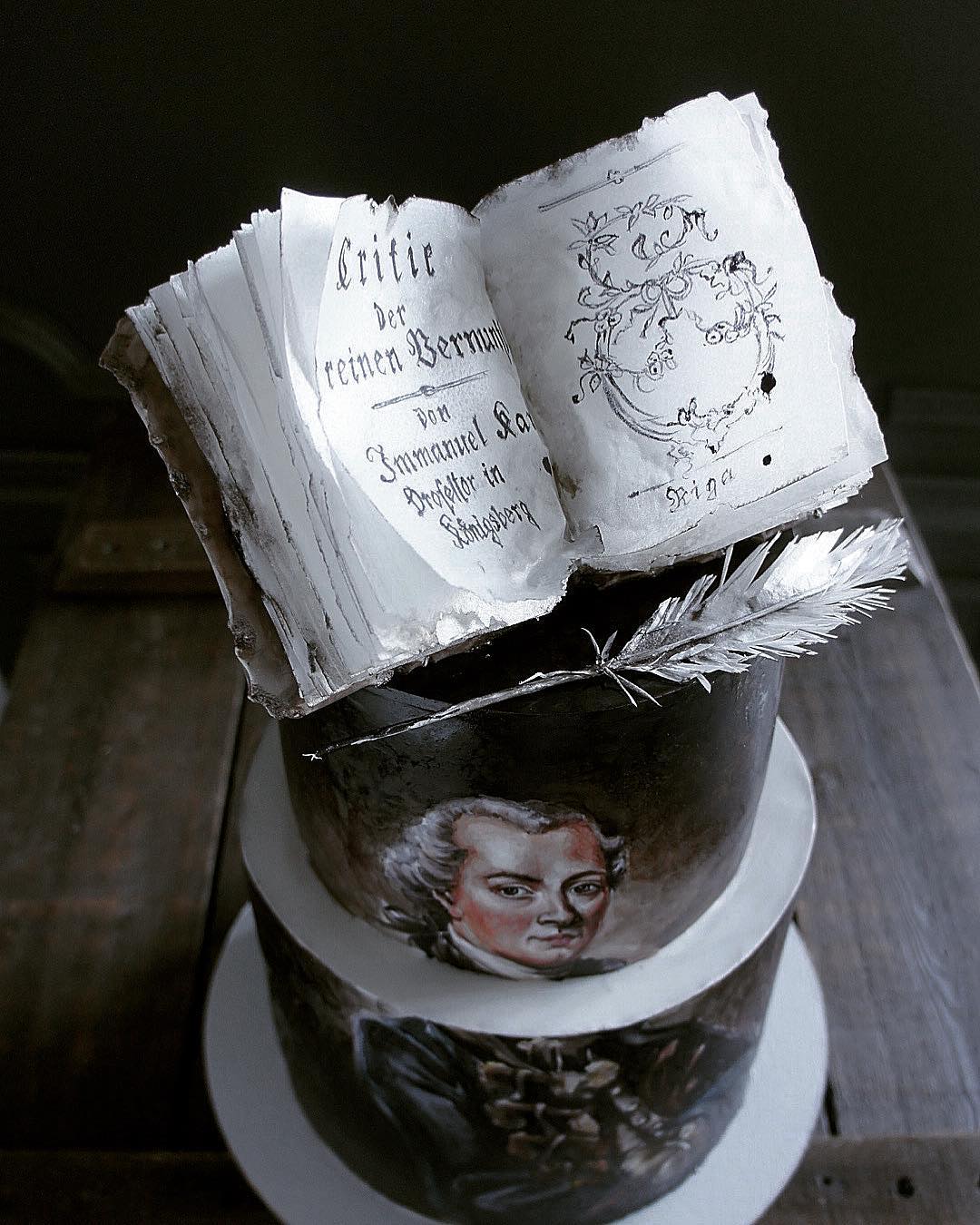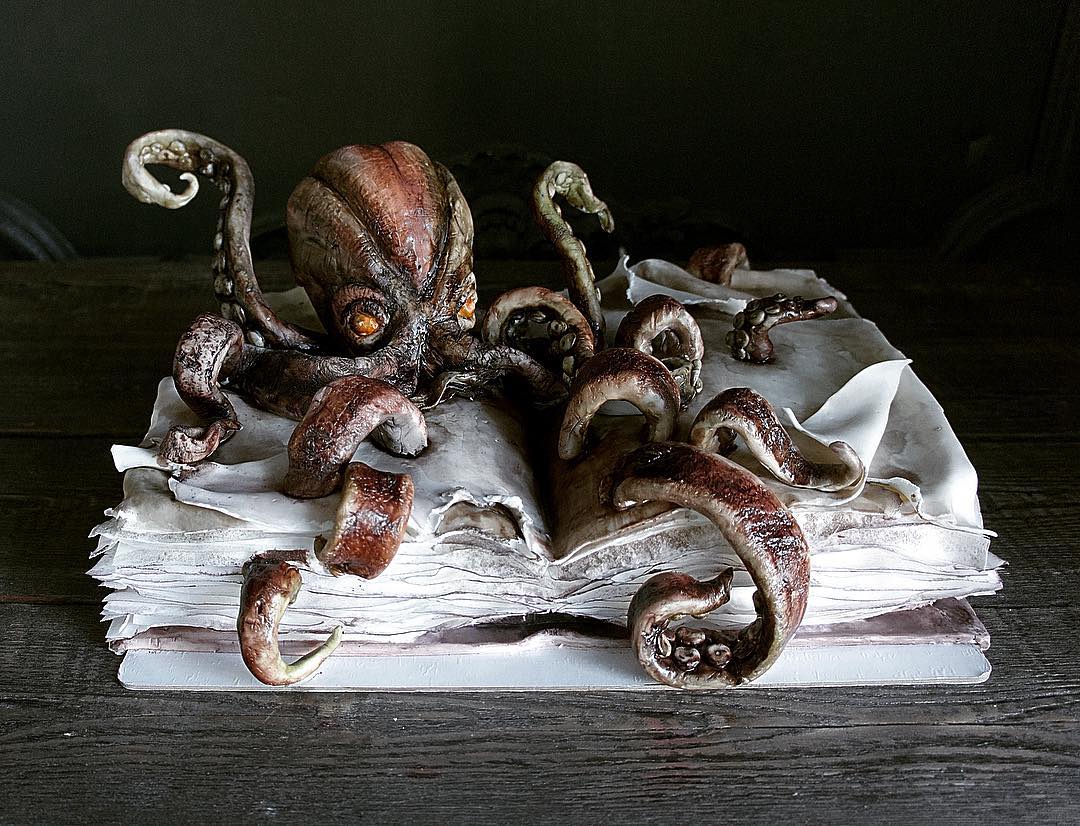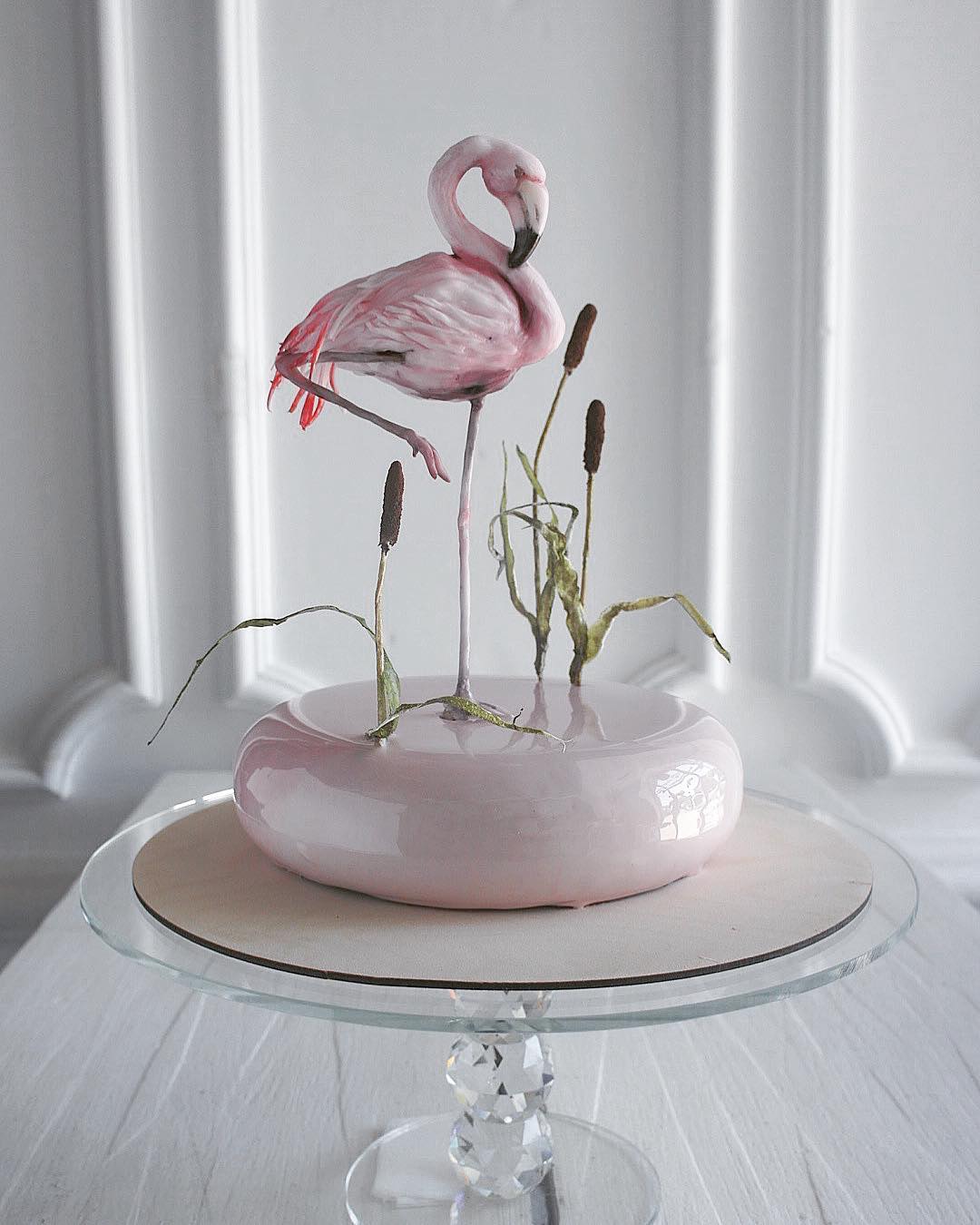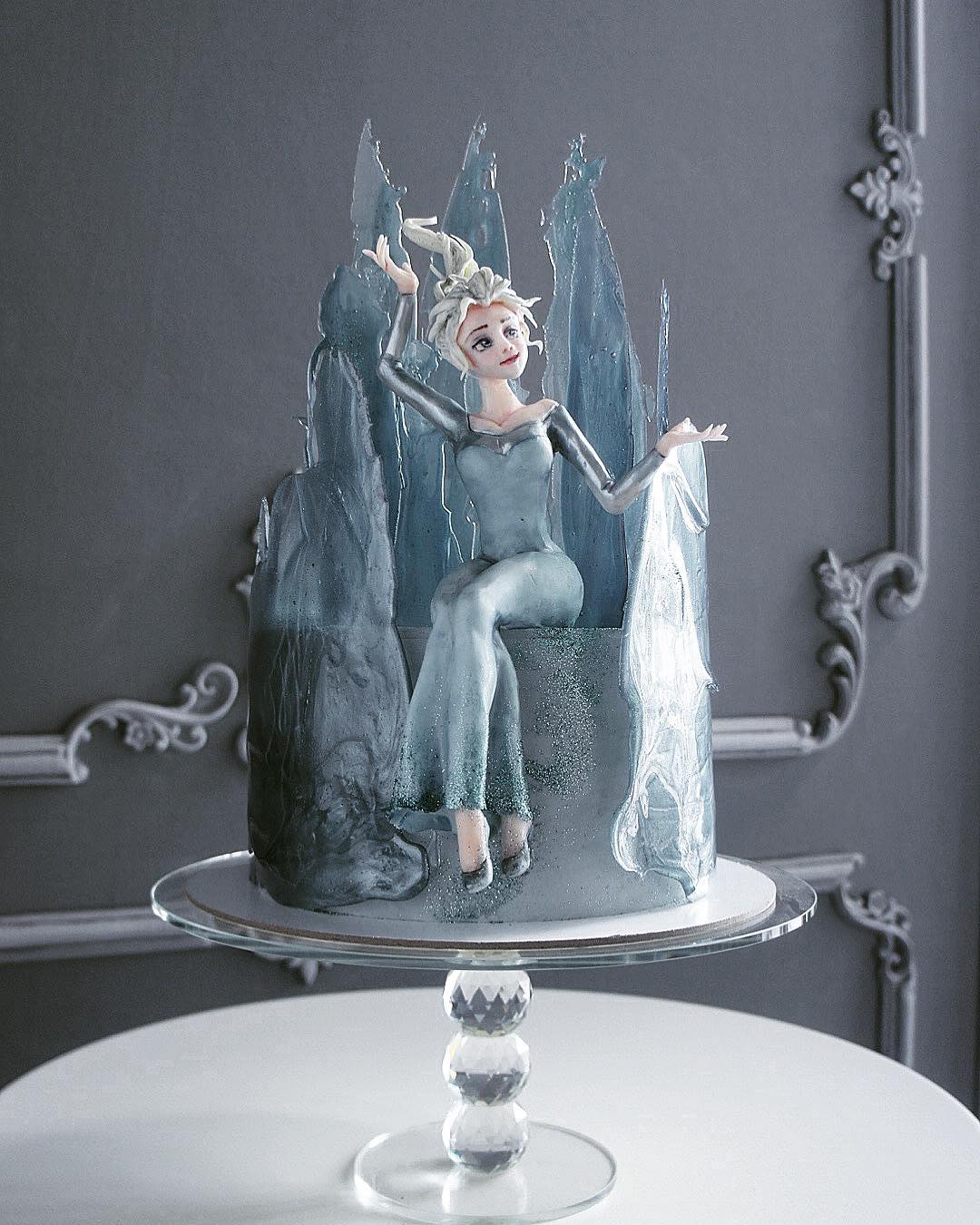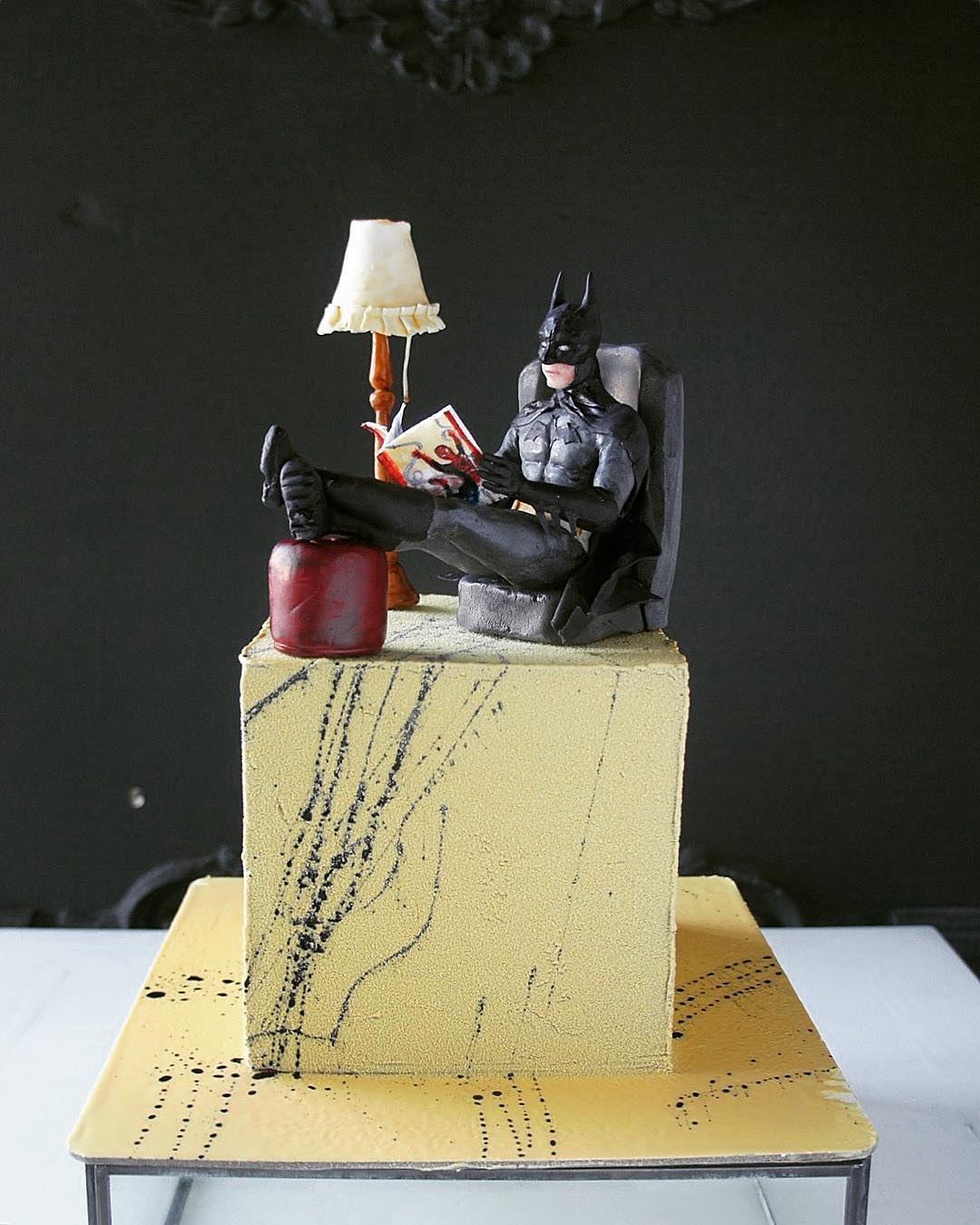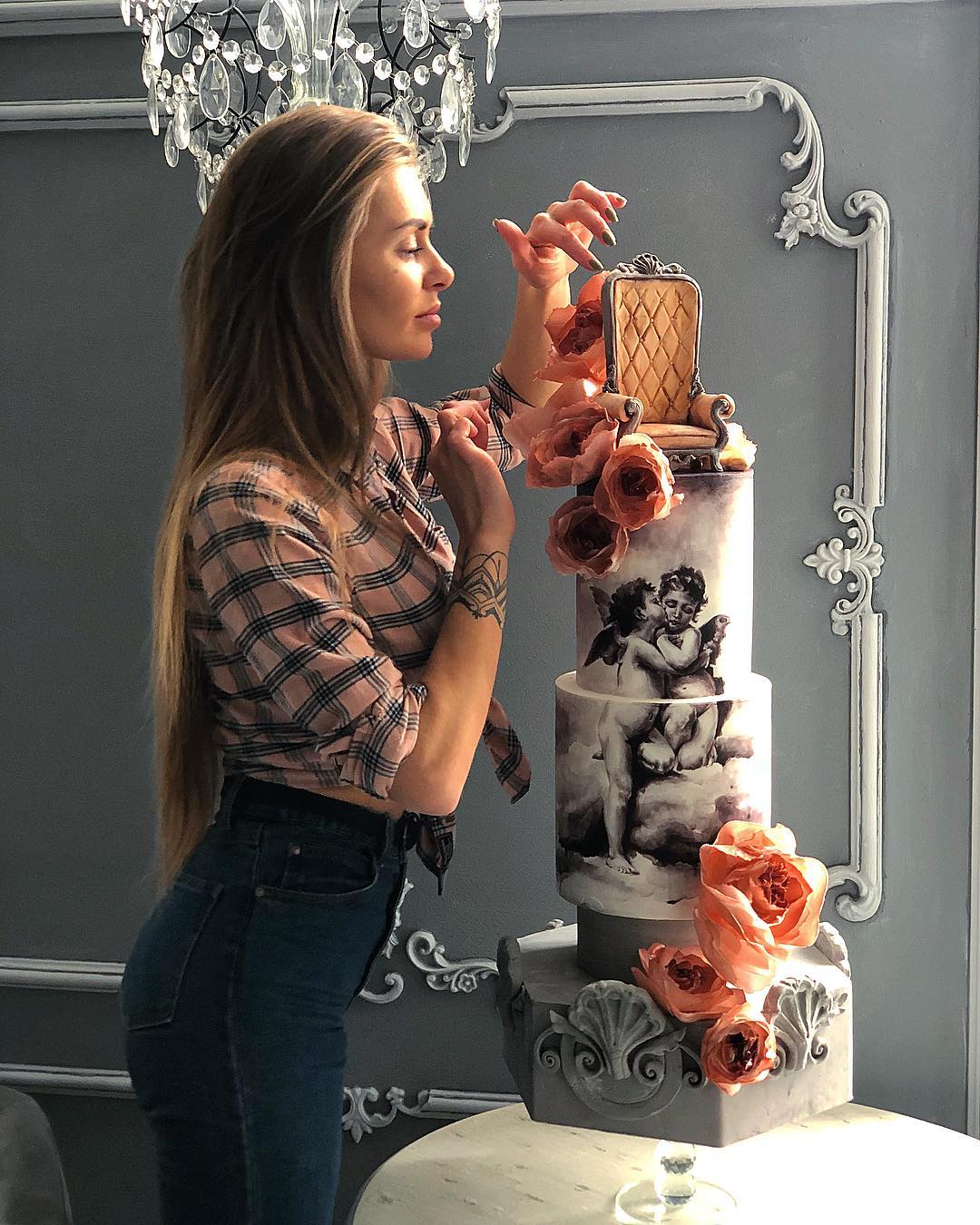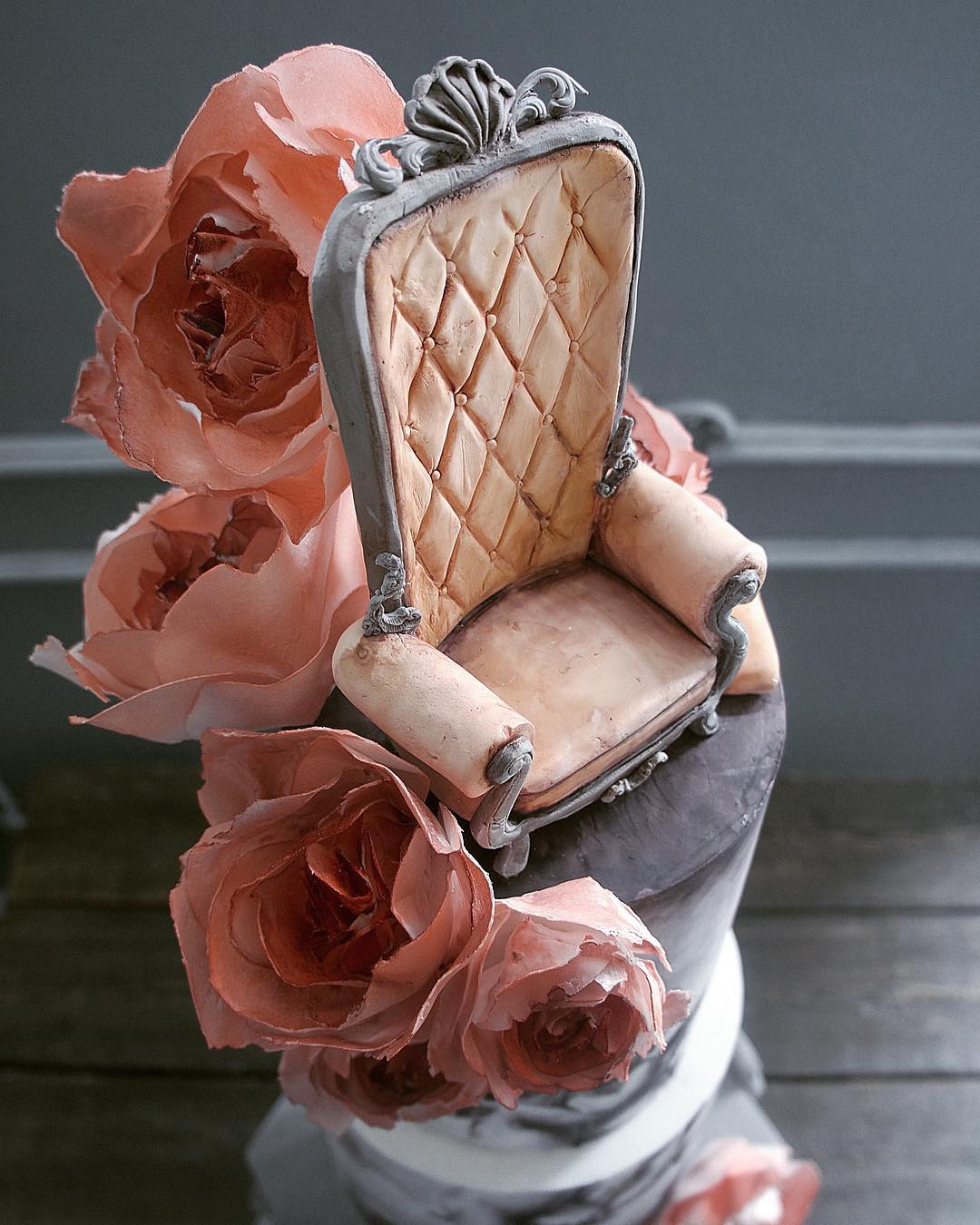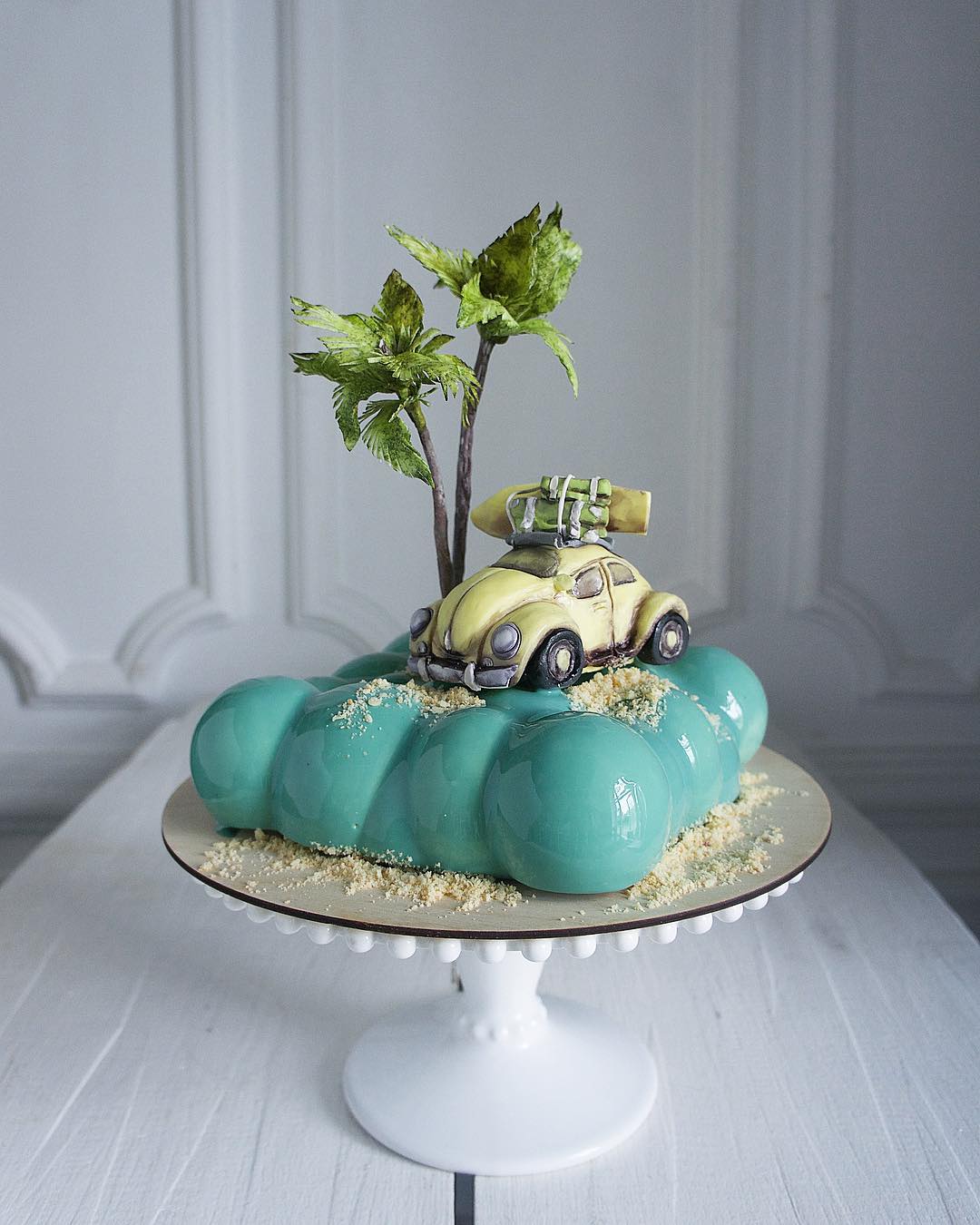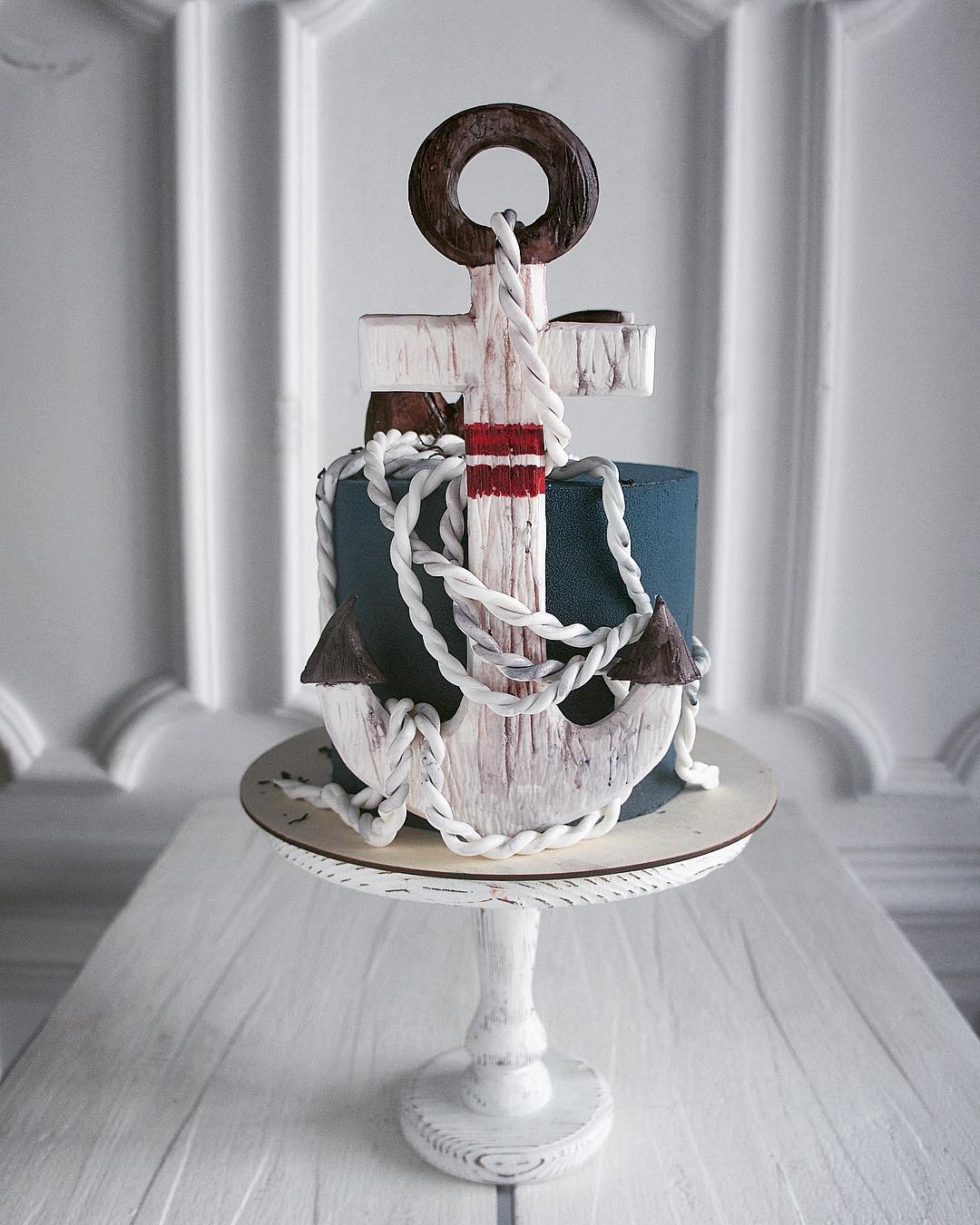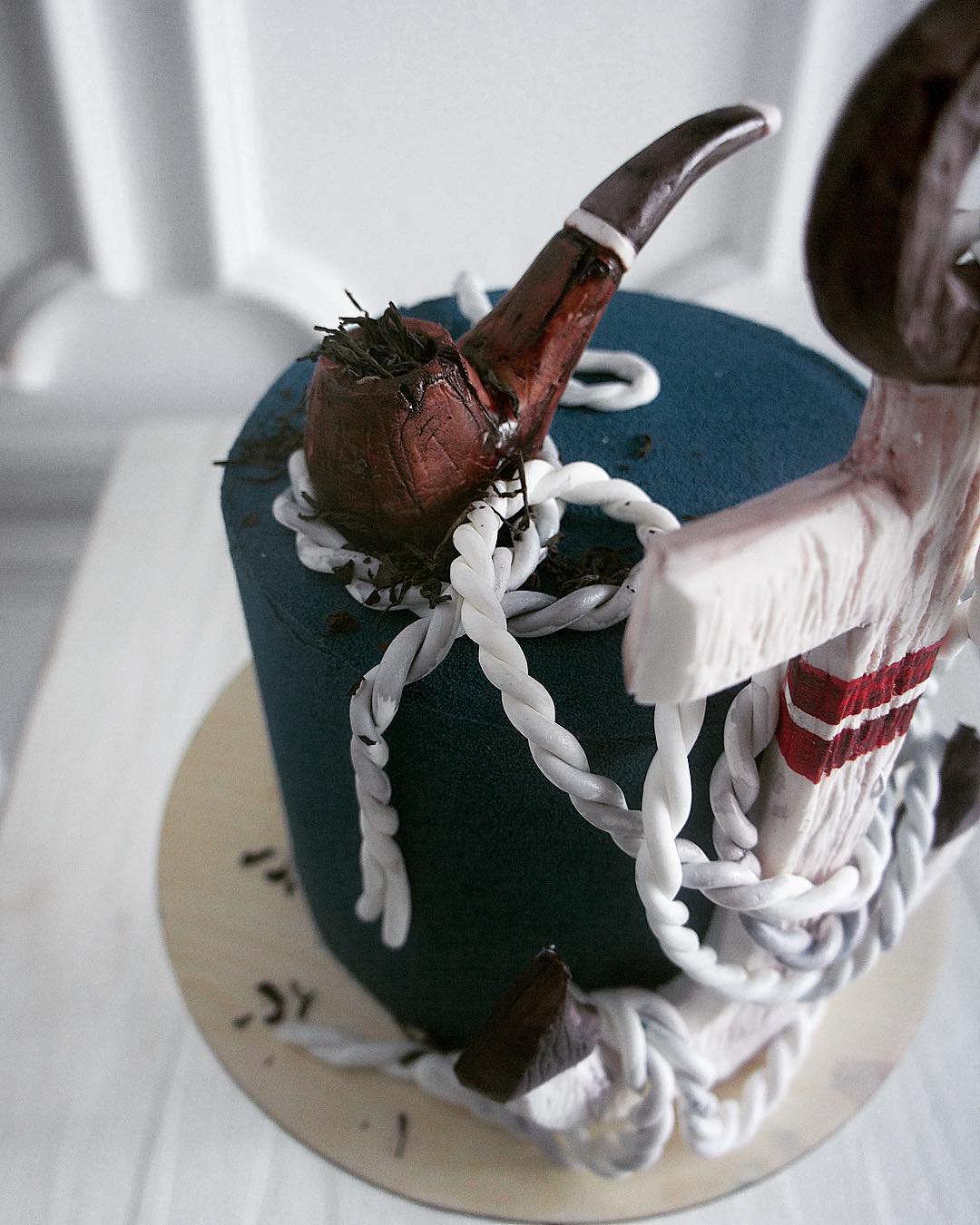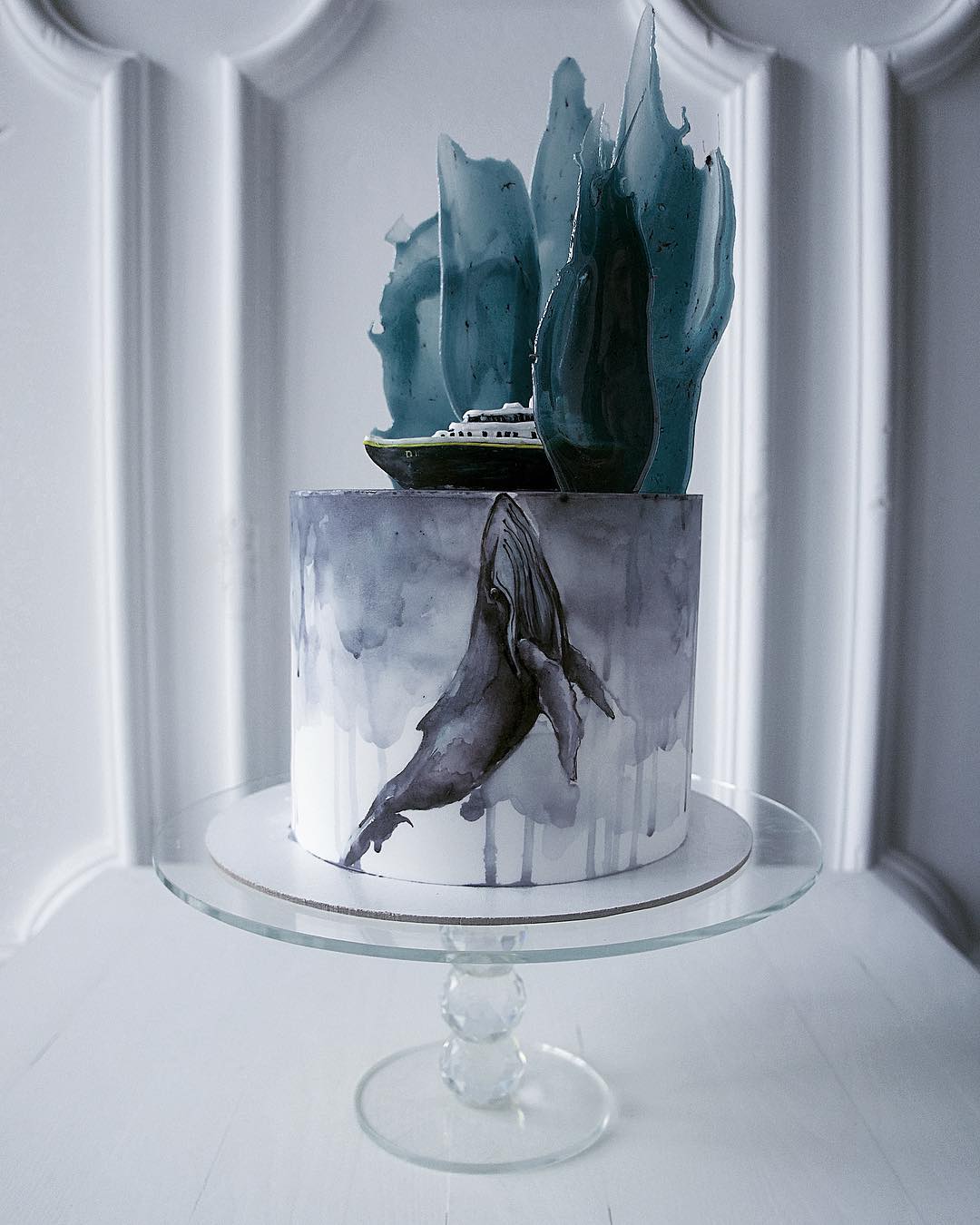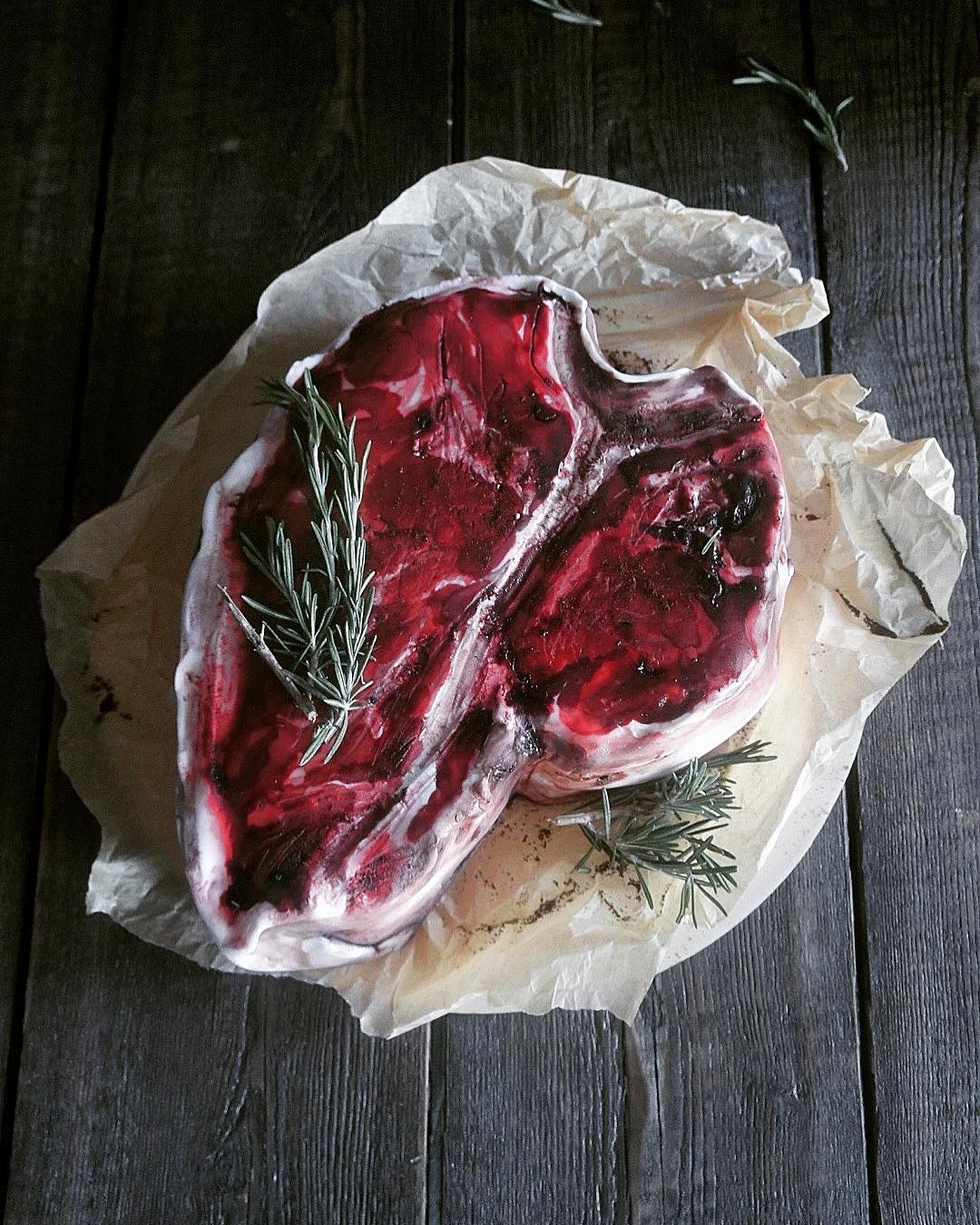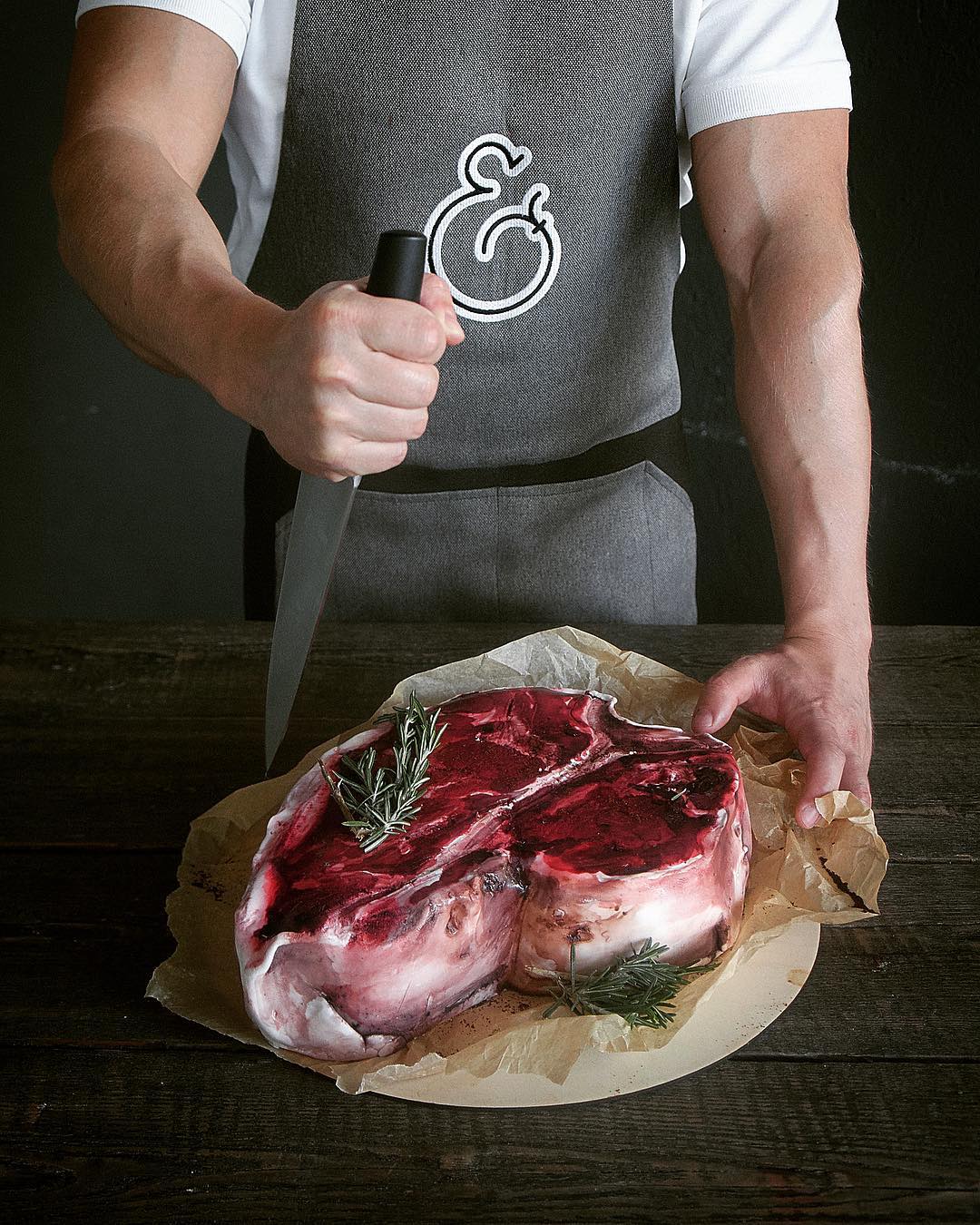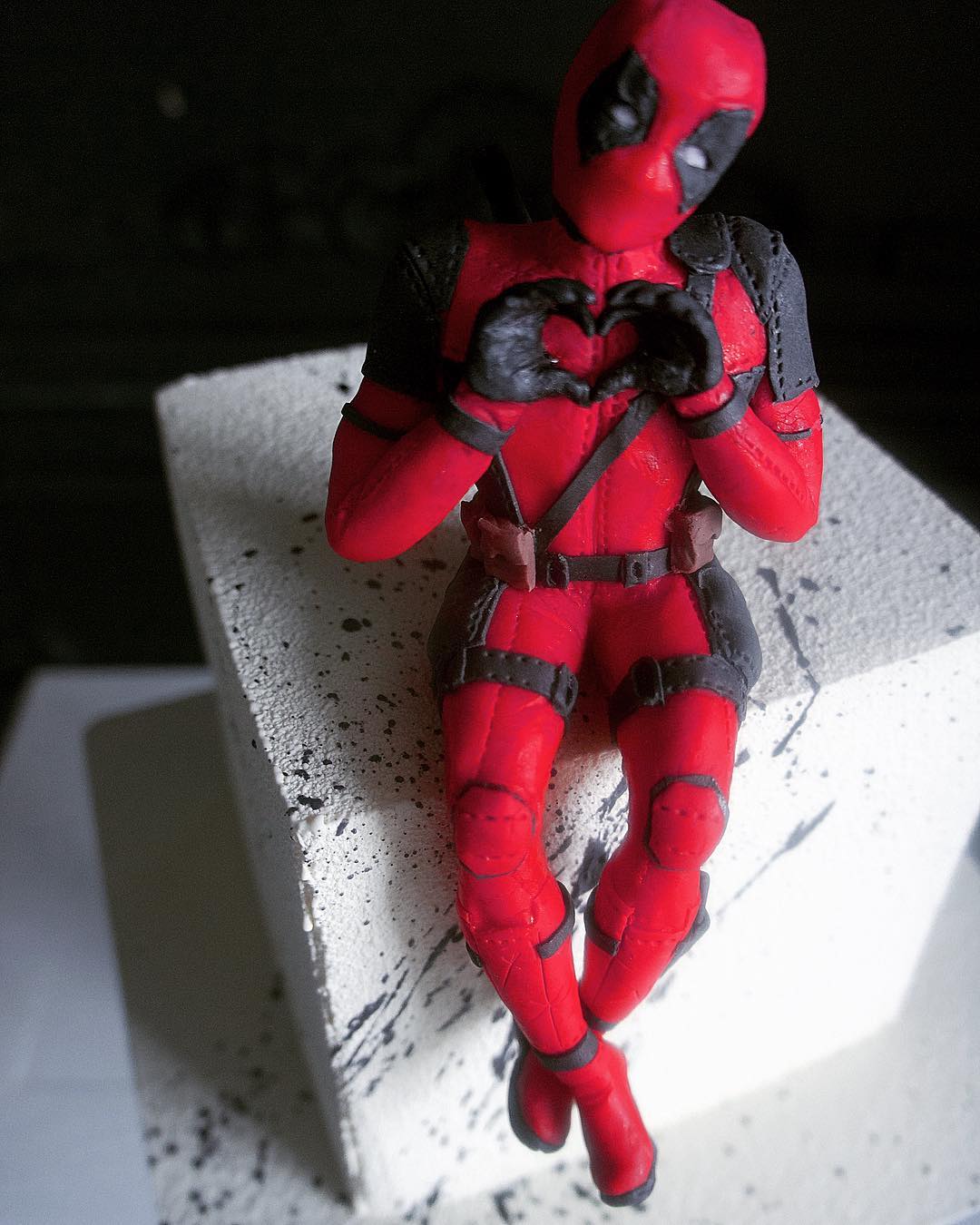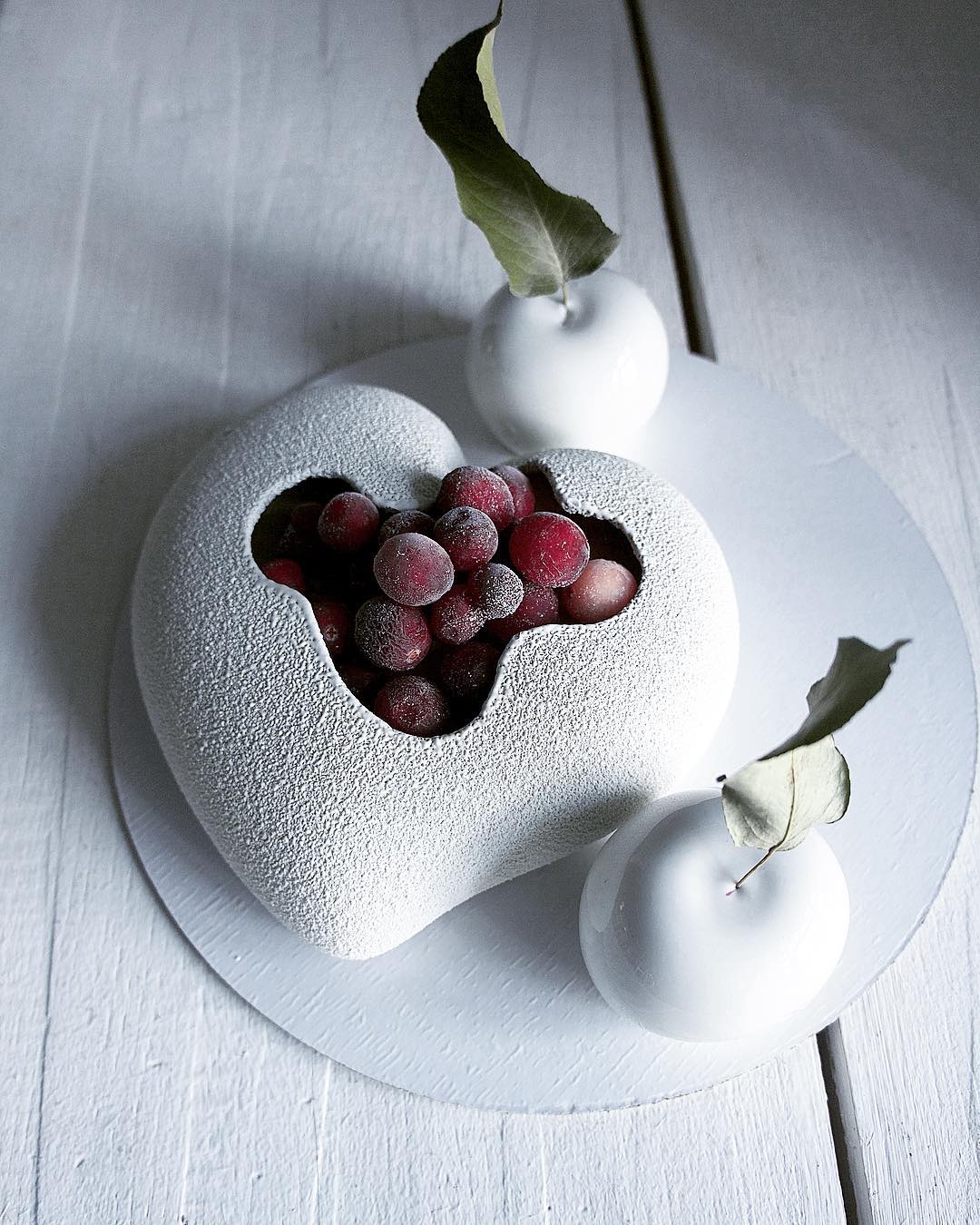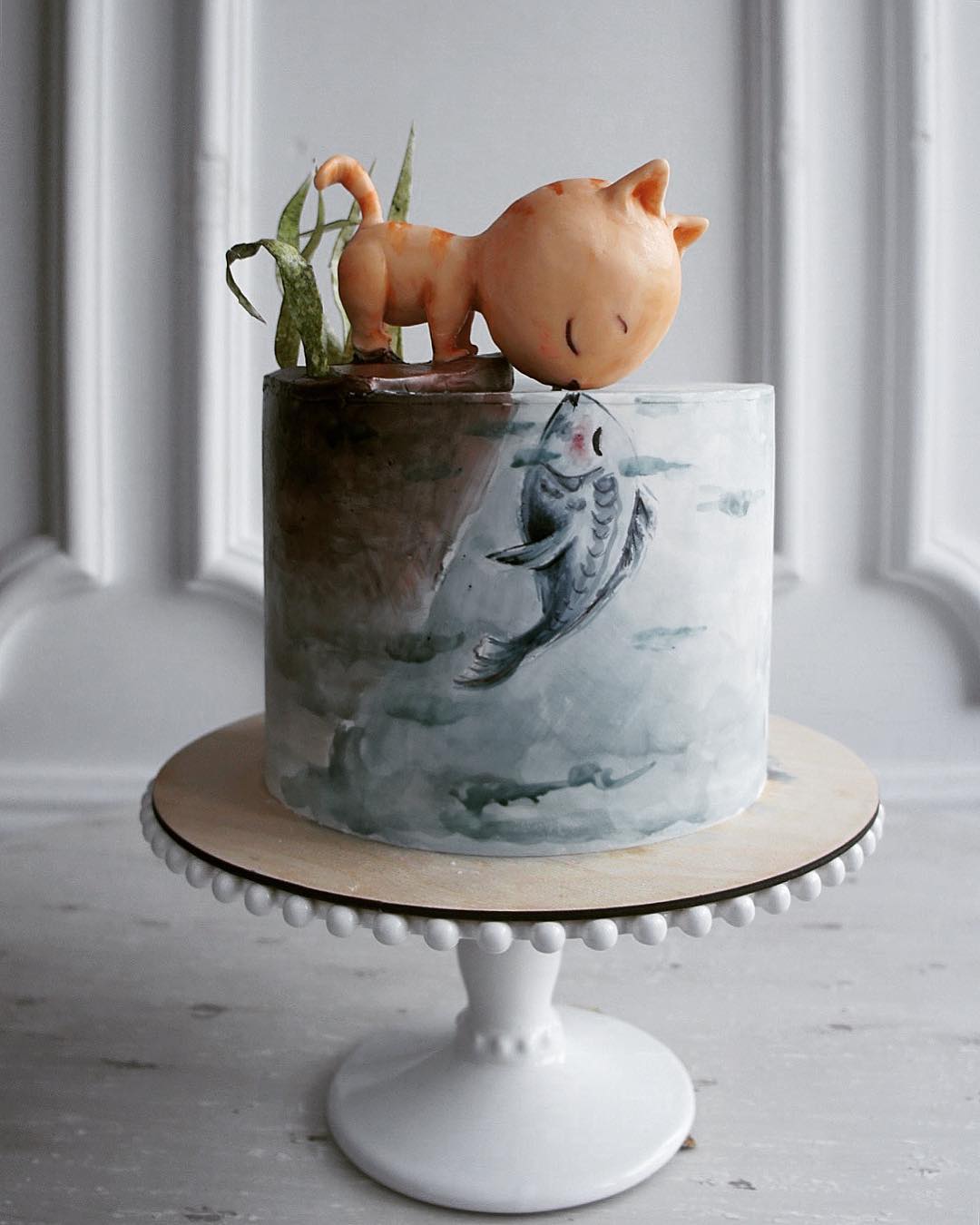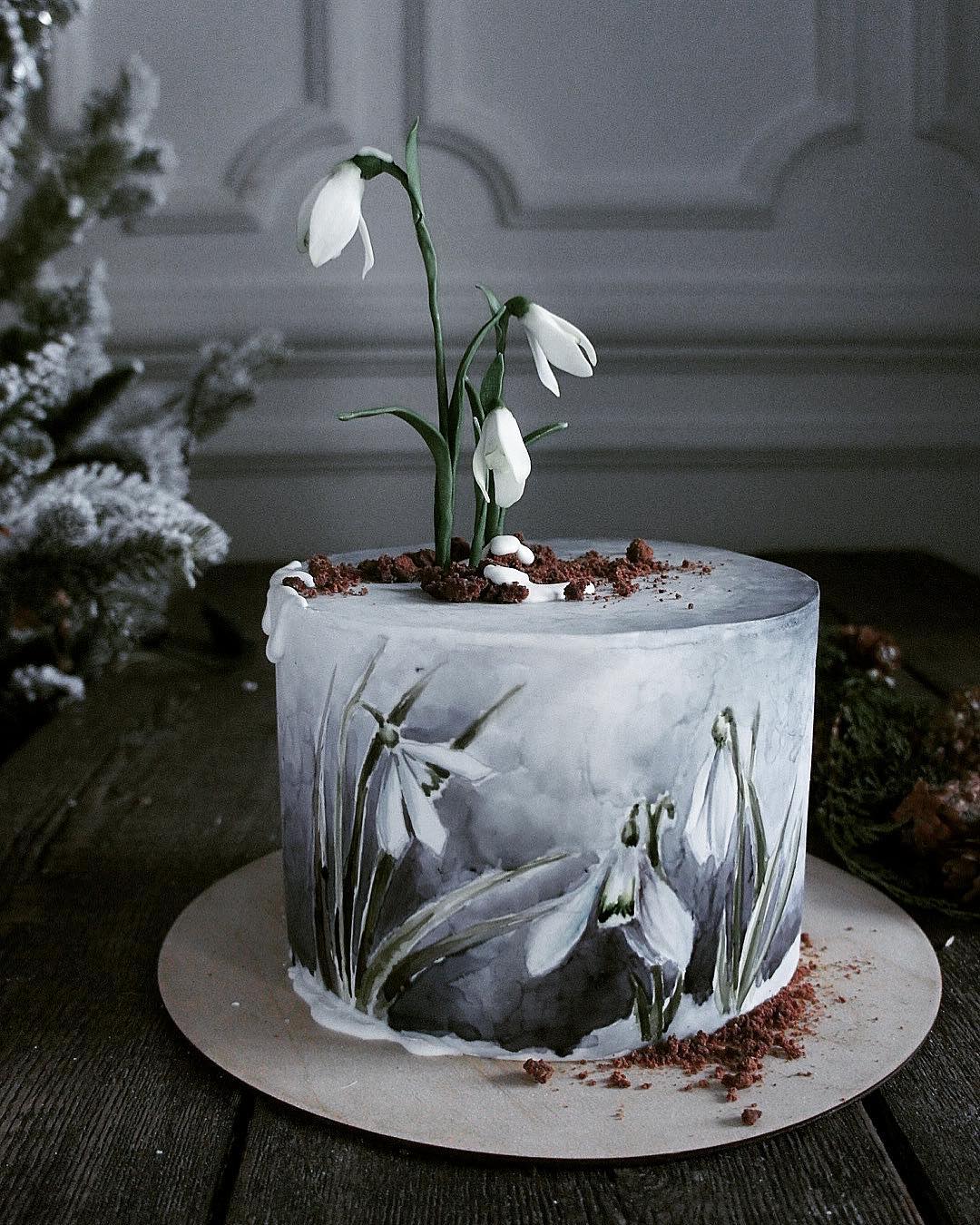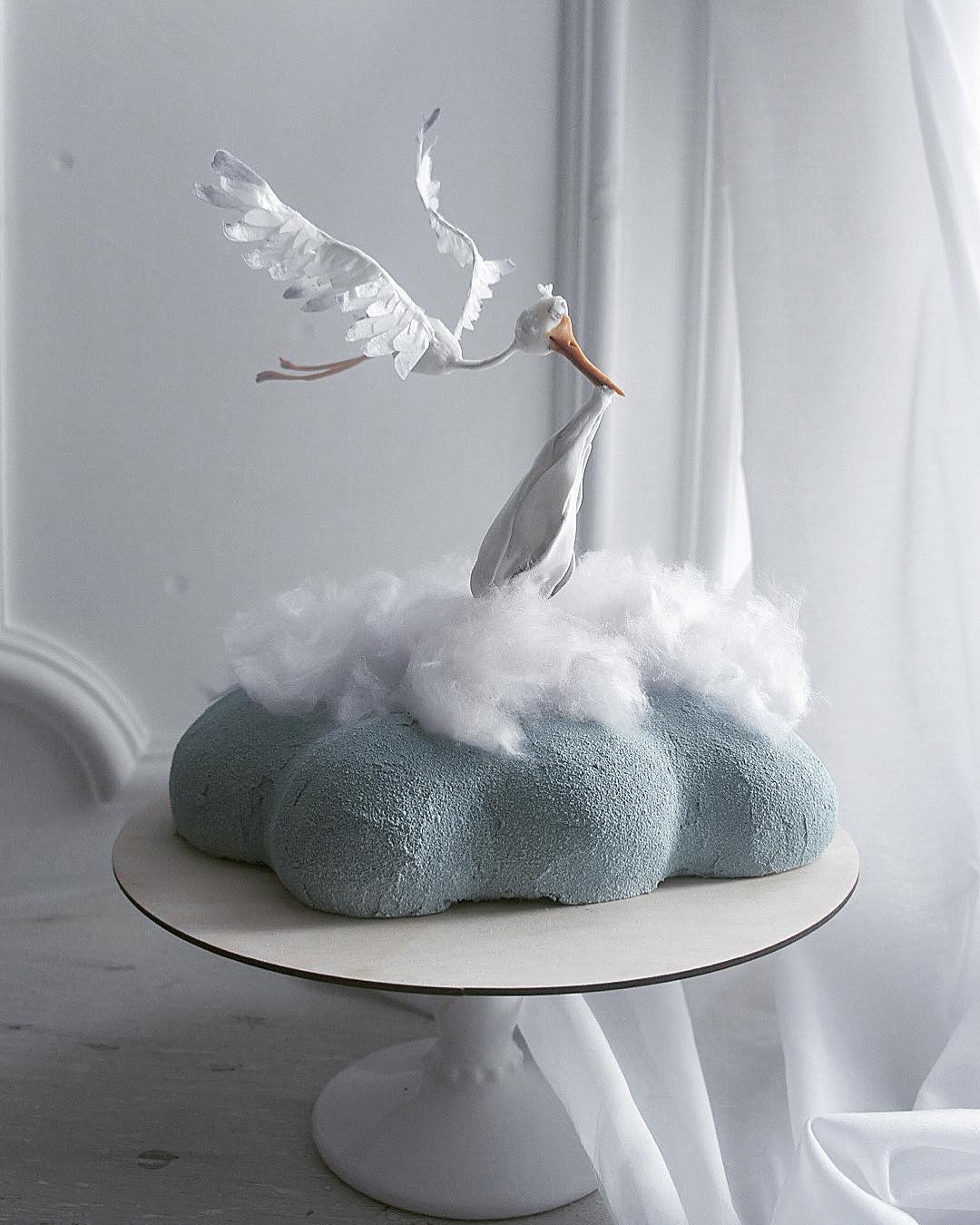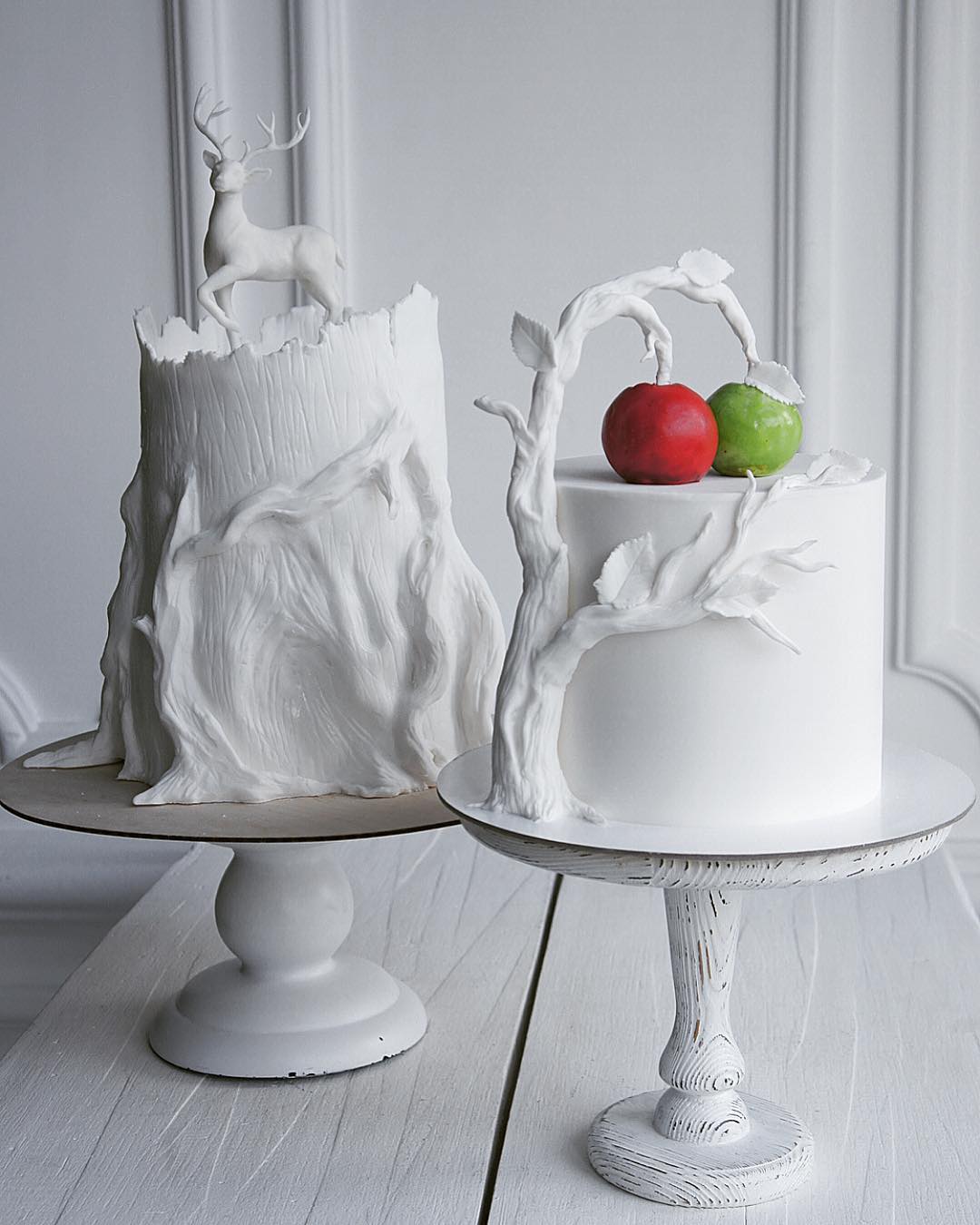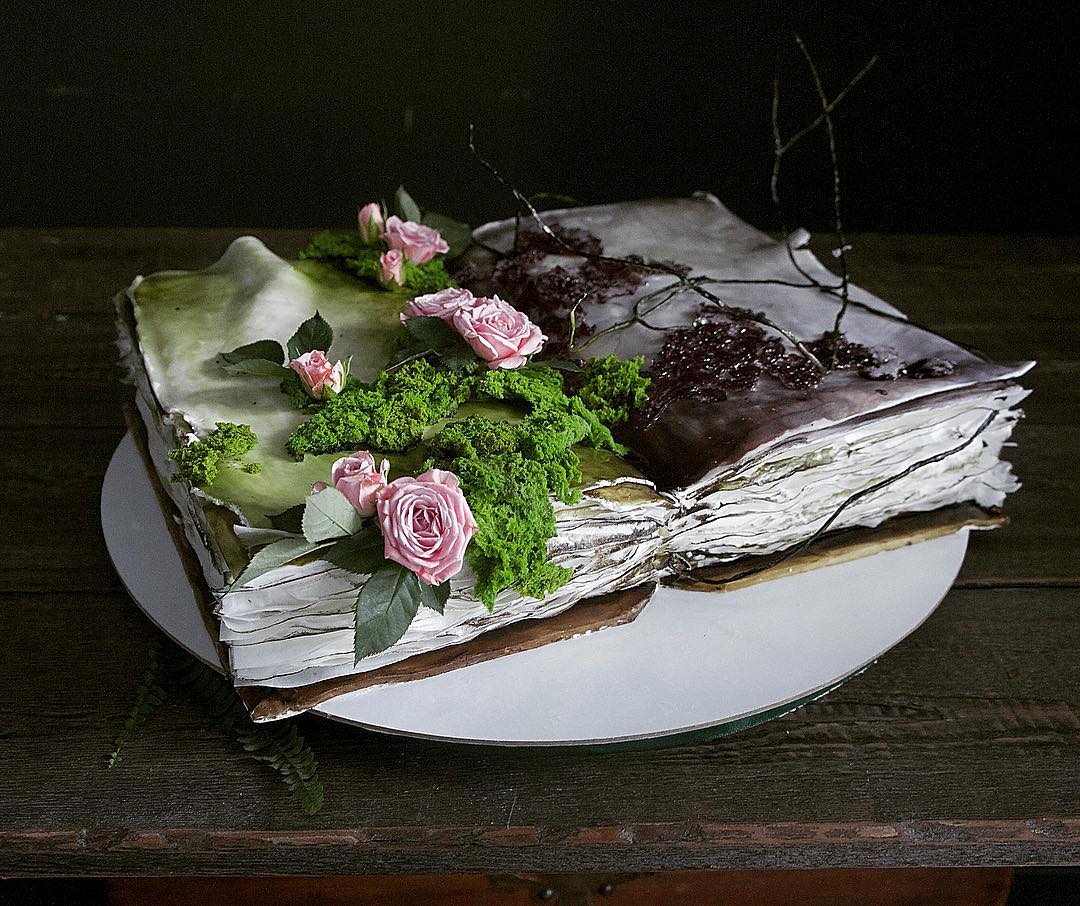 subscribe for updates
Subscribe to our mailing list and get interesting updates, and offers.
Thank you for subscribing.
Something went wrong.