M. Hostomme Abysse Ocean-Aged Champagne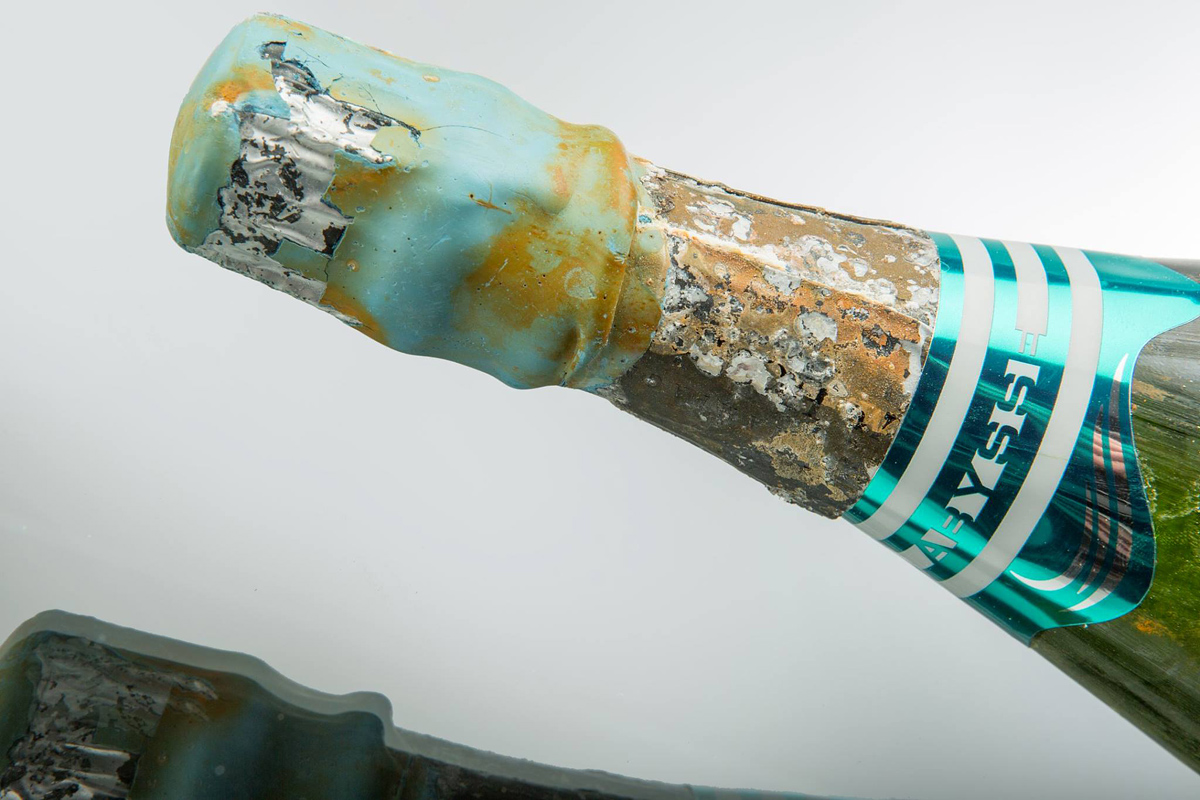 A steady temperature and lack of light is an ideal environment for aging Champagne, but only a few houses in France take that to the extreme by aging their liquid underwater. Abysse is one of those, a Grand Cru Brut that 12 months under the sea off the coast of Southern France locked in a steel cage, after 48 months of aging on the lees in stainless-steel tanks and Burgundy French oak barrels. Abysse is the only ocean-aged Champagne being exported to the United States, with only 60 bottles being made available. And don't forget to check Top 10 Most Expensive Bottles of Wine in the World.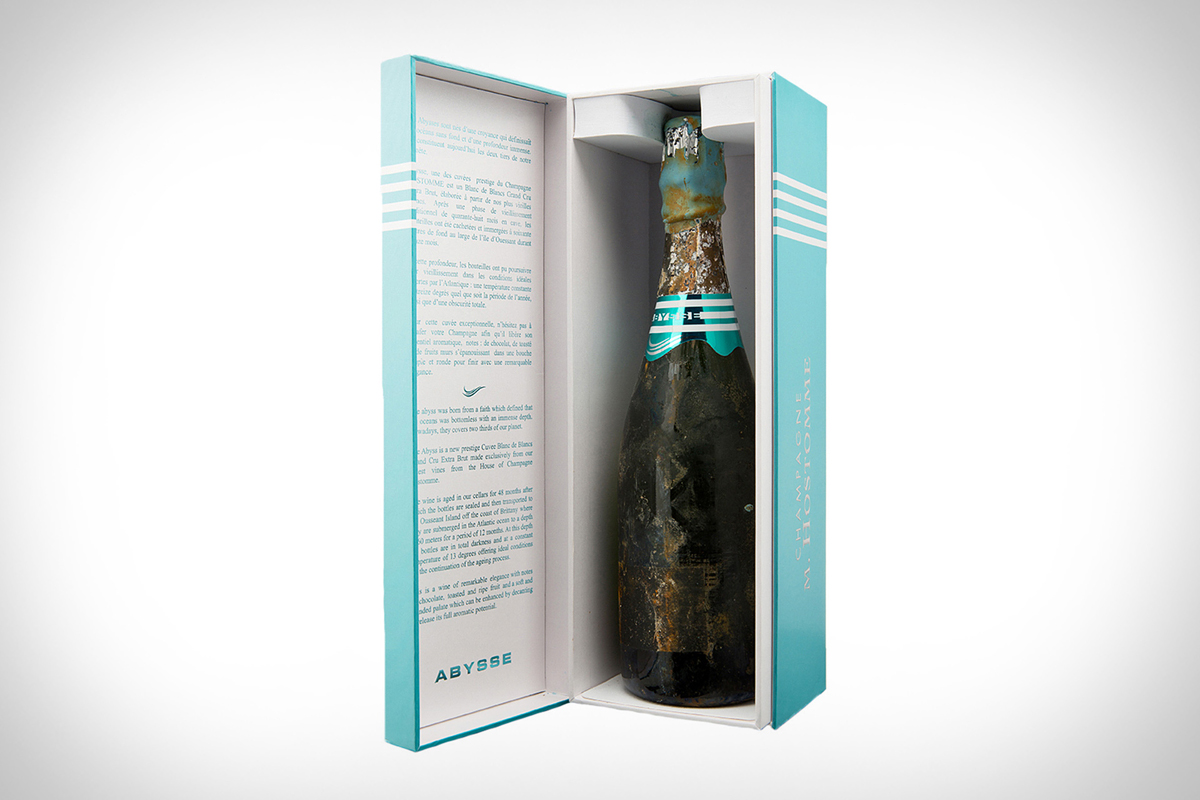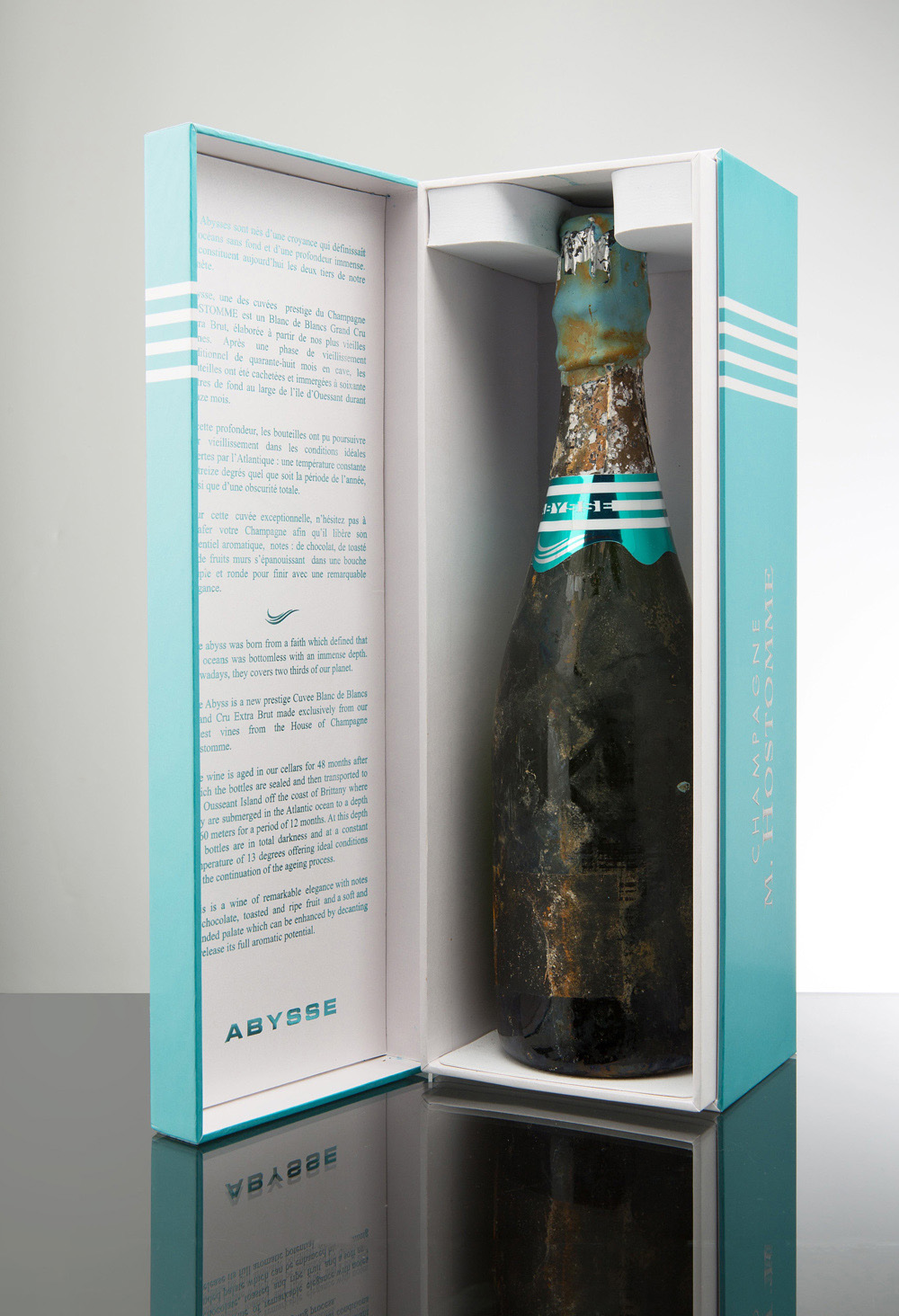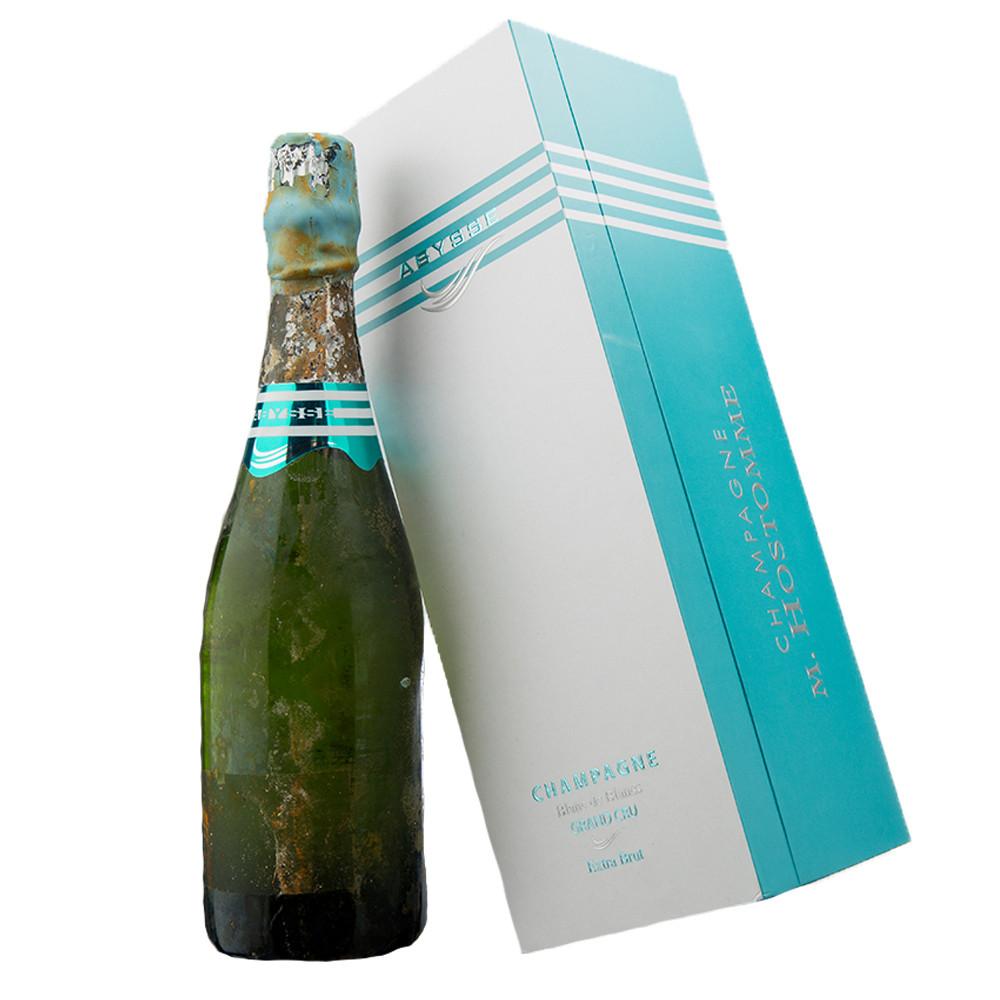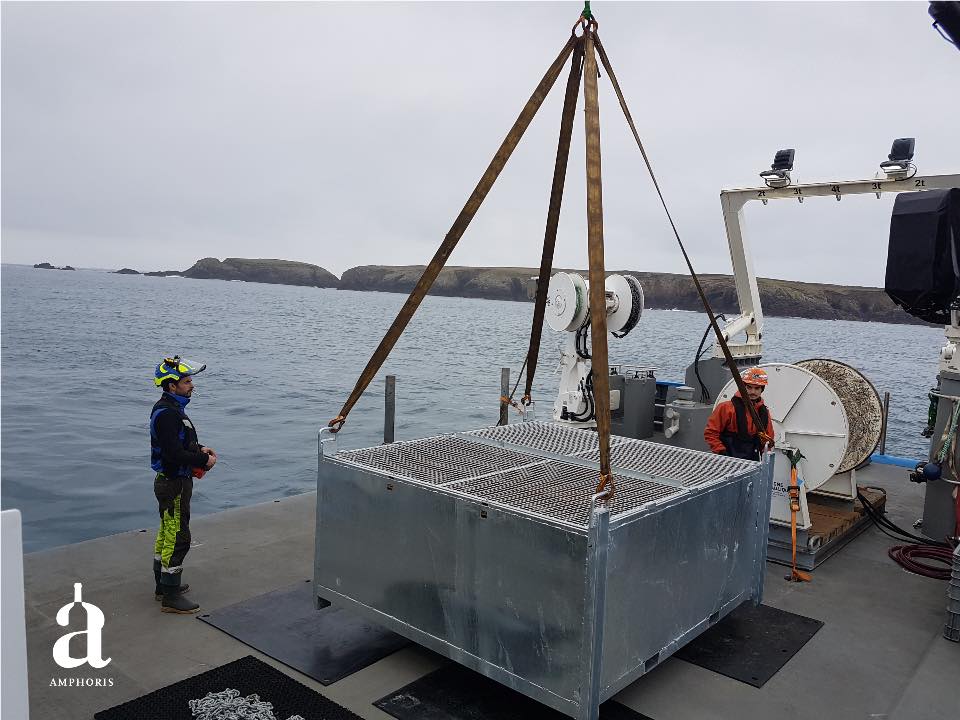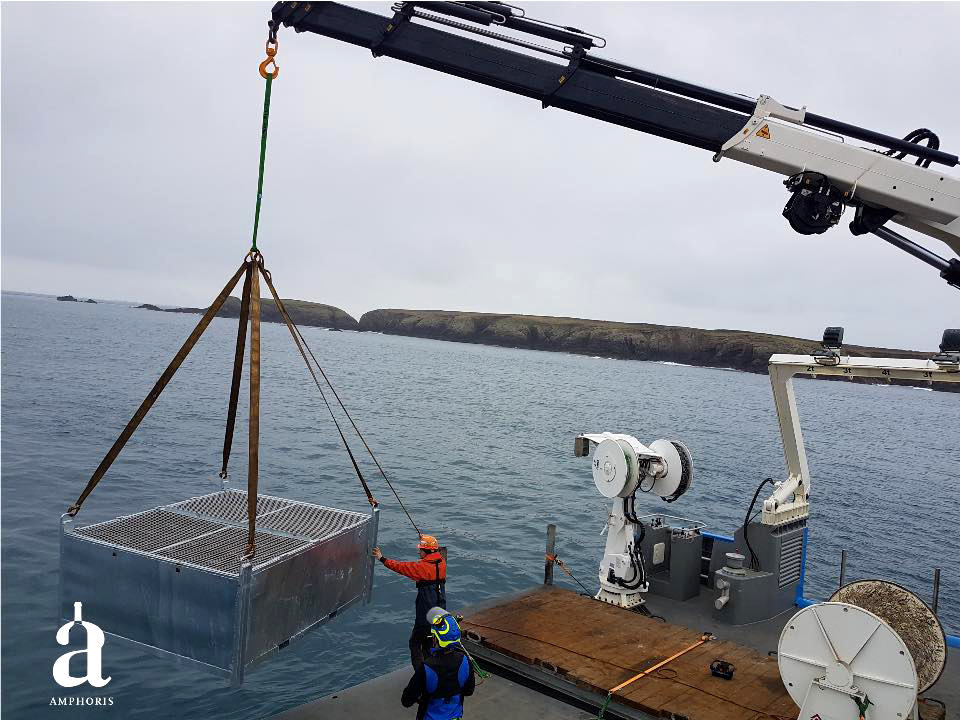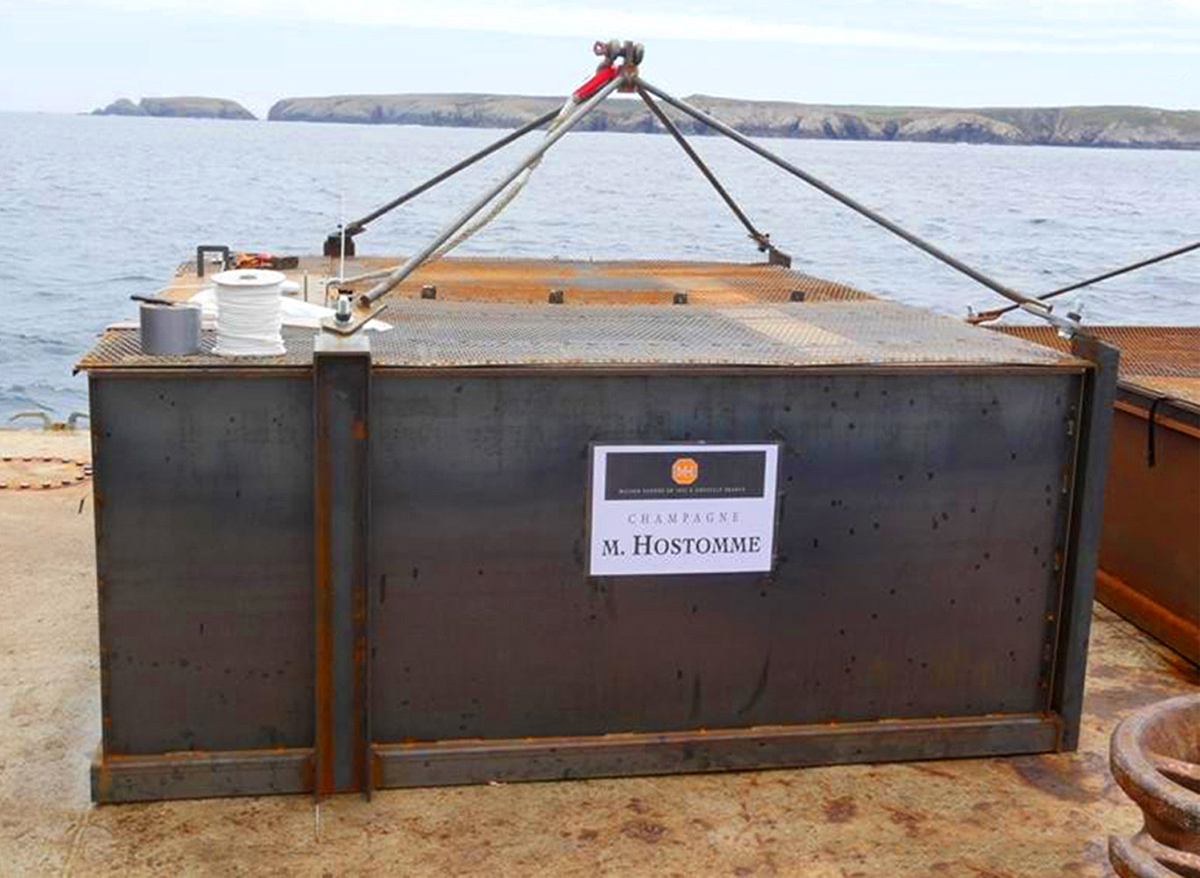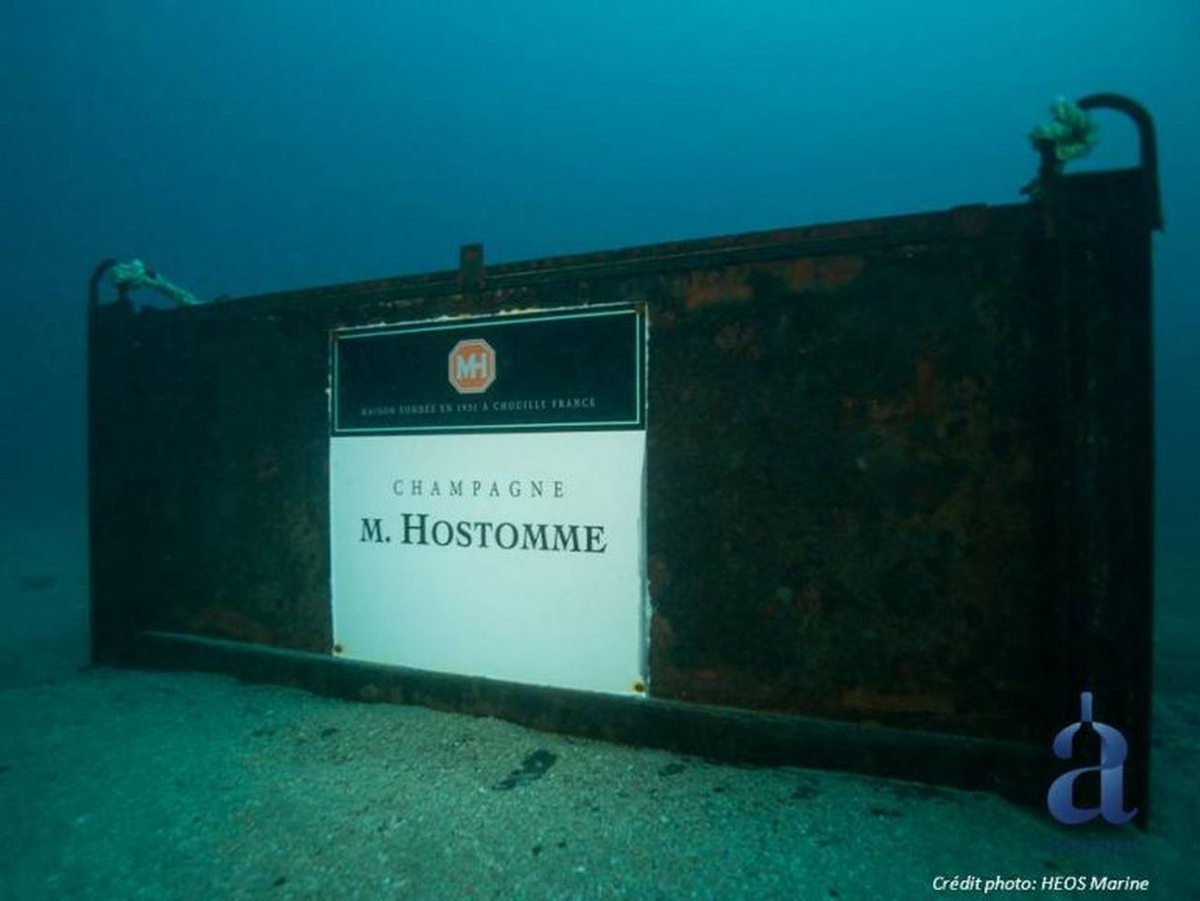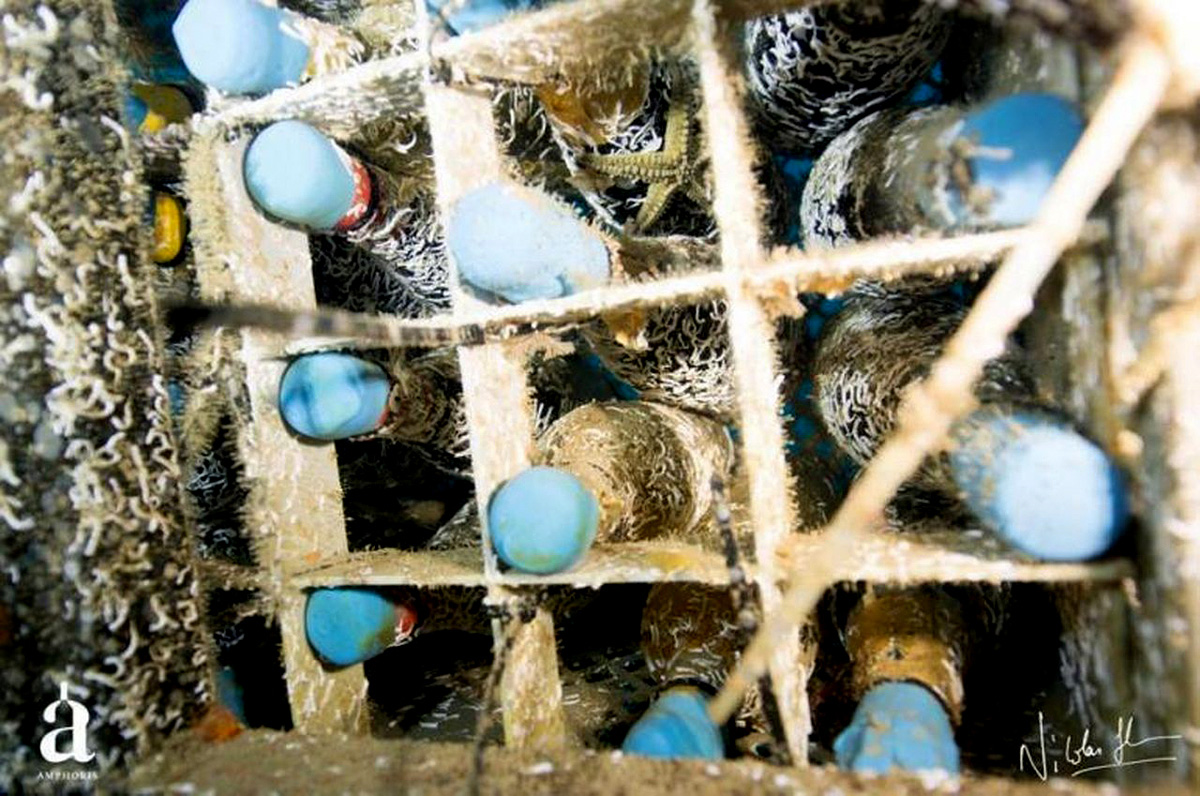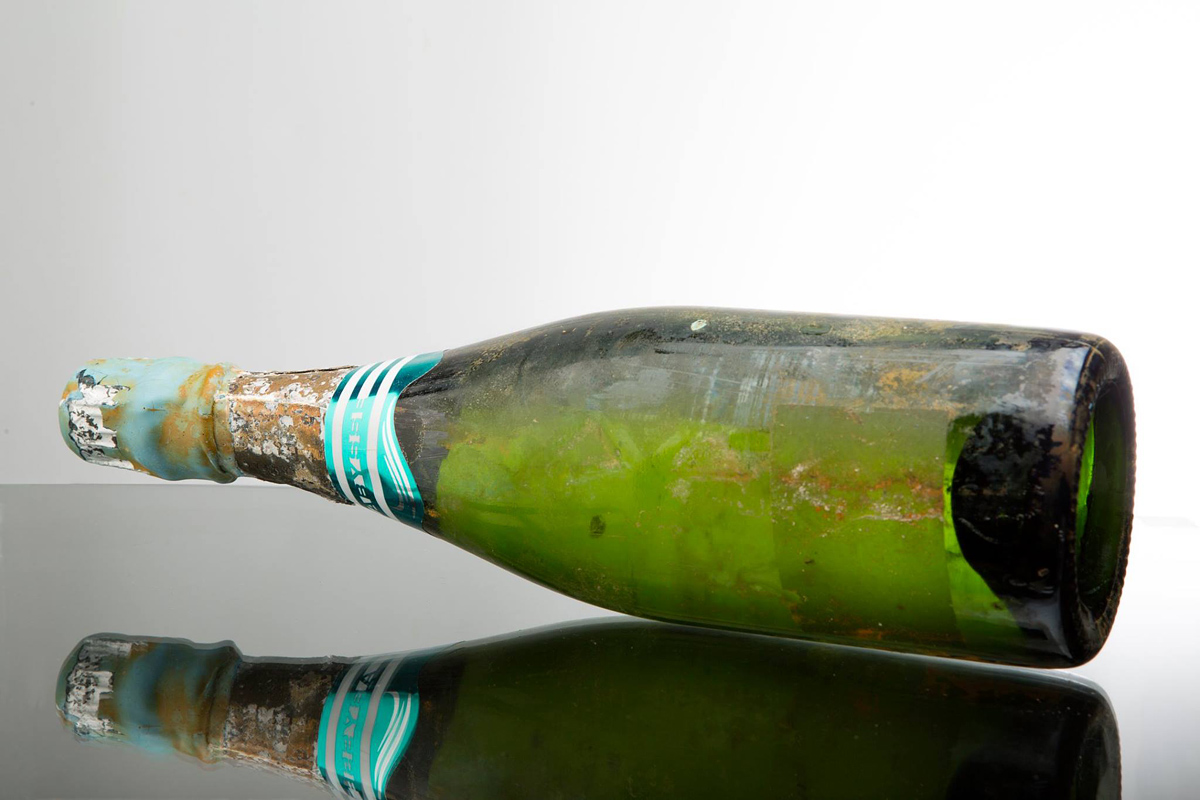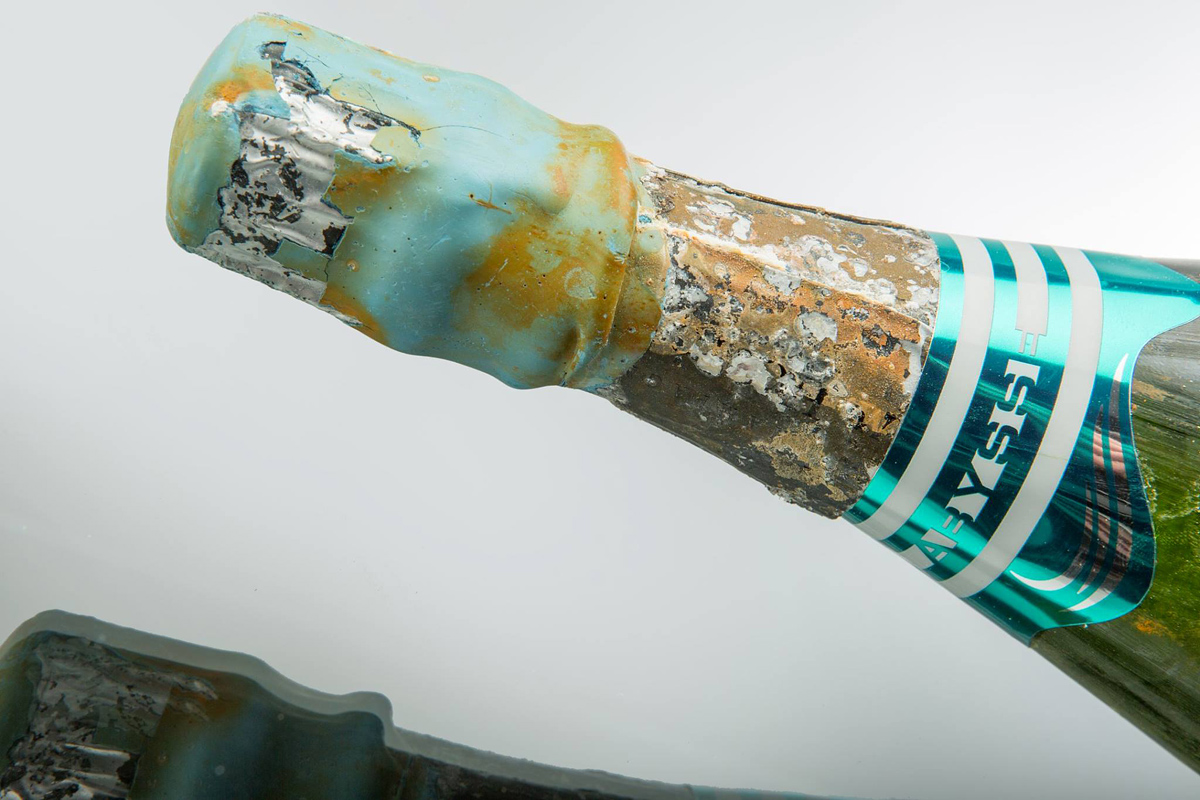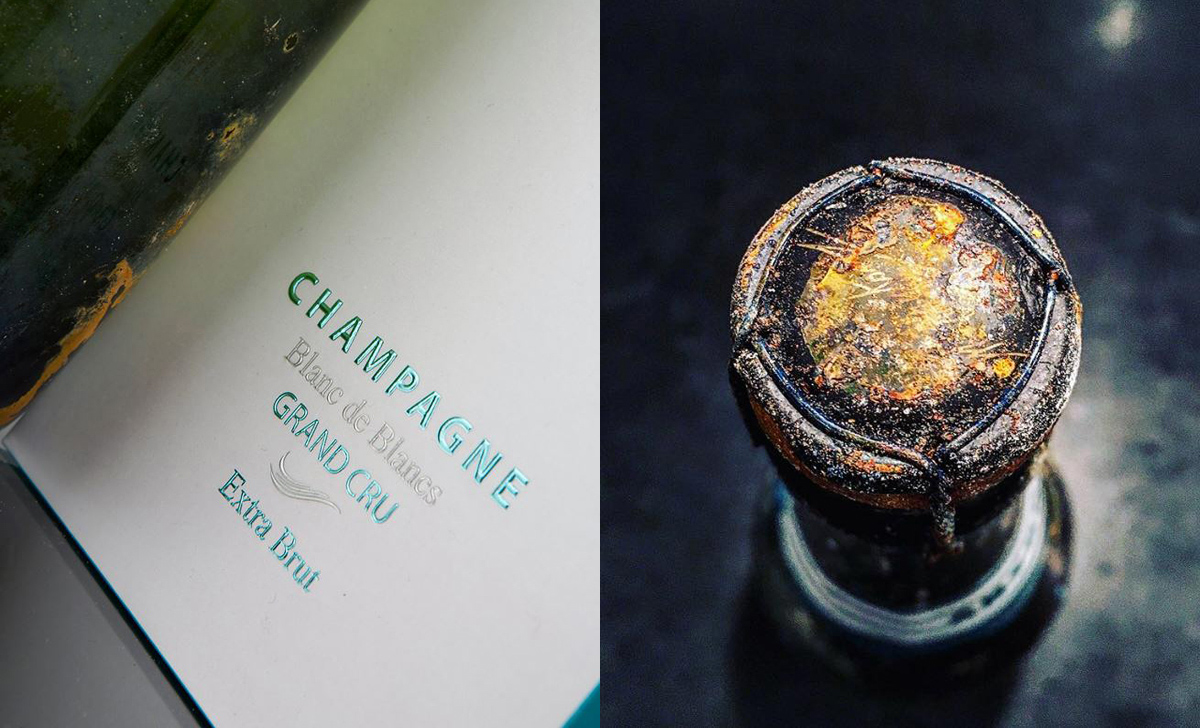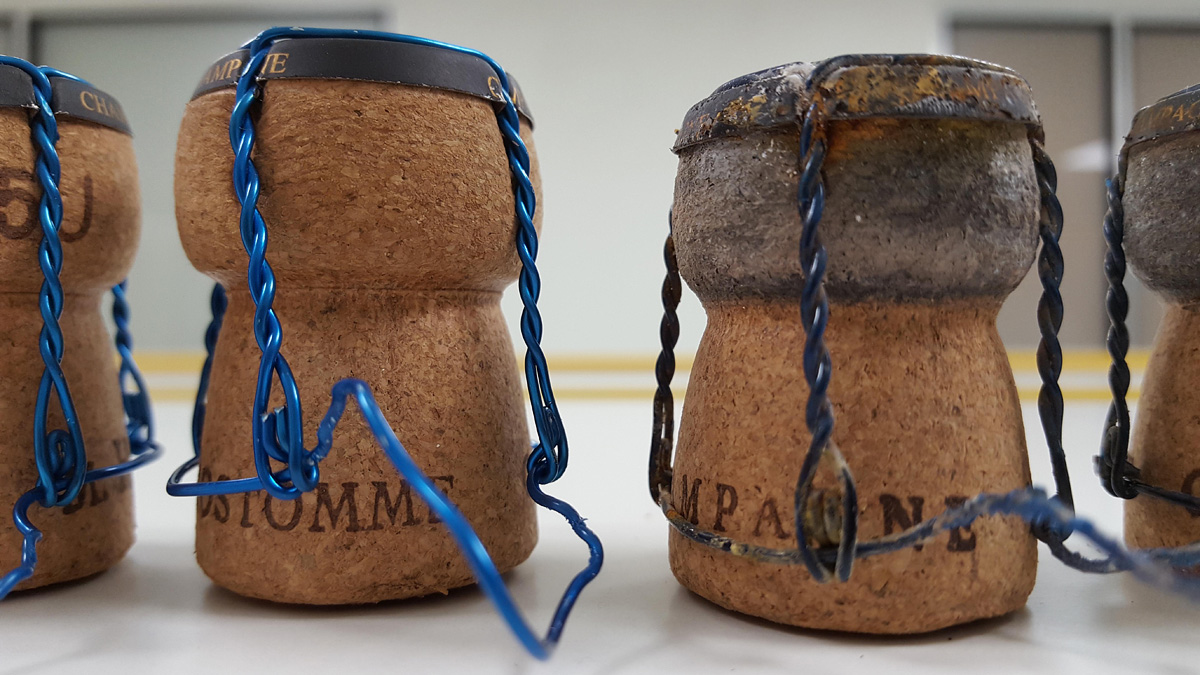 subscribe for updates
Subscribe to our mailing list and get interesting updates, and offers.
Thank you for subscribing.
Something went wrong.